Khoa học
Watch the meteor shower, solar eclipse and lunar eclipse in May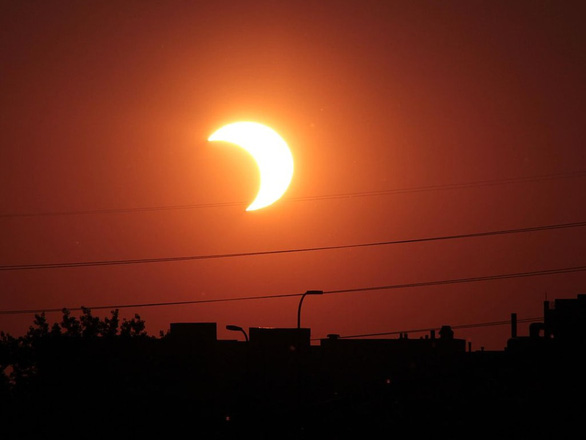 Partial solar eclipse in Pakistan – Photo: GETTY IMAGES
May 1st morning (Vietnamese time), partial solar eclipse The first will take place in 2022. This phenomenon is easily observed in the southern part of South America, part of Antarctica and part of the Pacific Ocean.
64% of the sun is obscured by the moon. The place where most solar eclipses can be seen is west of the Antarctic Peninsula. The south of Chile and Argentina will also experience an eclipse of about 60%.
Then, on two days 5 and 6-5 (Vietnam time), those who love to watch meteors will have the opportunity to admire them Eta Aquarid's meteor shower.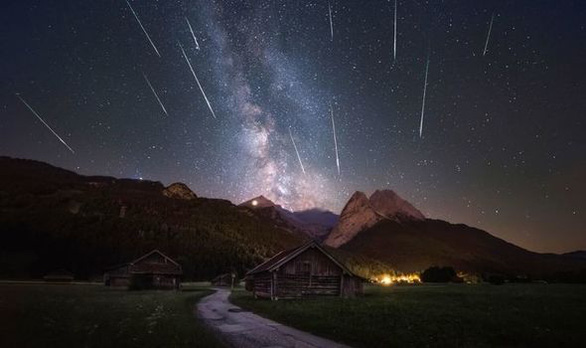 Meteor Eta Aquarids – Photo: DAILY EXPRESS
The Eta Aquarid meteor shower will peak during the night of May 5 through dawn May 6 with around 20-40 bright streaks per hour.
This year, this is the most observable meteor shower of the year for people in the southern hemisphere.
Also in mid-May total lunar eclipse The first will take place in 2022. This phenomenon is clearly visible from America, Europe, Africa and parts of Asia. The moon turns red on the night of May 15-16.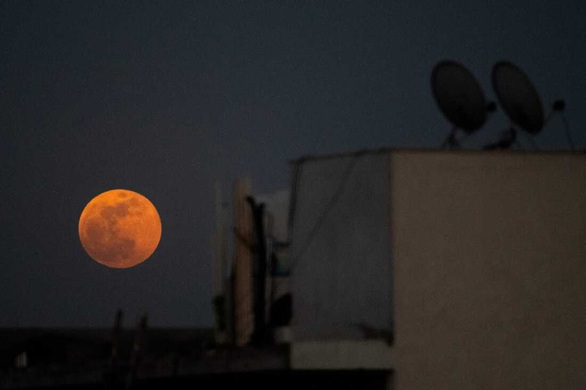 The total lunar eclipse is one of many amazing astronomical phenomena in May 2022 – Photo: GETTY IMAGES
If you missed the event, you can catch the second total lunar eclipse in early November.
At this time, some areas of Canada and the US, including Alaska and Hawaii, have the opportunity to view, weather permitting.