Quốc tế
US stocks close out 'worst month' but worries aren't over yet
The Nasdaq Composite Index fell nearly 4.2% to 12,334.64 after Amazon reported a loss for the first quarter of 2022. According to CNBC, the S&P 500 fell 3.6% to 4,131.93 points, while the Dow Jones fell 2.8% to 32,977.21 points.
For the whole of April, the Nasdaq fell more than 13%, marking its deepest monthly decline since October 2008. Meanwhile, the S&P 500 index is also down almost 9% this month – its worst result since March 2020, when the Covid 19 epidemic broke out began to break out in the United States.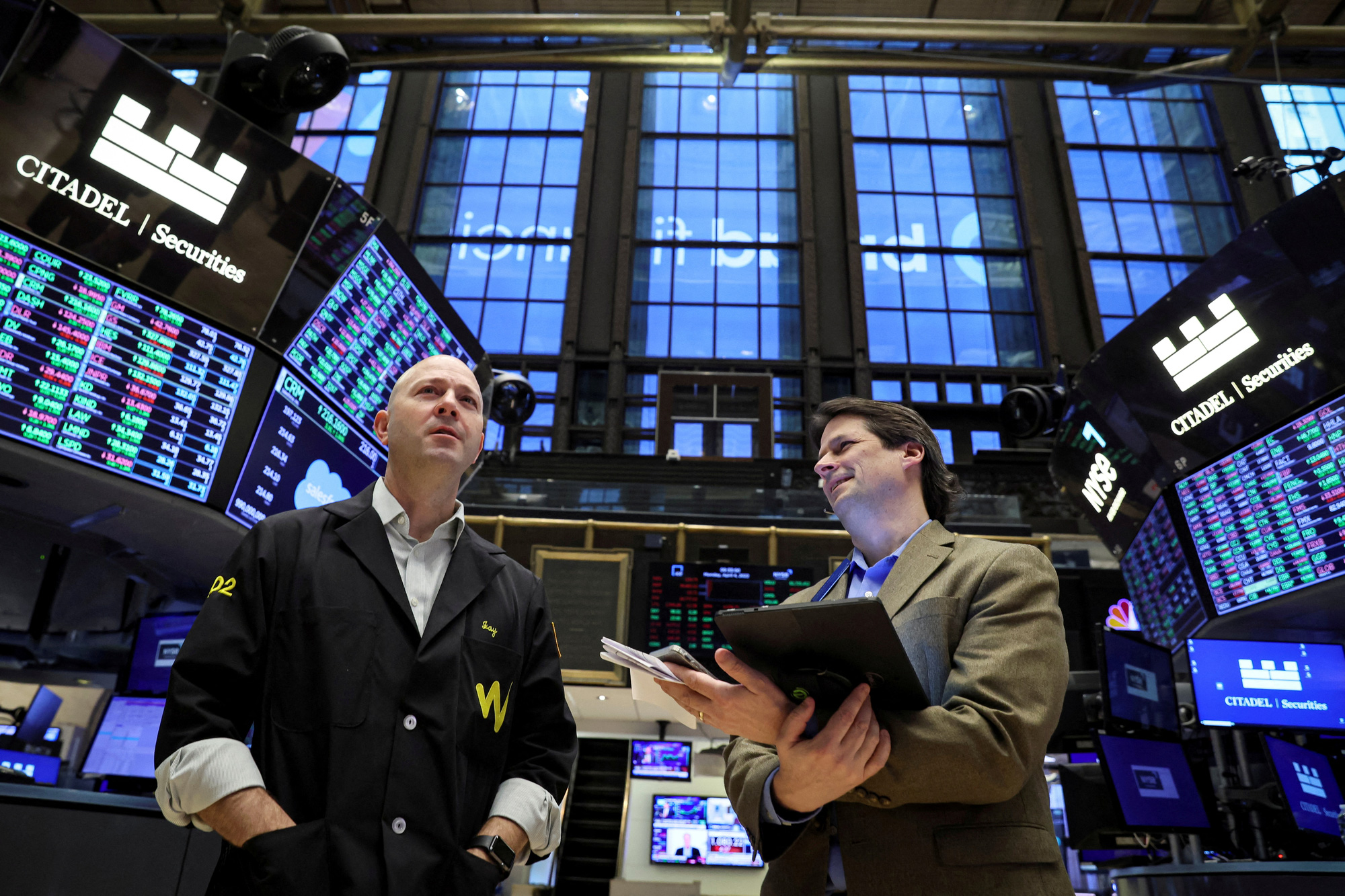 Traders work on the New York Stock Exchange (NYSE) in New York City. Photo: Reuters
The stock market ended a dismal month as investors faced a range of difficulties, from the US Federal Reserve's (Fed) tightening of monetary policy, rising interest rates, persistent inflation and a surge in the number of Covid-19 cases in China and the crisis in Ukraine.
Amazon shares fell about 14%, the biggest drop since 2006, while Apple shares fell about 3.7% after management said supply chain constraints were hurting sales. next third quarter.
All 11 industry indices in the S&P 500 fell. Concerns in the US stock market mounted after data showed that the consumer spending index – the Fed's measure of inflation – rose 0.9% in March after rising 0.5% in October. 2.
The Fed is expected to meet next week, according to Reuters, while observers expect the Fed to hike interest rates by 50 basis points to combat rising inflation. Signs of aggressive monetary tightening, conflict in Ukraine and the coronavirus lockdown in China have raised fears of an economic slowdown.
spring may