Thể thao
"U23 Indonesia is capable of defeating U23 Vietnam"
Mr. Raja Isa is a famous coach in Indonesia and has managed many clubs in Van Dao country in 2007-2020. The 56-year-old Malaysian military leader told the newspaper bola on the strength of U23 Indonesia at the upcoming 31st SEA Games:
"I believe that coach Shin Tae-yong gained valuable experience after playing against the Vietnamese team at the 2020 AFF Cup. Under the guidance of coach Shin Tae-yong, Indonesia U23 can defeat Vietnam. ".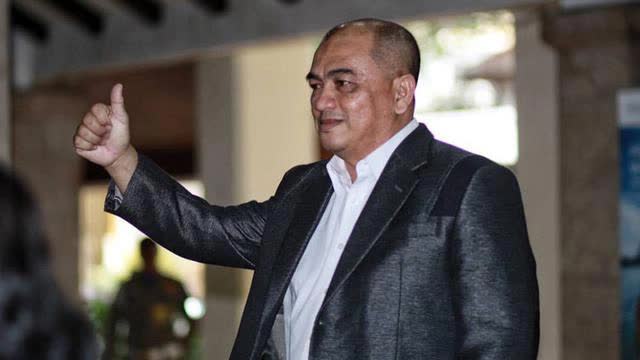 However, Mr. Raja also warned the team from ten thousand islands not to be subjective, because there are still unknowns in the group such as Myanmar, the Philippines or even Timor Leste:
"The main problem of Indonesian players is psychological. Today, when social media evolves, praise or criticism can negatively affect players if they don't have a stable mentality.
Coach Raja Isla named four teams that could win gold at the SEA Games: U23 Vietnam, U23 Thailand, U23 Indonesia and U23 Malaysia. "In addition to these 4 teams, U23 Singapore and U23 Philippines could surprise at the 31st SEA Gamessaid Mr. Raja Isla.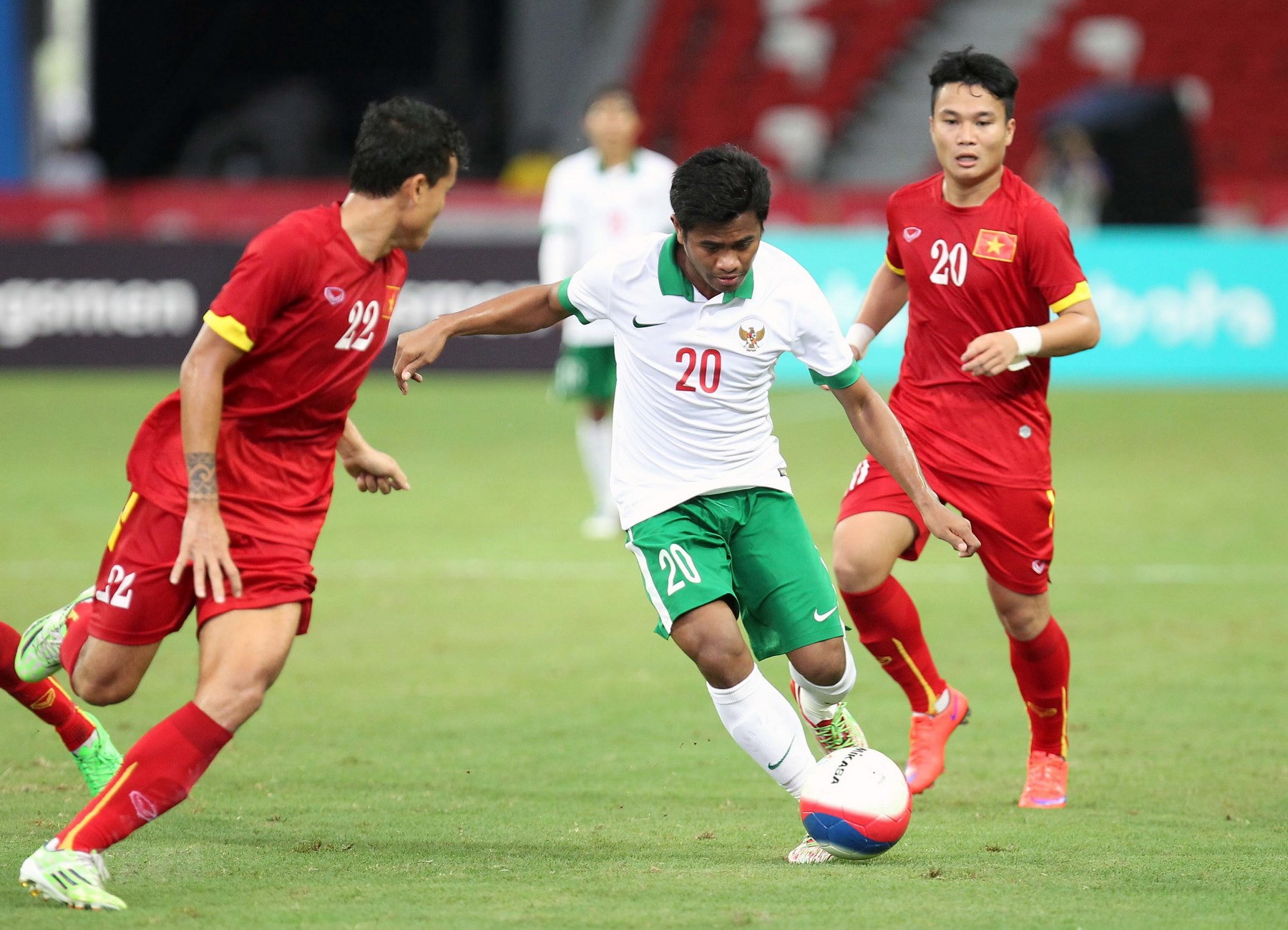 U23 Indonesia just finished training in Korea and had 3 very useful games. Coach Shin Tae-yong's team won 1 and lost 2 games. Among the 29 players brought to Korea, coach Shin Tae-yong will select 20 players to compete in the 31st SEA Games to win gold.
U23 Indonesia has returned home as planned. They fly to Hanoi on May 3rd and move to the men's soccer venue. In the opening game on May 6th, U23 Indonesia meets the home team U23 Vietnam.