Du Lịch
Traveling in the 'post-Covid-19' era needs to 'stick' with these things to avoid problems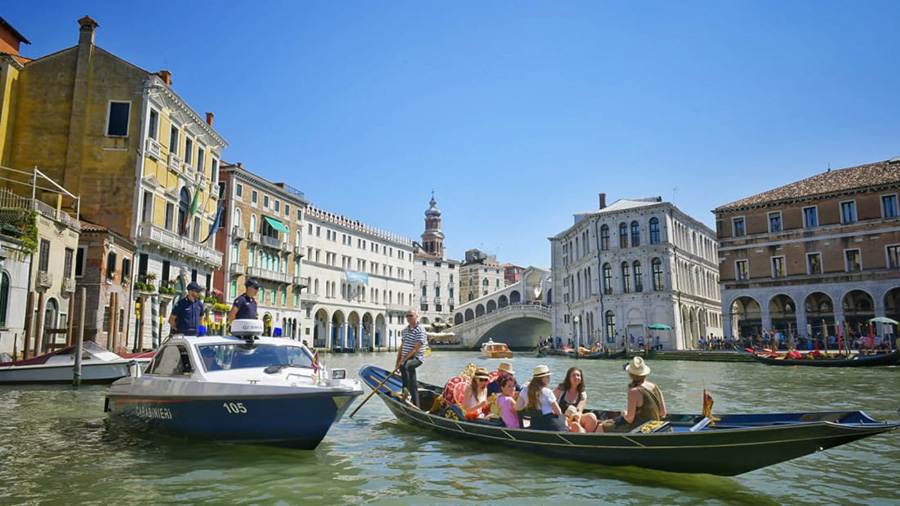 A patrol boat belonging to the Carabinieri force was previously fined $3,220 per person when two foreign male tourists stripped off their clothes and jumped into the canal near St. Mark's Square in Venice. (Photo: CNN)
Check passport status after long time on "shelf" because of Covid-19
After a long wait due to Covid-19, Mrs Lindsey Gray, her partner and their young son (now a New Zealand citizen) were only able to make plans to move from Sydney (Australia) in March 2022. to live in New Zealand.
But on arrival at Sydney Airport, Ms Lindsey Gray was unable to board a pre-booked flight after several pages of her passport were found to be slightly damaged.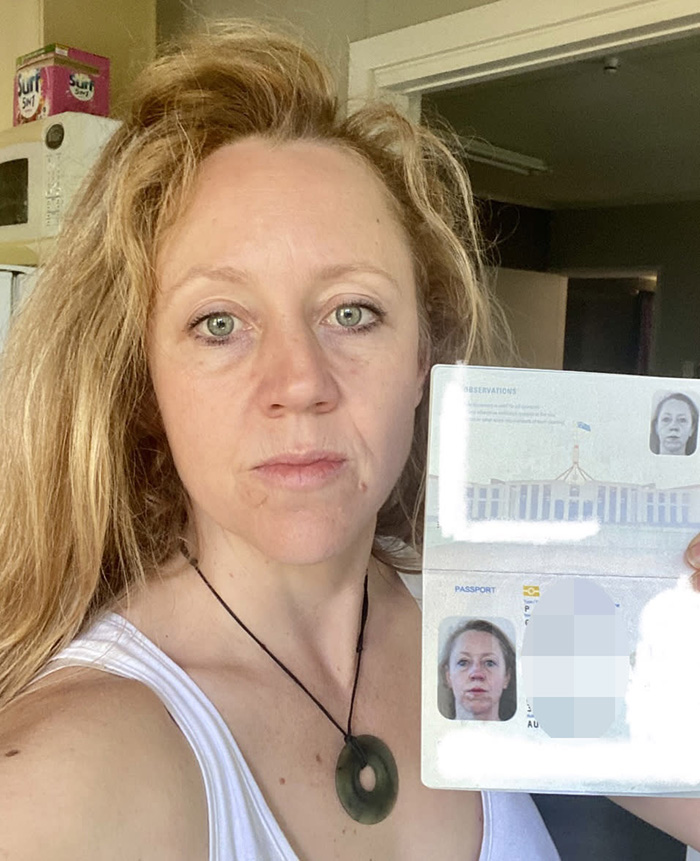 Due to a passport problem, Ms Lindsey Gray was unable to board her pre-booked flight. (Photo: The Sun)
"When the customs officer saw the nagging stain on my passport…they said the passport could be forged so I wasn't allowed to travel," The Sun newspaper quoted Ms Lindsey Gray as saying on April 28. . She also suspected that her young son might have tripped over his mother's passport and chewed it up.
Having sold their home in Australia and sent their belongings to New Zealand in advance, Ms Lindsey Gray's family had to rent a hotel to stay in while she was eligible for an expedited passport reissue at a cost of AU$533 (more than $380) waited), plus cost of Covid-19 testing. Luckily Ms Lindsey Gray's family were able to continue their journey the next day after being issued with a new passport.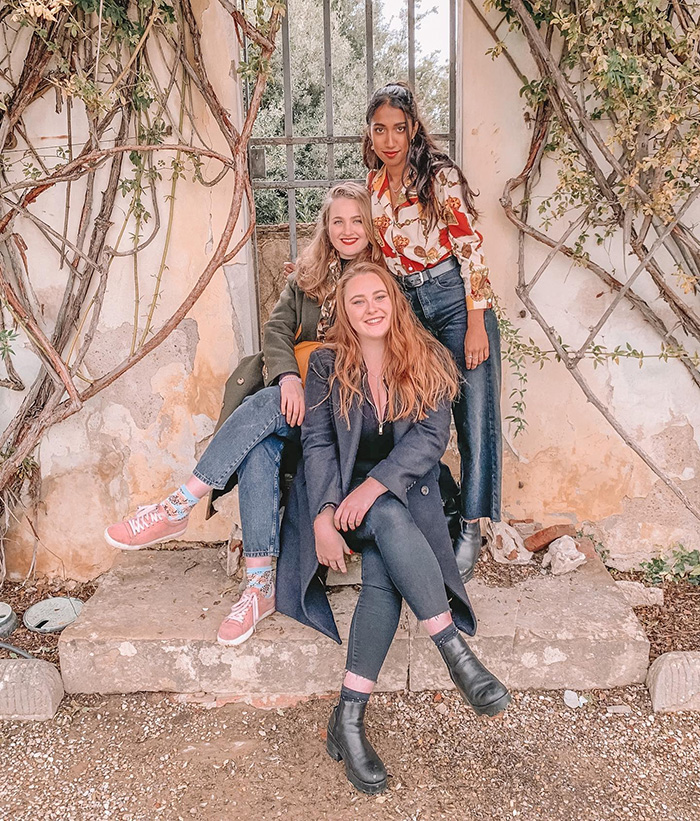 Tourist Bronte Gossling (middle photo) was also unable to fly from Sydney to Bali on vacation due to passport problems. (Photo: Instagram)
Ms Lindsey Gray is not the first person to have been stopped from flying because her passport was damaged after it was 'stashed' for two years due to Covid-19. Before that, there was a case where Bronte Gossling was planning to leave Sydney (Australia) and go to Bali (Indonesia) for vacation. After spending AUD 4,000 (almost $2,900 USD) to buy plane tickets, book a hotel package and pay for Covid-19 testing, Ms Bronte Gossling was told she could not board the flight because her passport was moldy.
Smaller signs of use on the passport are usually still accepted. Only major damage such as stains, tears, erasures … are not allowed to board the plane and travel abroad.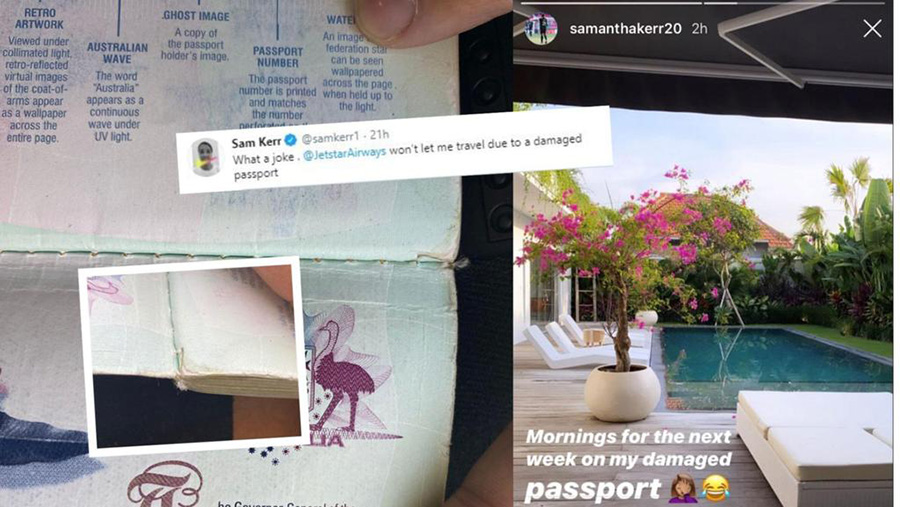 Australian soccer player Sam Kerr also had a passport problem that prevented her from boarding a Jetstar flight in 2019. She then posted a photo of her arrival in Bali and shared it online with her 58,000 followers. (Photo: Twitter & Instagram)
The new regulations, introduced since 2019 for travelers to Bali, are much stricter, with airlines being fined up to $5,000 for taking tourists with damaged passports to their destination. This famous Indonesian.
Australian soccer player Sam Kerr was also unable to board a Jetstar flight to Bali in 2019, although her passport was only slightly damaged…
Carefully research the rules that apply at the destination to avoid penalties
CNN quoted Matteo Alborghetti – a captain in the Carabinieri force (Italy's national gendarmerie) – as saying that the most historic building in Rome, the Palazzo Venezia.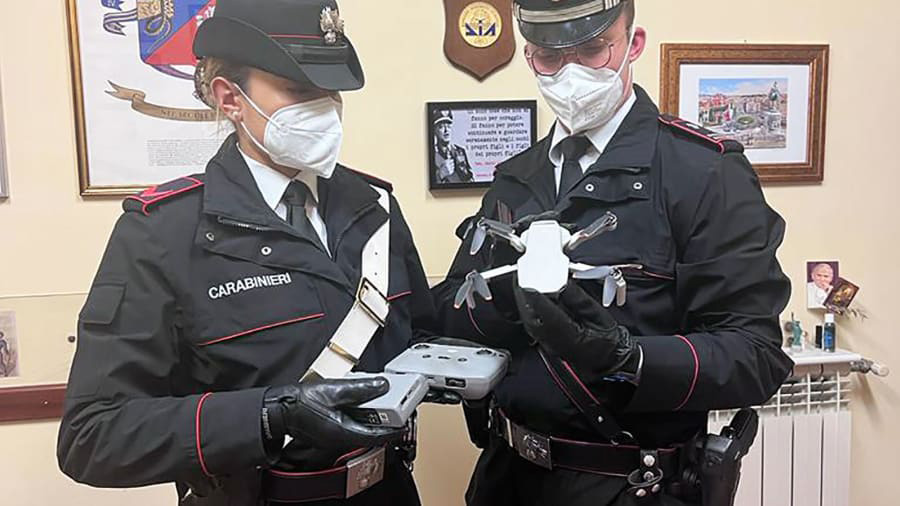 The drone that crashed onto the roof of the Palazzo Venezia has been seized by Italian police. It is reported that Argentine tourists who possess such drones face criminal prosecution. (Photo: CNN)
The 15th-century Palazzo Venezia is located near the famous Piazza Navona, which for centuries was the residence of popes, cardinals and ambassadors… Now the building functions as a museum and attracts a large number of tourists to explore the historical " Trip to the past".
Also, according to Mr. Matteo Alborghetti, he may not have known that there is a ban on drone flights in Rome and the Vatican, so the Argentine tourist broke it. Fortunately, there were no serious consequences, no one was injured and the roof of the building was not damaged.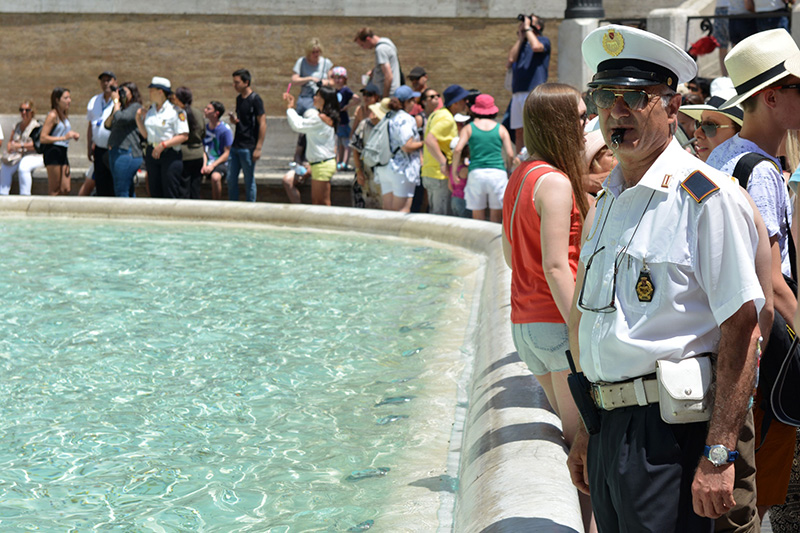 Two Dutch male tourists have just been fined £844 (more than $1,000) for breaking strict regulations at the Trevi Fountain. (Image: Getty)
Drones can take very impressive pictures and videos, but drones are not allowed in some places. In the USA, for example, the Federal Aviation Administration clearly regulates when and where people can use drones. Italy bans the use of drones over densely populated areas, at night or within a 5km radius of the airport.
At the same time, travelers who enjoy using drones are advised by experts to "pack" some rules like removing the battery, checking the local regulations on flying drones at the destination…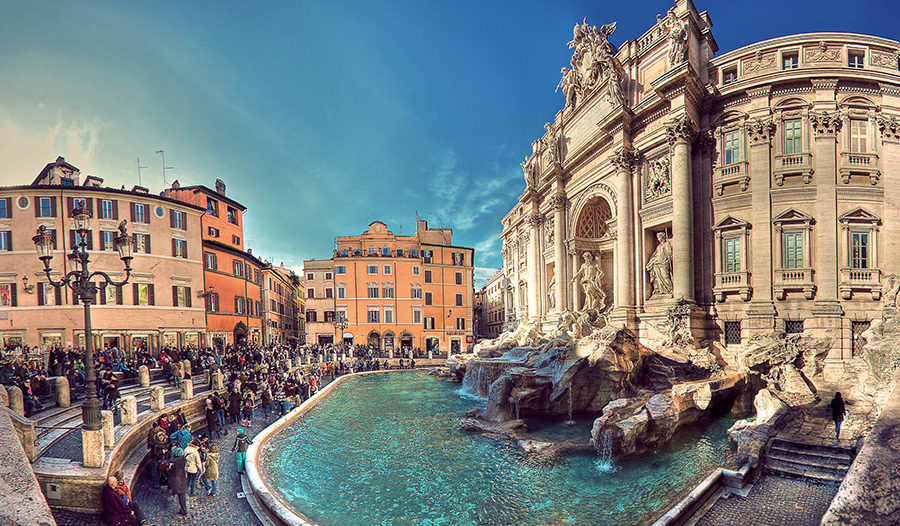 According to local media, breaking the rules also means a ban on returning to the Trevi Fountain monument. (Image: Getty)
Also in Italy, according to the April 27 press, two Dutch male tourists were fined £844 (more than $1,000) for violating strict regulations at the Trevi Fountain – the largest Baroque fountain – had violated. in the Italian capital of Rome, is also one of the most famous fountains in the world.
It is also illegal to sit, eat, paddle or bathe in the water of the Trevi Fountain on the side of the fountain. According to local media, breaking the rules also means a ban on returning to the memorial.
Other countries also have heavy penalties for tourists who smoke or have a barbecue on the beach, make coffee to drink at historical sites, steal rocks and sand from beaches as souvenirs…
You are reading the article
Traveling in the 'post-Covid-19' era needs to 'stick' with these things to avoid problems
at ngoc.Blogtuan.info – Source: Blogtuan.info – Read the original article here