With the photo "Fishing anchovies", author Nguyen Ngoc Thien beat thousands of submissions from more than 60 countries worldwide to be included in the list of 38 winning photos in 23 categories. the Pink Lady Food Photographer of the Year 2022 food photography competition. Thien is the winning author in the Southeast Asia category.
"The soft light of the new day illuminates the smoke emanating from the fishing boats' engines and the shape of the green nets moving underwater as local fishermen collect their nets. Many fishing families on the shore. Phu Yen Beach follows the water close to shore to catch anchovies in high season. Salted anchovies are the main raw materials for the traditional fish sauce – the soul of Vietnamese cuisine," he describes. via the photo posted on CNN.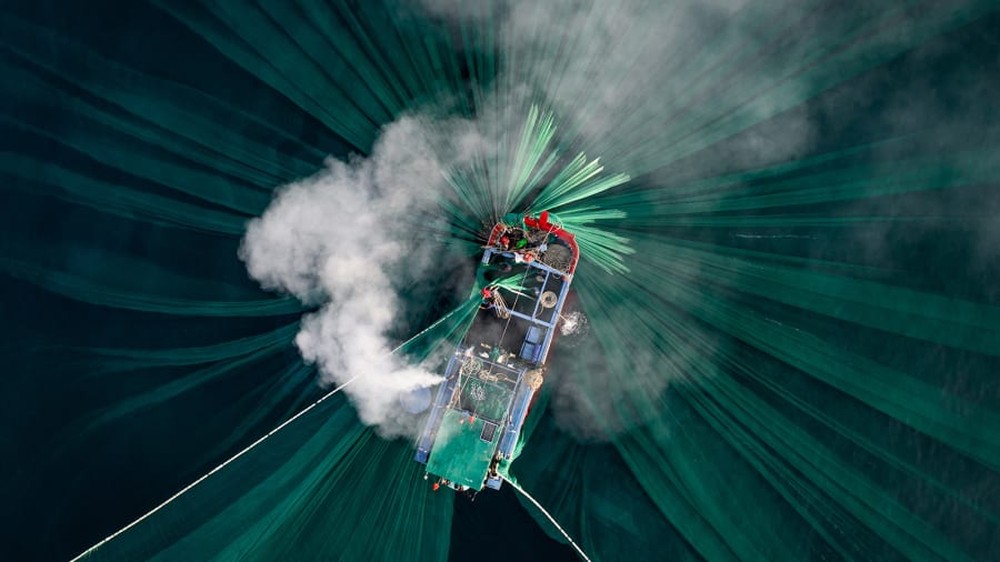 Fishing anchovies photo by Nguyen Ngoc Thien. Photo: Nguyen Ngoc Thien /Pink Lady® Food Photographer of the Year 2022
Pink Lady Food Photographer of the Year, the prestigious international photography competition recognizing the art of food photography, is in its 11th year this year. Phil Turnbull, a member of the organizing committee, said the competition aims to show the far-reaching influence of food, especially in modern times.
"Major global events — wars, famines, the end of blockades, revitalization of service industries, opportunities to celebrate with friends and family — all are recorded. The event clearly shows how food touches every aspect of life," said Turnbull.
This year, Pink Lady received thousands of entries from more than 60 countries around the world. The jury is chaired by renowned food photographer David Loftus.
Ngoc Thien's photo is one of 38 winning photos in 23 categories. Indian photographer Debdatta Chakraborty also won the best photo. "Kebabiyana" captures the image of a kebab vendor walking down the street, in what organizers describe as "a close-knit photograph full of humanity and warmth."
Photo "Kebabiyana" by Debdatta Chakraborty. Photo: Debdatta Chakraborty/Pink Lady® Food Photographer of the Year 2022
Here are some of the winning photos of the competition:
Dry fish without salt. Photo: Kasia Ciesielska-Faber (UK)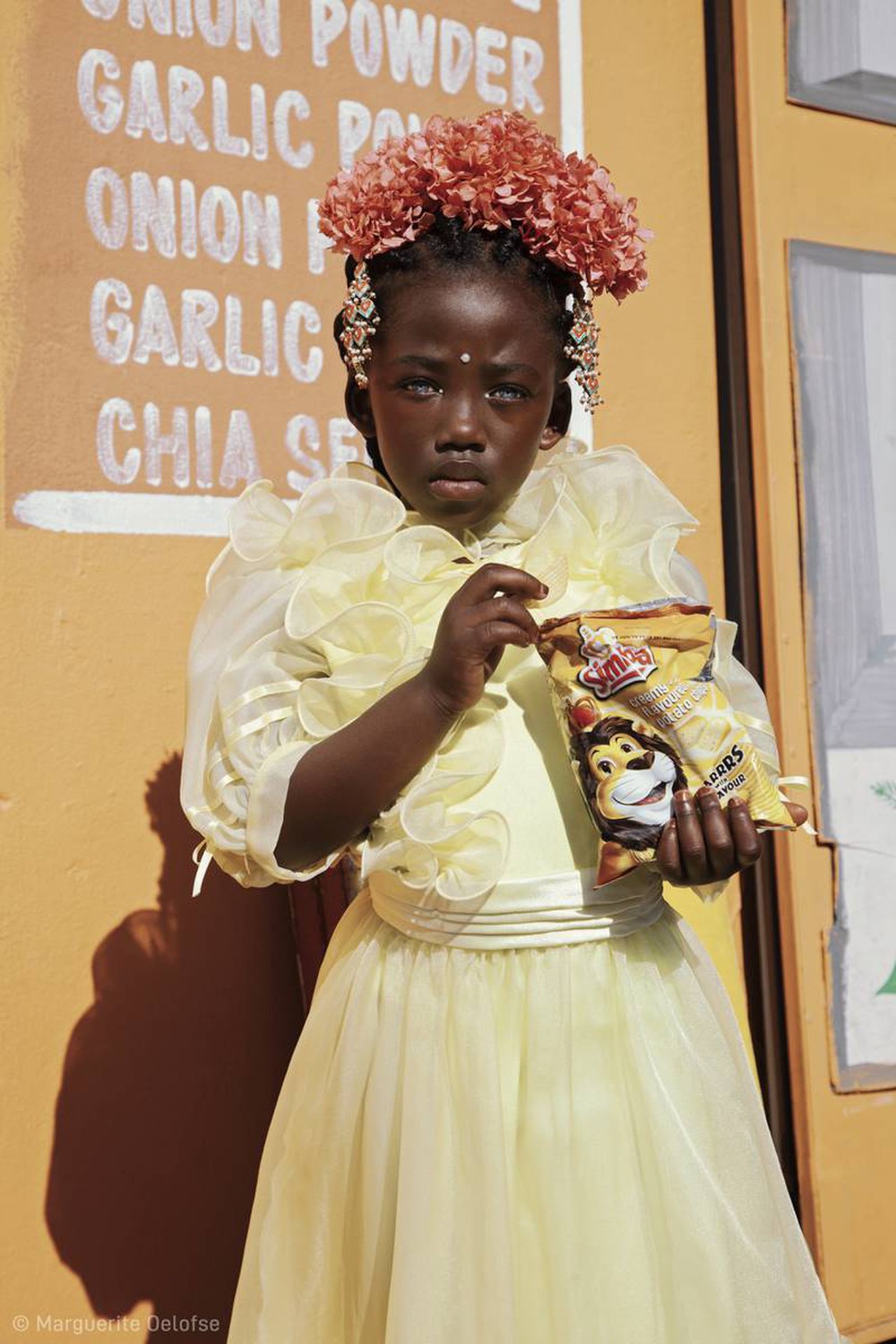 Little girl with flowers and simpa snacks. Photo: Marguerite Oelofse (South Africa)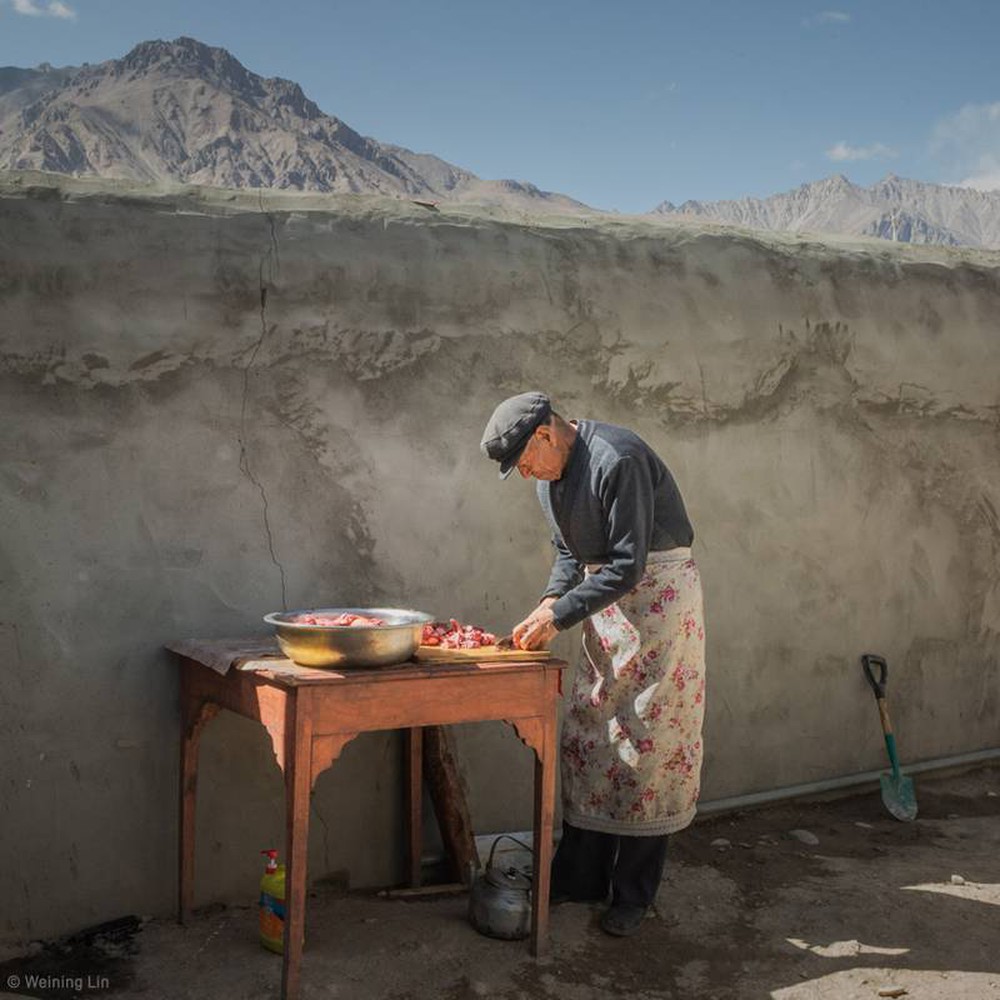 Cook. Photo: Weining Lin (China)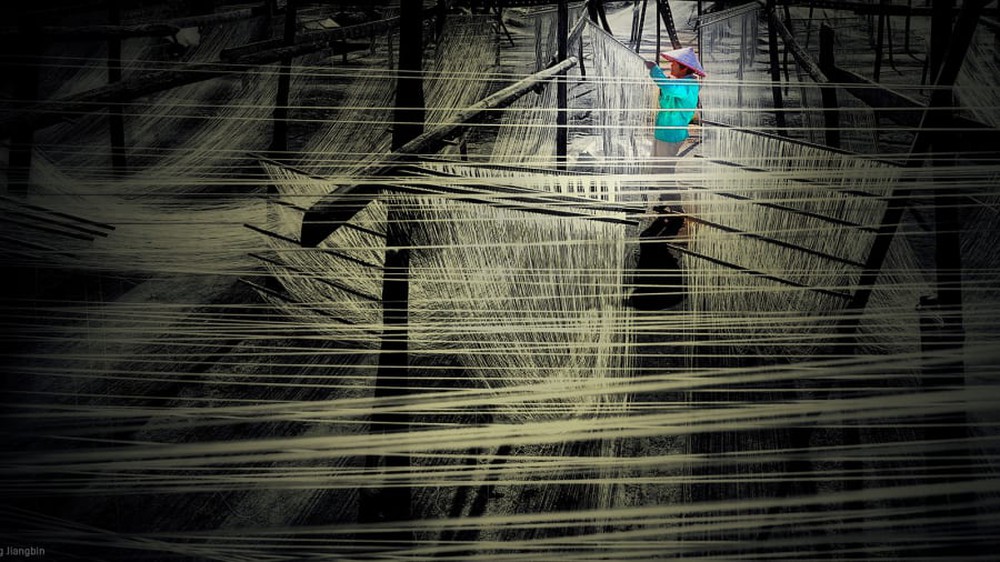 pasta movement. Photo: Chang Jiangbin (China)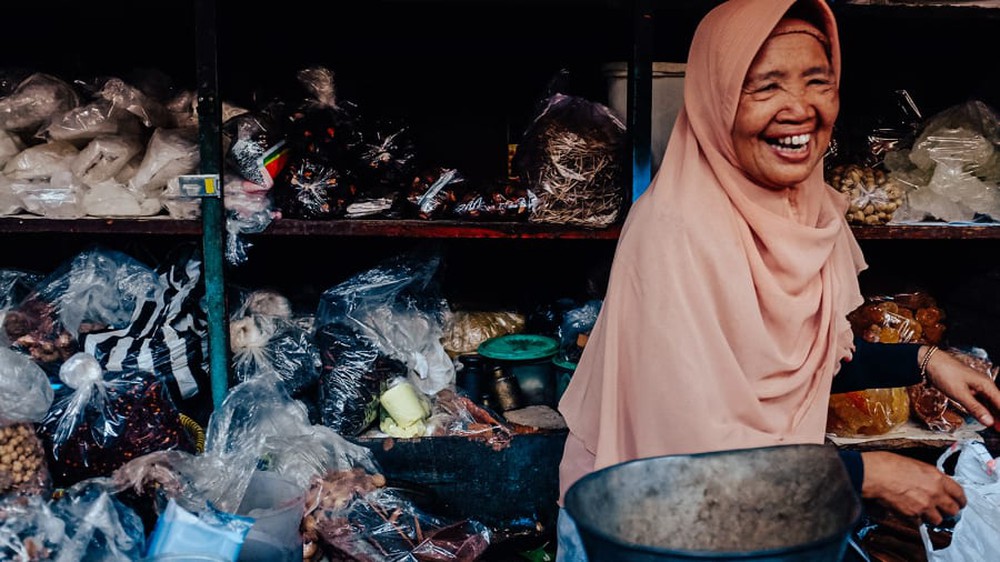 Woman selling spices. Photo: Anna Loraine Hartmann (Germany)
Traditional cuisine. Photo: Weining Lin (China)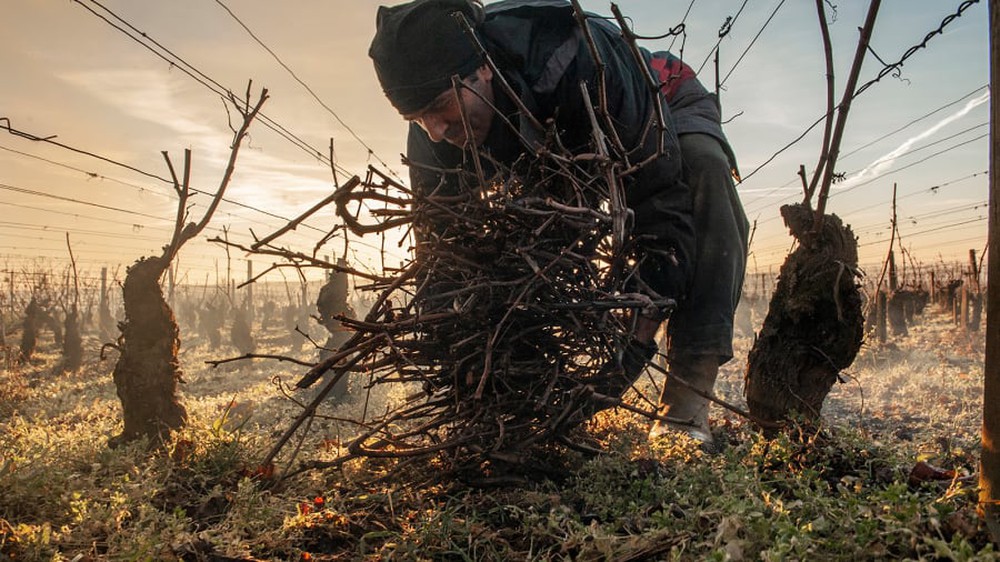 Picking branches on Corton Hill. Photo: Jon Wyand (UK)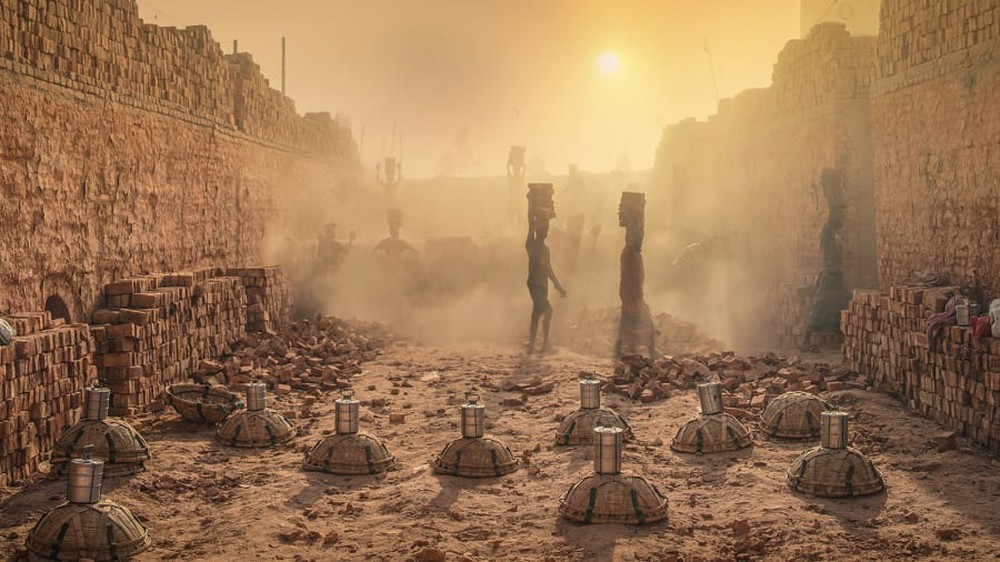 lunch after work. Photo: Faisal Azim (Bangladesh)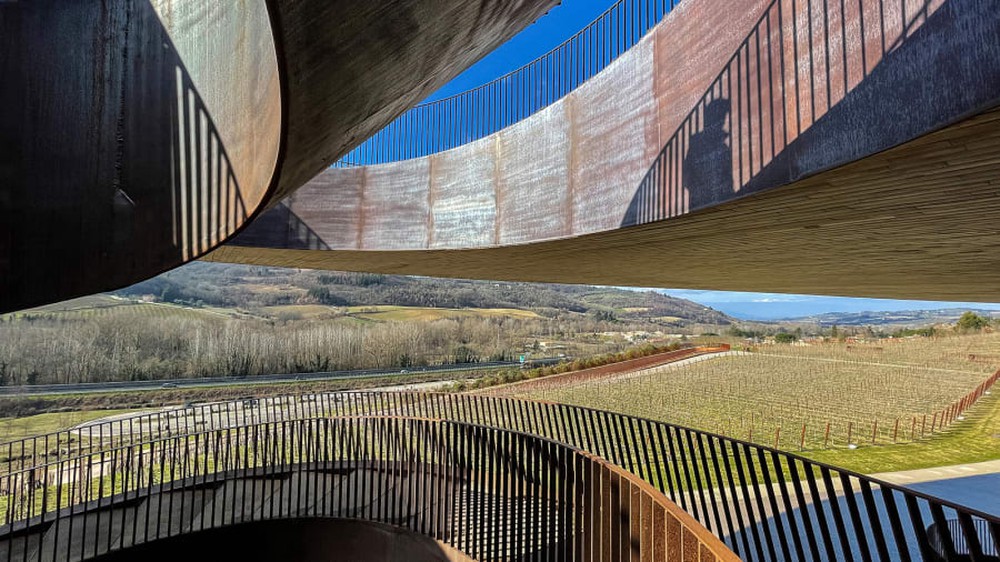 architecture and wine. Photo: Marina Spironetti (Italy)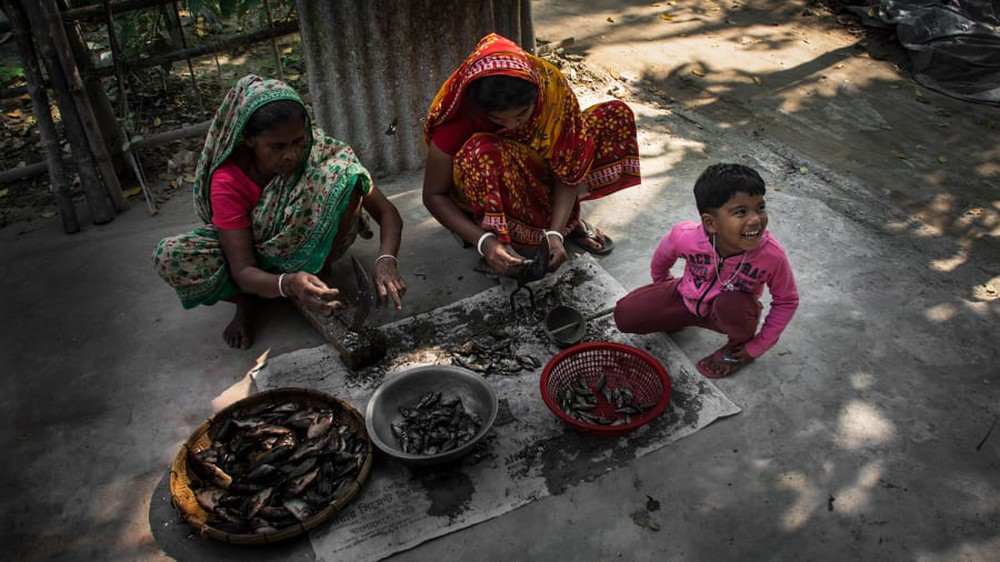 make fish. Photo: Rupkotha Roy Barai (Bangladesh)
https://soha.vn/tac-gia-viet-gianh-giai-trong-cuoc-thi-nhiep-anh-am-thuc-quoc-te-2022-20220430185313322.htm
You are reading the article
The Vietnamese author wins the prize at the 2022 international food photography competition
at ngoc.Blogtuan.info – Source: Blogtuan.info – Read the original article here