Giải trí
The ups and downs of the 'Saigon Rangers' cast after 36 years
Thirty-six years after "Saigon Rangers" hit the big screen, the lives of the film's cast have had many turning points.
Saigon Rangers 4 Episodes Long: Rendezvous, Silence, Storm, Give My Name Back aired in 1986, directed by Long Van, recreates prominent events of the Saigon Special Forces during the war to liberate the South and reunite the country .
At that time, the film was the bright spot of the country's cinema, setting box office records and bringing the names of many artists such as Quang Thai, Thuy An, Thuong Tin, Ha Xuyen, Hai Nhat, Thanh Loan, etc. more to the public. More than 4 decades have passed, Saigon Rangers have always been loved. The lives of the actors in the film also have many changes.
Thuong Tin
The role of Sau Tam – a Saigon commando – is a lifetime role in Thuong Tin's career. In his heyday, he was the most coveted name on screen, setting a record as the actor with the most movies in a year.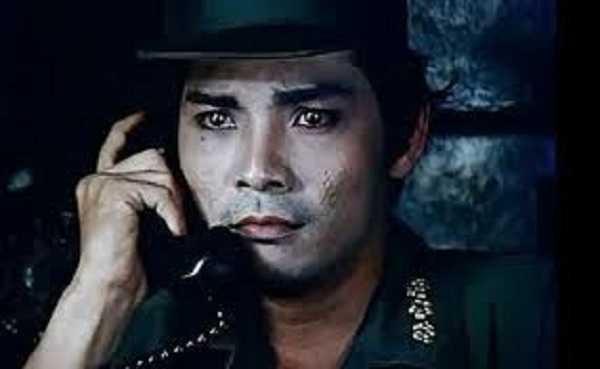 He once said, "It's strange that when I played the role of Sau Tam in Saigon Special Forces, I played the most carefree and carefree, but the echo was too loud. There's a weird side to filmmaking life too, many of the roles I like and focus on aren't very well known, while the character Sau Tam who loves the lady who sells duck porridge, Ngoc Lan (Thuy An), dated audience is constantly reminded. .
I remember the year Saigon Special Forces was first shown in Hanoi, the capital's 6 largest cinemas were so packed with people that the door broke open. I've never seen such a powerful film in my life."
From a world-adored artist, Thuong Tin received a lot of criticism and turned his back on him because he was lost on the "red-black" path, his career "slumped non-stop."
In the late afternoon he was facing many economic difficulties as he had to take care of his young wife and young children. For a time he was hospitalized for a stroke and called for help by meritorious artist Trinh Kim Chi. However, the two were involved in a loud and confusing case of cash donations from benefactors.
After the noise, Thuong Tin often retreats to his hometown with his elderly mother, wife and children. He'll likely return to town if he's invited to act in films because he's still committed to the art of great love.
Meritorious Artist Thanh Loan
Meritorious artist Thanh Loan took on the role of nun Huyen Trang and had to sacrifice her long hair to serve the audience. This is also the last role in the artist's acting career. She chose to gradually disappear from the screen, citing "fear that there will be no role that Nun Huyen Trang can surpass".
"We used to be very demanding when it came to filming. For example, when I was invited to play the role of Nun Huyen Trang, I had to have time to read the script carefully and even analyze the character's background and past, present and future relationships. In addition, the artists also had to directly meet the archetypes who were soldiers from the ancient Thanh Mountains in order to hear, observe and capture their thoughts and feelings during the revolutionary activities.
Through these conversations, the artists have more real capital as well as material and emotions to fill their roles. It is a blessing for an artist to be transformed into a role where he can play a lot of land," said meritorious artist Thanh Loan.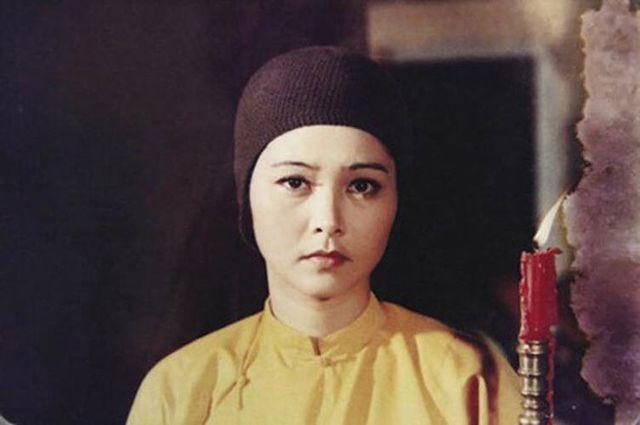 The role of the nun Huyen Trang by the artist Thanh Loan made a special impression on the audience with her loving and sacred beauty.
Meritorious artist Thanh Loan married her 10-year-old husband, a PhD in Information Technology, at the age of 23. At some point she switched to directing and took over the management of the police cinema association.
Currently, meritorious artist Thanh Loan lives peacefully and happily with her children and grandchildren in Hanoi. She spends a lot of time with her grandchildren and great-grandchildren, practices yoga and volunteers after her retirement.
Artist Ha Xuyen
Ha Xuyen plays Ngoc Mai – an intelligence soldier going by the alias Z20 and couples' wife with intelligence chief Tu Chung. Before that, she impressed with the film Far and Near – the role of a very simple engineer Ha from Hanoi.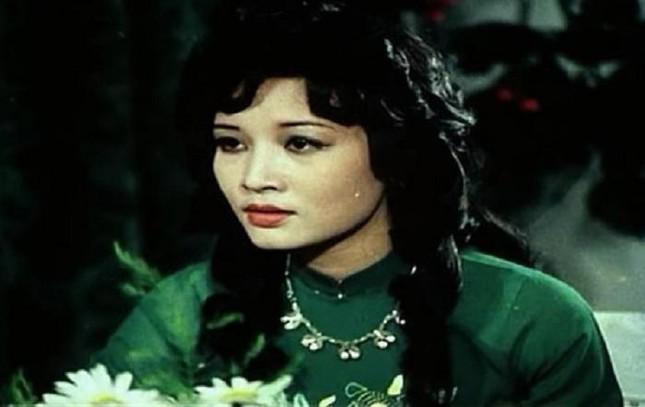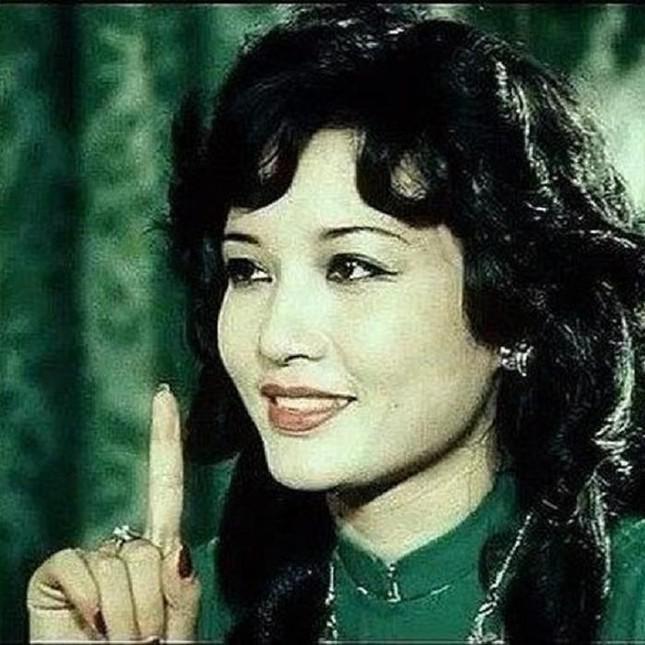 When Ha Xuyen landed the role from director Long Van, she was worried because the character and her grandmother were a mismatch. She read many literary books to help shape the character's personality in her mind.
Beautiful, talented, but she had love problems. Artist Ha Xuyen married her then-husband, who was a conductor of the Thai Binh dance company, at the age of 20 and gave birth to two children, a boy and a girl.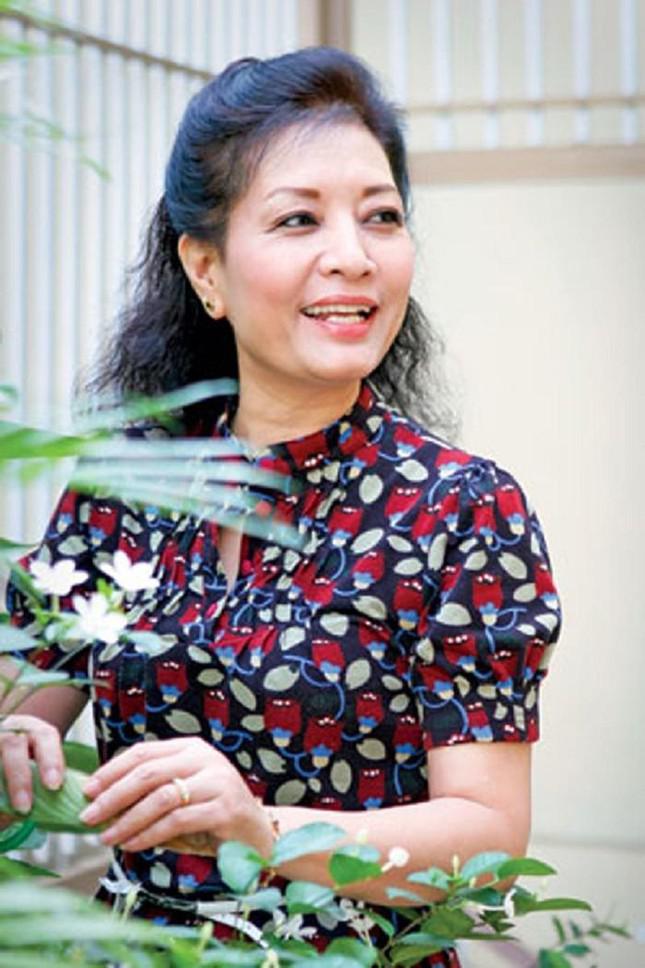 After the divorce, she became a single mother. In retirement, she made occasional television appearances and devoted much of her time to charity.
Late Meritorious Artist Bui Quang Thai
Late meritorious artist Quang Thai has been linked to the role of intelligence chief Tu Chung. He was a famous theater performer in Hanoi in the 1970s and 1980s before turning to feature film.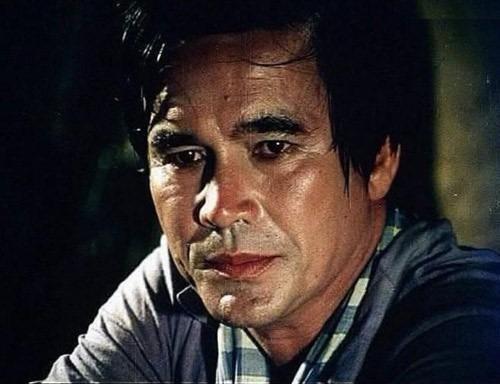 He plays the role of the intelligence chief Tu Chung, is 45 years old and still very attractive to the audience thanks to his tall appearance and romantic face, very suitable for a smart and brave commander.
He had two wives, but both died young. He died of a stroke in Hanoi in June 2019 at the age of 83.
Actor Hai Nhat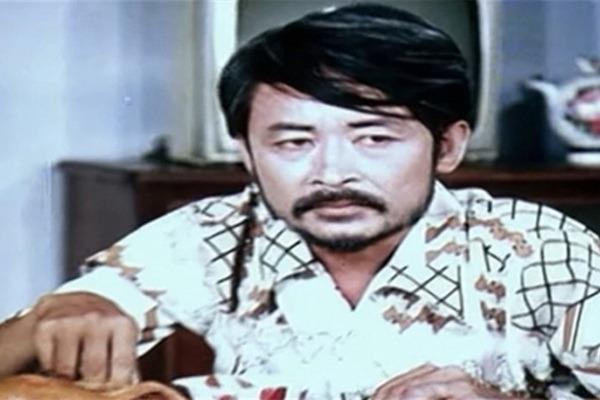 The "traitor" Ba Can made the artist Hai Nhat famous. His life as an artist is linked to a string of notorious villains and has appeared in many films including The Hidden, The Boss's Daughter, The Night Bandit who crossed the border in cold blood…
At the age of 72, Hai Nhat is no longer artistically active and switched to bird nest breeding. 3 years ago, the artist Hong Van once revealed on the show Happy Memories: "Brother Hai Nhat is very rich, the boss is tall, but because he plays the villain too well, we are afraid to approach." .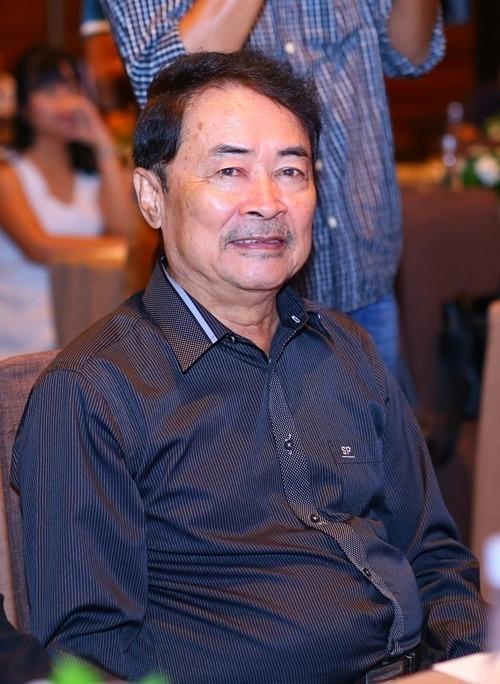 Actor Aly Dung
Aly Dung plays a soldier in Saigon Rangers. The actor is a half-blood with dual bloodlines of Vietnamese and Saudi origin. He has acted in many famous troupes such as Cuu Long Giang, Kim Cuong, Bach Lan and Vui troupe and received many different roles but only as supporting roles.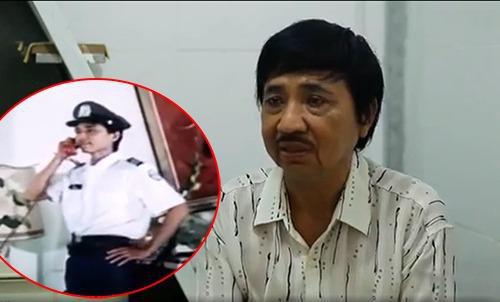 Aly Dung currently lives alone in a 9m2 apartment in the Binh Thanh district of Ho Chi Minh City. Life is full of poverty, he still has a love of art. "I will still try to live, clinging to my job to be happy and forget the pain. I hope to be able to live with my job until my last breath," he confided.