Games
Manga/Film
The person behind the success of Anime One Piece Episode 1015 rose to fame with Dragpn Ball Super
Episode 1015 of One piece made the fans DI can't sit still because of the excellent quality of this episode. With its smooth graphics, dramatic lighting, thoughtful color choices and optimized scene composition, Episode 1015 is arguably the most beautiful episode in the decade-long history of the One Piece series. Many fans have even likened this episode to a TV series and expect the upcoming One Piece Movie: Red to be as good as episode 1015.
All of the success of One Piece episode 1015 is due in large part to young director Megumi Ishitani. Overall, the Wano arc has received widespread praise and the three episodes Ishitani directed, including 957, 982 and 1015, have become the highlight of this Wano arc.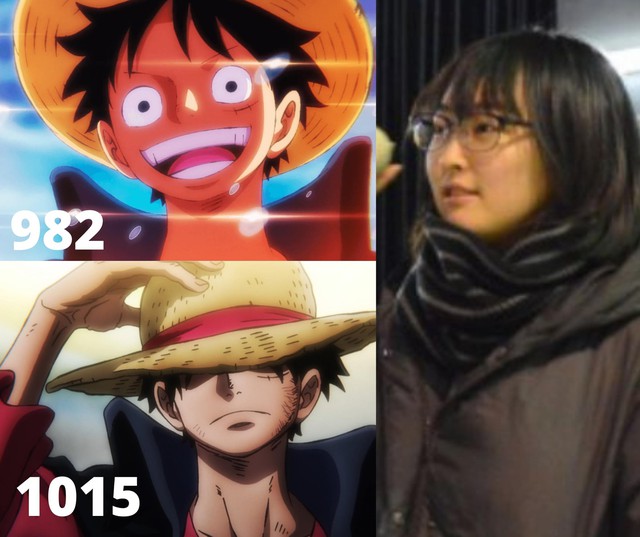 Ishitani's talent has many people wondering where she is from and how a young director can create such a compelling One Piece episode. Ishitani has graduated DTokyo University of the Arts 2015. In course of study She has directed a number of student films, all of which can be viewed on YouTube and Vimeo.
Her first film, The Art Education, featured the rivalry between two artists and their patrons. Oh Dear features a young girl struggling with her emotions when she sees strange creatures lurking around her. In Ishitani's graduation film, Scutes on My Mind, a woman mourns the death of a museum curator who had a profound impact on her childhood.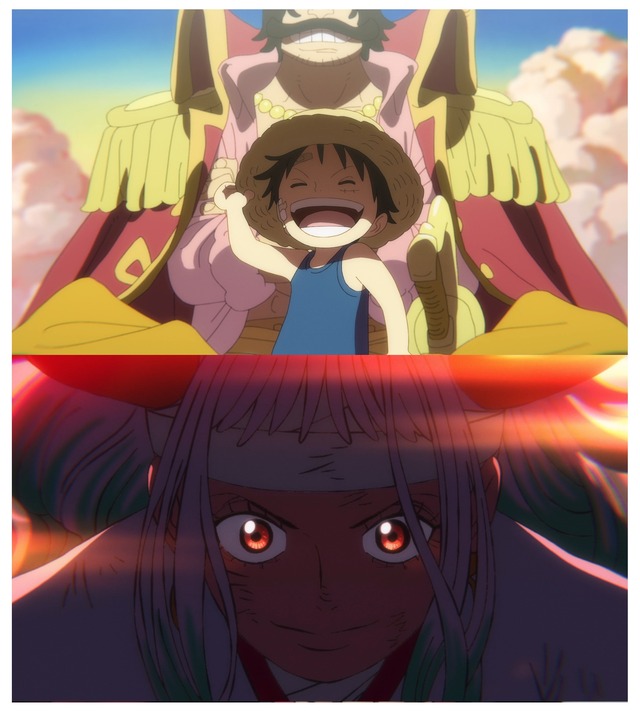 Even while she was in school, Ishitani's creativity and thoughtful decisions in filmmaking were evident, and her works were all very successful. Because of this, she was invited to the company by Toei Animation, whose first task was to produce a remarkable fight scene in Dragon Ball Super and Yoka Yoka Dance.
These two Ishitani products received many compliments from colleagues. Ever since her name has been known, Ishitani has quickly become one of Japan's most talented anime directors. Back to One Piece Episode 1015, the latest The extremely detailed storyboard for the aforementioned franchise has been shared on the official One Piece Japan Twitter. it shows that this director was careful to what extent.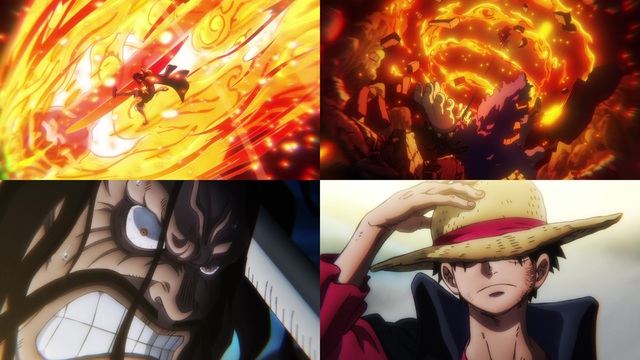 After Episode 1015 was released, Ishitani took to Twitter to thank the rest of the group for putting together such a great episode. As for Ishitani himself, she thinks One piece 1015 is just the beginning. In In the future, she hopes to create more high-quality episodes. What do you think about the talented director who created this wonderful 1015 episode, please leave your comments!
https://gamek.vn/nguoi-dung-sau-thanh-cong-cua-anime-one-piece-tap-1015-hoa-ra-da-tung-thanh-danh-voi-dragon-ball-super- 20220430111623435.chn
You are reading the article
The person behind the success of Anime One Piece Episode 1015 rose to fame with Dragpn Ball Super
at ngoc.Blogtuan.info – Source: Blogtuan.info – Read the original article here