Cư dân mạng
World
The city center is empty and the surrounding area is overcrowded
Because of its convenient location, cool climate and many beautiful scenes, Da Lat is always an attractive destination for tourists in any vacation or Tet. As every year, this April 30th, Da Lat continues to be crowded as the number of tourists flocking to the "City of a Thousand Flowers" ​​increases by the day.
However, in the morning and early afternoon of April 30, the city center was still fairly deserted. In contrast, the adjacent areas are extremely crowded due to the crowds still stuck in traffic on the way to Da Lat.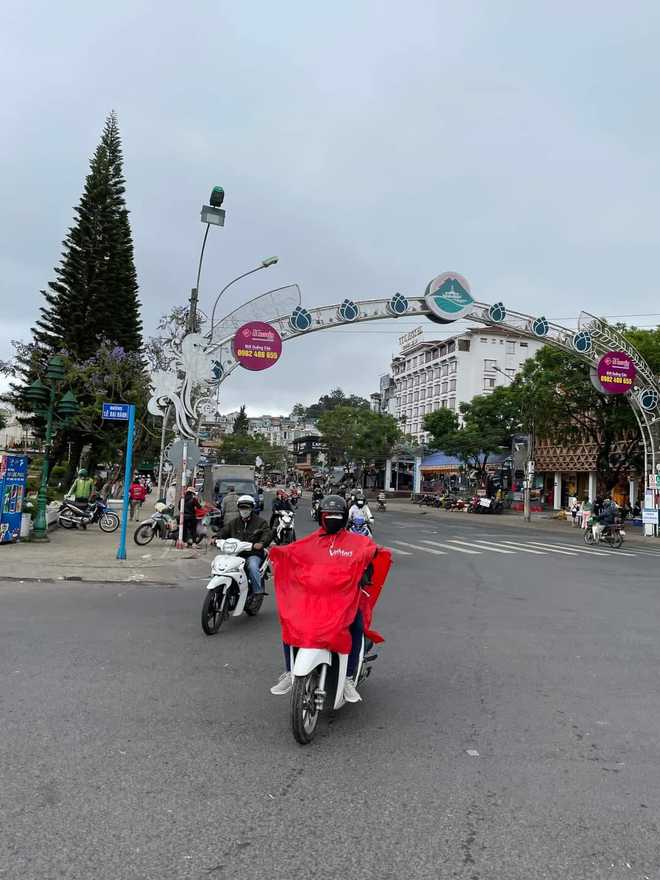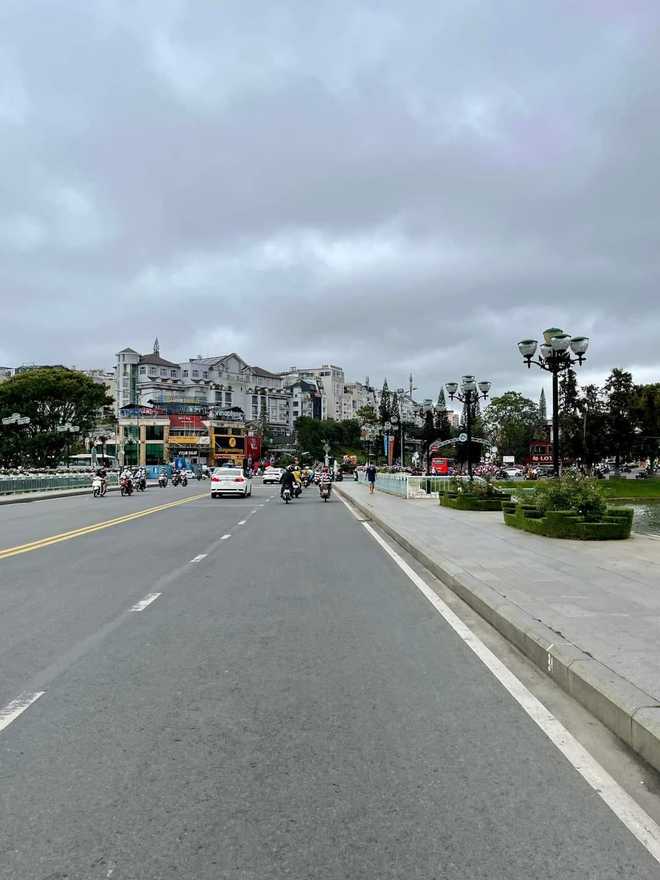 Some famous places like Xuan Huong Lake, Da Lat Market, Tuyen Lam Lake are still pretty empty with only sporadic cars passing by (Photo: Thong Thong)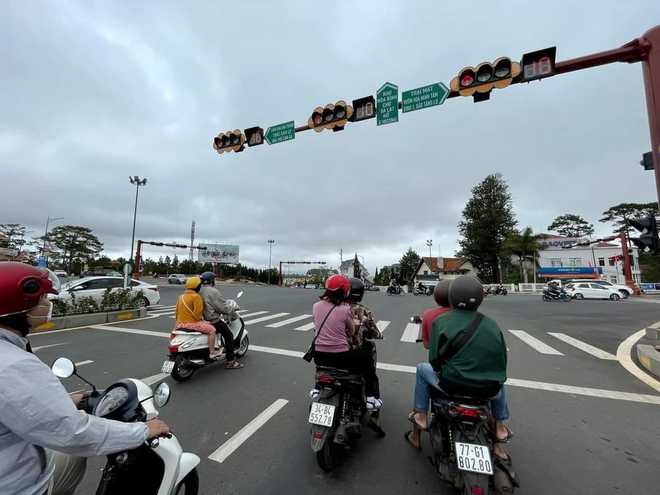 Photo: thong thong
According to sharing on Facebook of Da Lat "territory", many hotels still have rooms, and the cafe in the center does not have many guests. One of the most beautiful and famous passes in Da Lat is the Prenn Pass which is similar but with a bit more traffic than cars driving into the city.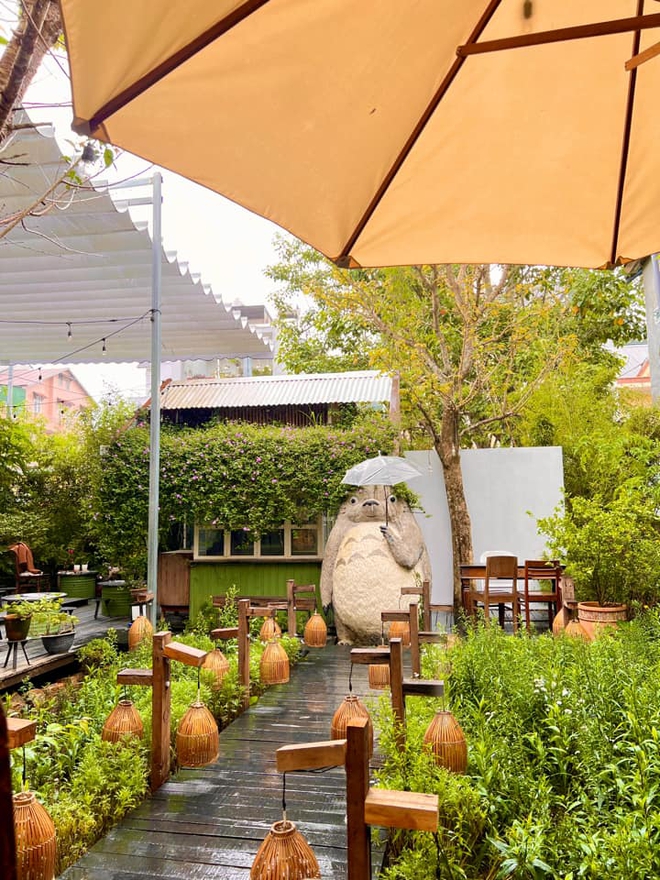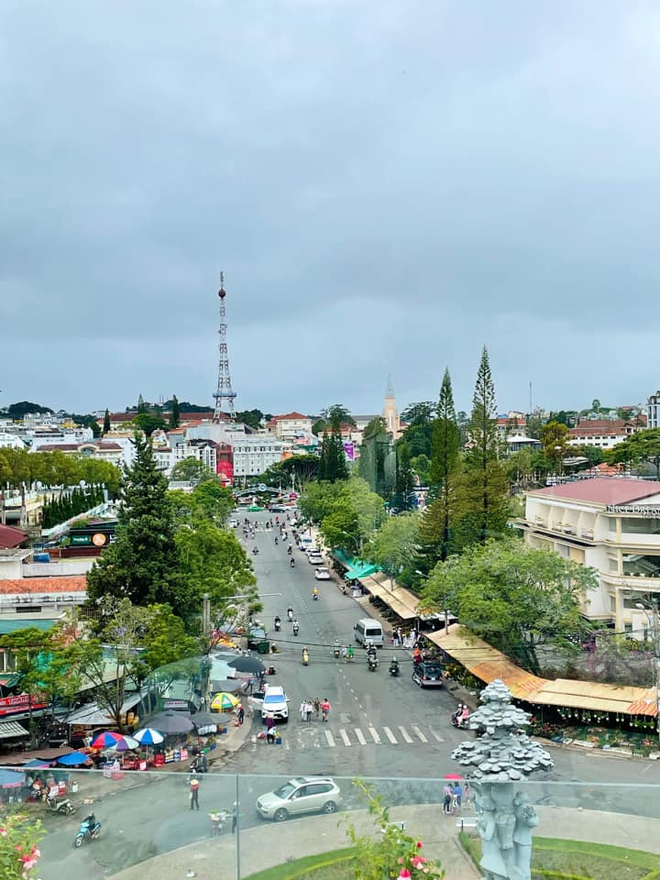 Photo: Nguyen Ngoc Anh, TASTY Dalat
When you come here, there are still many people who are confused and do not understand why there are so few tourists this year, more empty than weekdays. And not to keep people wondering for too long, many young people on the way to Da Lat gave a very reasonable answer: "Da Lat is empty because everyone is still stuck on that Bao Loc pass". Attached is a picture proving that the pass is clogged with traffic.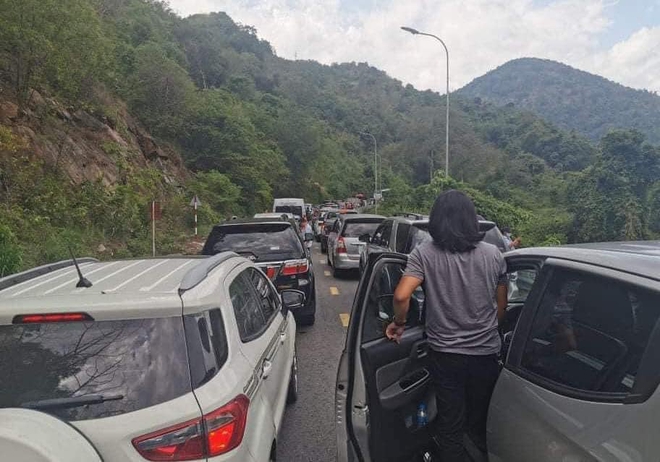 Photo: Nguyen Thanh Duy
Many comments under the post also talked about their "suffering" situation while still stuck in traffic at Bao Loc Pass:
– Traffic jam in Bao Loc. It's late at night my friends.
– Still more than 20 km stuck in traffic until tomorrow evening.
– The saints take pictures all the time. But actually, the part that comes to Da Lat with traffic jams can't get up.
– Tomorrow morning it will be full, but today there is a traffic jam that has not arrived yet.
– Everyone is already stuck under Bao Loc.
This isn't the first time that there are such contrasting scenes in places around and in the center of Da Lat. The city center is expected to be much busier tomorrow.
Source: Compilation