Công nghệ
Second country in the world to recognize Bitcoin
The risky decision was approved by the Central African Republic's National Assembly and signed by President Faustin Archange Touadéra. The law is called "Regulation of Cryptocurrencies in the Central African Republic".
The content of the new law covers the use of cryptocurrencies and those who use them in online commerce, "smart contracts using blockchain technology" and all electronic transactions.
In addition, the new law also stipulates that cryptocurrency exchanges will not be taxable in the Central African Republic. The edge.
According to United Nations statistics, the Central African Republic is the second least developed country in the world. Besides legalizing cryptocurrencies, they also use the CFA franc as a reference currency. CAR's decision is expected to revolutionize the digital economy in one of Africa's poorest countries, but rich in diamonds, gold and uranium.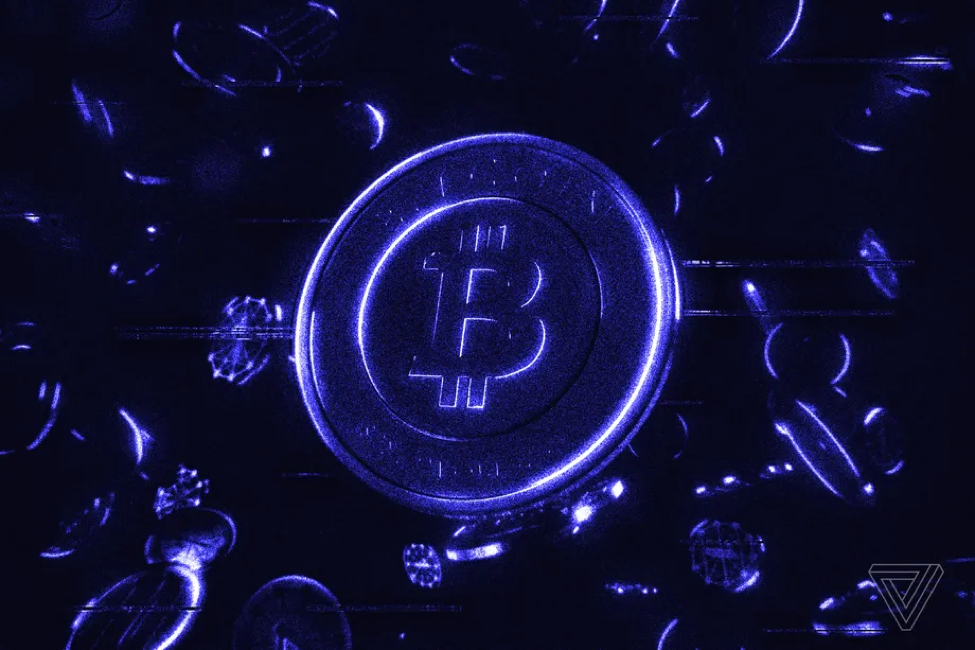 The Central African Republic becomes the second country in the world to recognize the cryptocurrency Bitcoin. Photo: The Edge
Bitcoin is a virtual asset that has experienced a huge fluctuation in value in recent years. For example, last year bitcoin price surged more than 150% to a record $68,991/bitcoin before falling more than 30%.
The value of this coin continues to "dance" in 2022, when it fell 17% in February, but rose 8% and 10% in March and April, respectively.
Previously, in September 2021, El Salvador became the first country in the world to recognize Bitcoin's legality. The International Monetary Fund (IMF) immediately warned that this was a decision dangerous to "financial stability, financial integrity and consumer protection".
bang hung