A Russian law firm has filed a lawsuit against Apple, demanding 90 million rubles ($1.28 million) in compensation for customers affected by Apple's withdrawal of payment services from the country.
Russian law firm Chernyshov, Lukoyanov & Partners argued that Apple violated the rights of Russian consumers after the company restricted use of the Apple Pay service from March 1. Apple did this in response to the Russian military operation in Ukraine.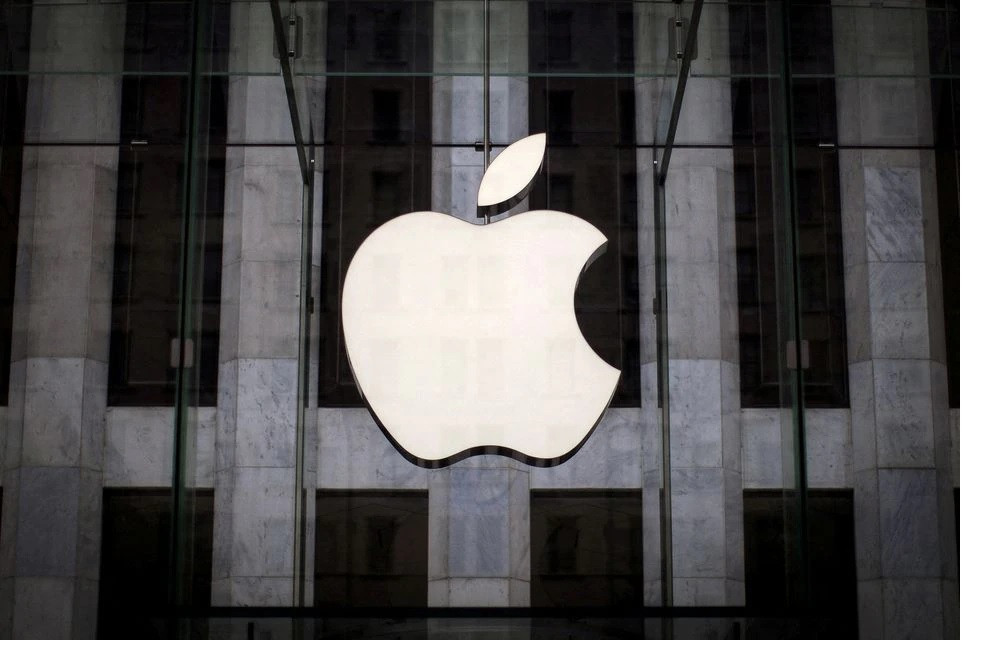 The lawsuit, filed in a Moscow court, seeks 90 million rubles in compensation for those affected, including compensation for "mental damage." Apple is also committed to restoring Apple Pay service for Russian users.
The total amount of compensation may increase if the law firm continues to invite more people to participate in the lawsuit.
According to lawyer Konstantin Lukoyanov, Apple's parent company in the United States has decided to stop selling products and limit services in Russia. Therefore, the lawsuit is directed against Apple US and then its subsidiaries. In addition, the discontinued Apple Pay service reduced the functionality of devices sold in Russia, thereby reducing their value. According to Russian regulations, the action is considered unfair and discriminatory.
The law firm is pursuing a similar lawsuit against streaming platform Netflix. Netflix also ceased operations in Russia from March.
you lamb (According to Reuters)