Quốc tế
Russia launched its first submarine attack on Ukraine
Russian news agency Interfax reported on April 29 that this is the first time the Russian military has used submarines to attack Ukrainian targets.
The Russian Defense Ministry has released a video showing a series of Kalibr missiles emerging from the sea and flying straight into the horizon – where "Ukraine's military targets are located".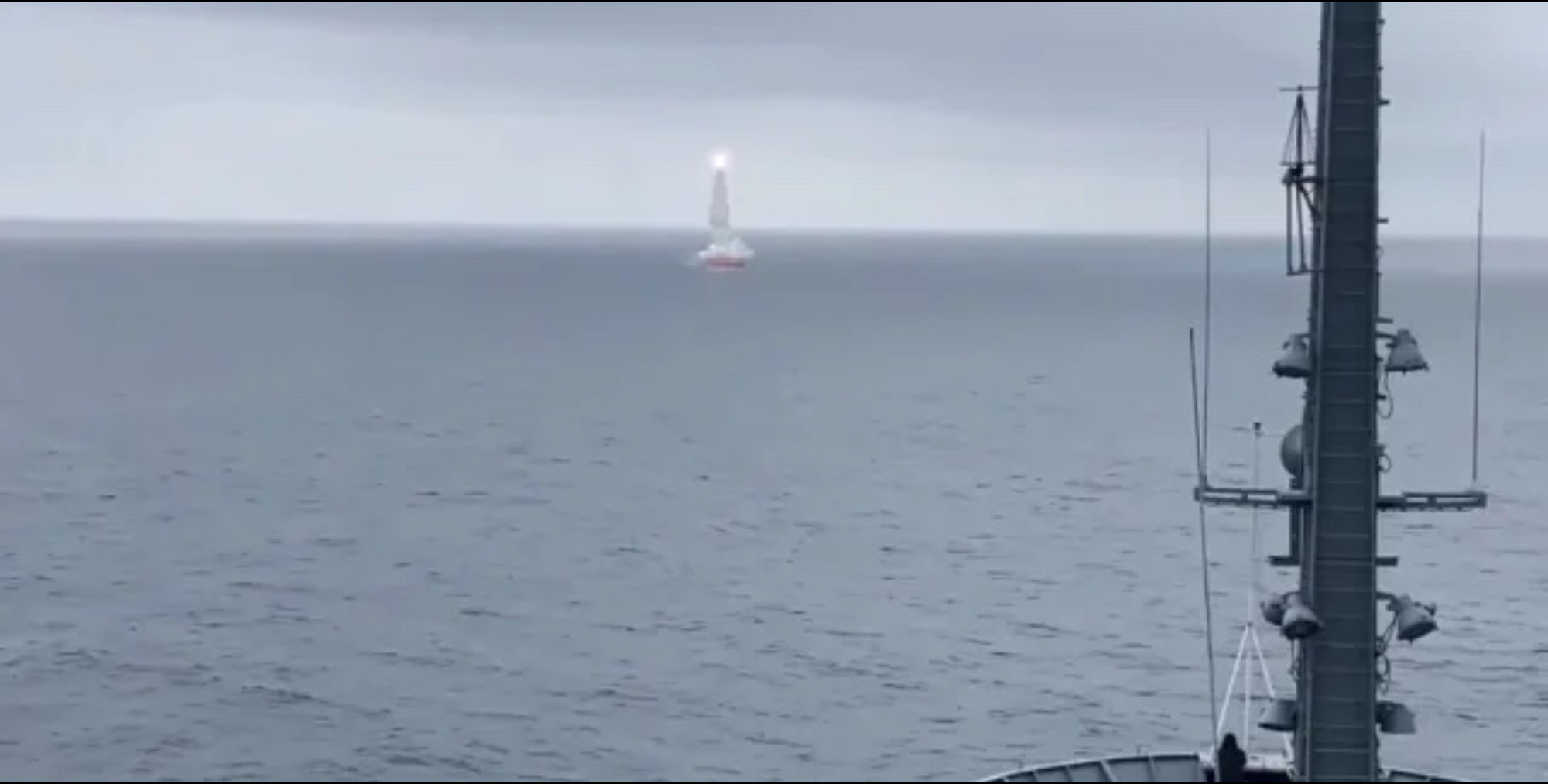 Russia launched its first submarine attack on Ukraine. Photo: Russian Ministry of Defense
Meanwhile, Moscow has also admitted that its troops attacked the Ukrainian capital of Kyiv during the visit of the UN chief.
According to the Russian Defense Ministry, the high-precision long-range weapon "may have destroyed the production buildings of the Artyom Space and Missile Company in Kyiv".
On April 29, Russia said the airstrike on Kyiv took place during a visit by United Nations Secretary-General Antonio Guterres, the first such attack on the Ukrainian capital in almost two weeks.
Ukrainian President Volodymyr Zelenskyy condemned the airstrikes shortly after his talks with Guterres.
This morning, Mr. Guterres visited Bucha and other suburbs of Kyiv, where Moscow faces war crimes charges. However, Russia denies killing any civilians.
Russia is currently stepping up its activities in the Donbass region of eastern Ukraine and tightening the siege on the port city of Mariupol in southern Ukraine.
Ukrainian authorities said they plan to evacuate civilians from the besieged Azovstal Steelworks, the last station in Mariupol, on April 29.
The Ukrainian side admits that Russian troops have captured a number of villages in Donbass. In contrast, the Ukrainian army, supplied with arms by its western allies, also reported small victories at the front.
Pham Nghia