Chuyển động số
Reasons why businesses should switch to digital payments
According to a survey of 1,618 people by cybersecurity firm Kaspersky, more than 67% of e-finance users in Southeast Asia think SMEs should start using digital payments for transactions. finance.
Among them, 72% of consumers in Malaysia, Singapore and the Philippines and 68% support the introduction of a digital payment system in SMEs.
Regarding the payment method, the study also shows that Southeast Asian users use it frequently, including:
– Mobile payment applications make up 58%
– Online banking via mobile applications accounted for 53%
– Debit cards account for 36%
– Credit cards account for 33%
– Online banking via browser accounts for 31%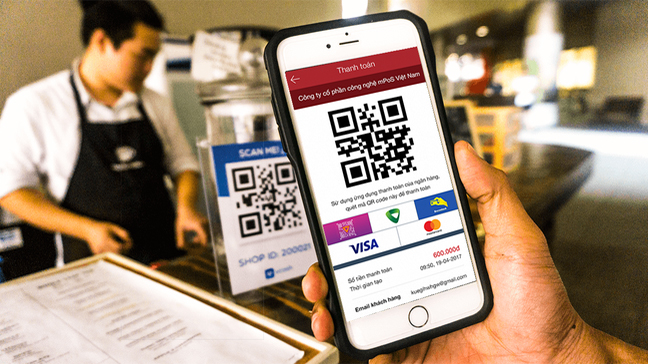 According to Kaspersky, nearly 59% of survey respondents said that stores that accept digital payments encourage them to shop more instead of just using cash. Malaysian users still vote at 70%, Vietnam at 63% and the Philippines at 59%.
Mr. Yeo Siang Tiong – General Manager of Kaspersky Southeast Asia said: "Besides pursuing a digital lifestyle, consumers are also beginning to become aware of the dangers and risks of cyber threats to their personal lives."
Kaspersky experts advise companies to:
– Risk Assessment: This helps organizations create a plan to patch security vulnerabilities.
– Employee training: Focus on cybersecurity training for employees and instruct them on what to do if they receive a suspicious email to protect against internal threats.
– Regularly update all software updates to improve performance and fix security vulnerabilities.
– Back up files regularly: Files must be backed up automatically to prevent ransomware attacks and data encryption.
– Do you need powerful security software like Kaspersky Endpoint Detection that provides proactive protection for your data, finances and online assets.