Quốc tế
Poland's huge help, USA tell more about source of money for Ukraine
"Poland delivered to the neighboring country Ukraine $7 billion worth of military aid since Kyiv-Moscow conflict erupted" – radio rt (Russia) quoted information from the radio Polski (Poland) unveiled on April 29.
Weapons delivered to Kyiv from Warsaw include: 200 T-72 tanks, dozens of Gvozdika guns, many Grad rocket launchers, missiles equipped with MIG-29 and Su-27 fighters. In addition, there are many other types of ammunition, and also Polish-made reconnaissance drones – radio rt Quote from the radio station Polski emphasize.
NATO journalists revealed that Poland had around 400 tanks in service before war broke out in Ukraine.
"This means that the Warsaw side gave Kyiv half of their existing tanks" – radio rt Commentary from Russia.
Warsaw carried out an upgrade of its armored forces in 2019, but Kyiv received only zero tanks as part of the modernization program, according to the radio station. rt.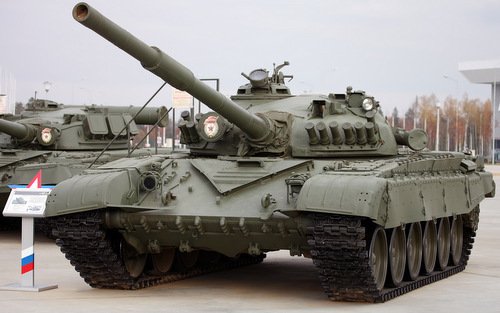 200 Soviet-designed T-72 tanks were transferred from Poland to Ukraine. (Illustration)
Poland has been one of Ukraine's strongest supporters amid the conflict. They are calling for tougher sanctions against Moscow, including on the economic front, and calling for the use of NATO forces to ensure Western arms shipments reach Ukraine, according to the radio. rt.
On April 28, however, Russia's foreign intelligence service (SVR) said it understood "the real plan of Poland and the US."
Poland has denied the SVR's claims, calling it a "Russian information operation". In response, the SVR further emphasized on April 29 that "this is not speculation, but reliable information" – according to the radio station. rt
The conflict between Russia and Ukraine has entered its 66th day, but the war has shown no sign of abating. In this regard, the administration of US President Joe Biden continued to provide military assistance to Kyiv.
President Joe Biden on April 28 called on the US Congress to quickly approve a new military aid package for Ukraine worth up to $33 billion. He admitted that $33 billion is "not cheap" but necessary. Of that, more than $20 billion is spent on weapons, ammunition and other military support packages. The sum of $8.5 billion will be used for direct economic support to the Ukrainian government, and $3 billion will be used by Washington for humanitarian aid and food security.
White House spokeswoman Jen Psaki said the US government is currently "running out of money" to help Ukraine. "The US government needs Congress to approve the $33 billion request as soon as possible because only $250 million remains of the previous aid package for Ukraine" – radio station rt from Russia, Ms. Jen Psaki quoted as emphasis.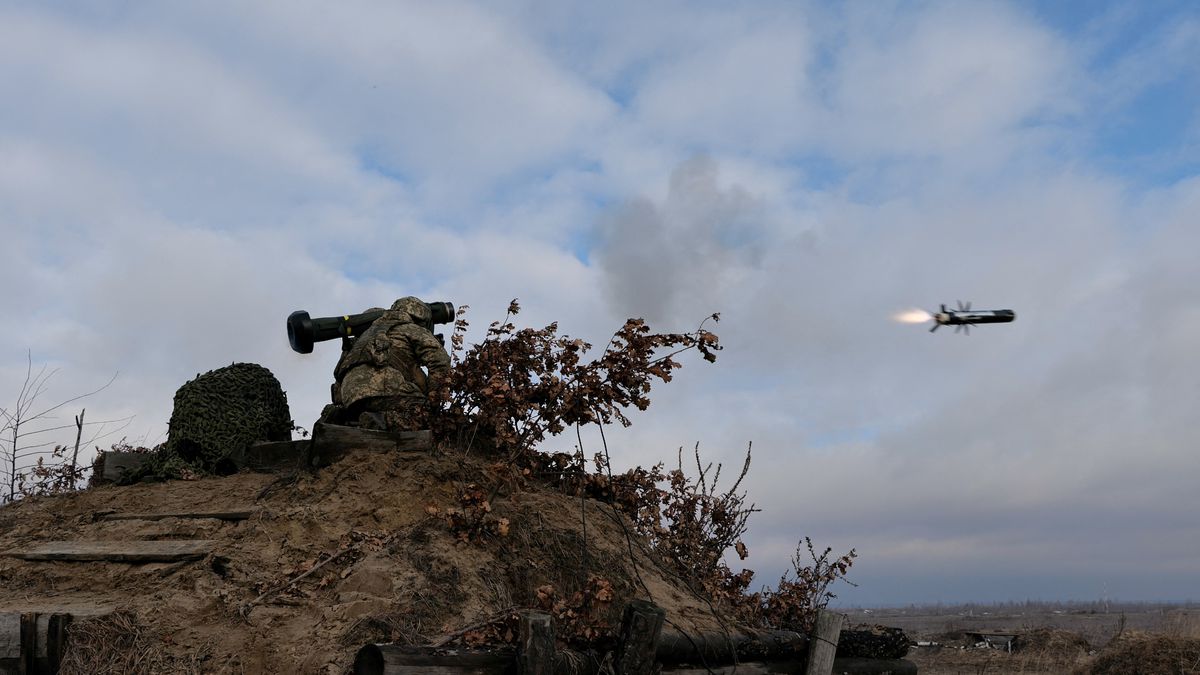 Ukrainian soldiers launch Javelin anti-tank missiles with US help. Photo: Reuters