Thế Giới
Poland restores Russian company's gas lockdown
State gas company Poland (PGNiG) said it was restoring gas supplies to several cities that had lost gas after a Russian company stopped delivering supplies to Warsaw and imposed sanctions on Moscow over the war in Ukraine.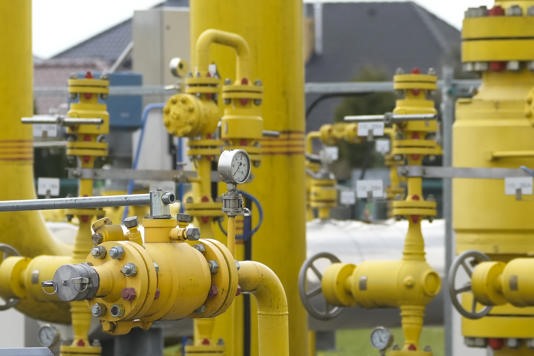 PGNiG said that Russian company Novatek Green Energy has fulfilled the requirement to get gas pipelines ready for Polish companies to start shipping. gas up to 10 affected areas. Gas production areas include the popular Baltic Sea resort of Leba.
According to PGNiG, the Novatek infrastructure and the necessary documents were handed over "without any problems and in a good atmosphere".
All affected locations have gas on April 29th.
The cut in Russian gas supplies is a separate development from Moscow's decision to halt gas supplies to Warsaw earlier this week, the AP noted.
On April 29, government spokesman Piotr Mueller warned that Novatek could face legal action under the country's crisis management laws if the company doesn't comply immediately.
A subsidiary of a group controlled by OAO Novatek – Russia's second largest natural gas producer – Novatek was listed by Poland earlier this week. punishment including 50 Russian and Belarusian companies.
The sanctions are intended to limit the flow of money from Poland to Russia. This is part of the European Union's response to Russia's 24 February military campaign in Ukraine.