Games
"No money to buy clothes"
As we all know, the traditional costume group honored the world champions a few days ago – Edward Gaming was officially released. With the theme of Knights of Ngan Long, the EDG honoring skins are all considered extremely beautiful, cool, and have extremely interesting animations and in-game actions. The EDG players were all extremely happy and even changed their Weibo avatar to their own EDG skin.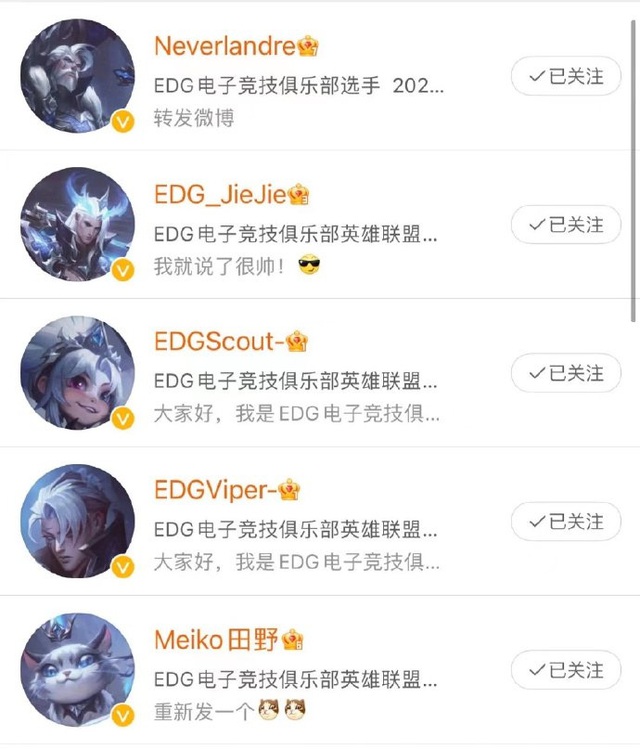 With the fall of the guy Meiko It's a bit more special when this player sends a picture of the pet cat they're raising to Riot so they can create the EDG skin. Yumi. In other words, the EDG Yuumi skin is the pet cat version of Meiko in League of Legends. That's why this player really loves this skin and goes around to show it to everyone and invite them to spend money to own this skin.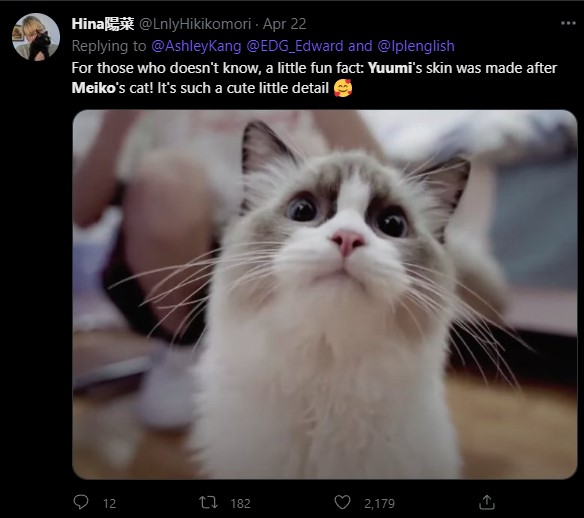 Close-up of the cat raising Meiko
Meiko also doesn't give up when it comes to the "online friends" that Meiko meets in regular League of Legends matches, but keeps inviting them to buy skins. On the player side, many people expressed their admiration for the EDG team and their achievements, so they replied to Meiko that they will buy it as soon as this skin group is released. However, there were also some players who harshly replied to Meiko that they ran out of money to buy skins and confused the player in the stream.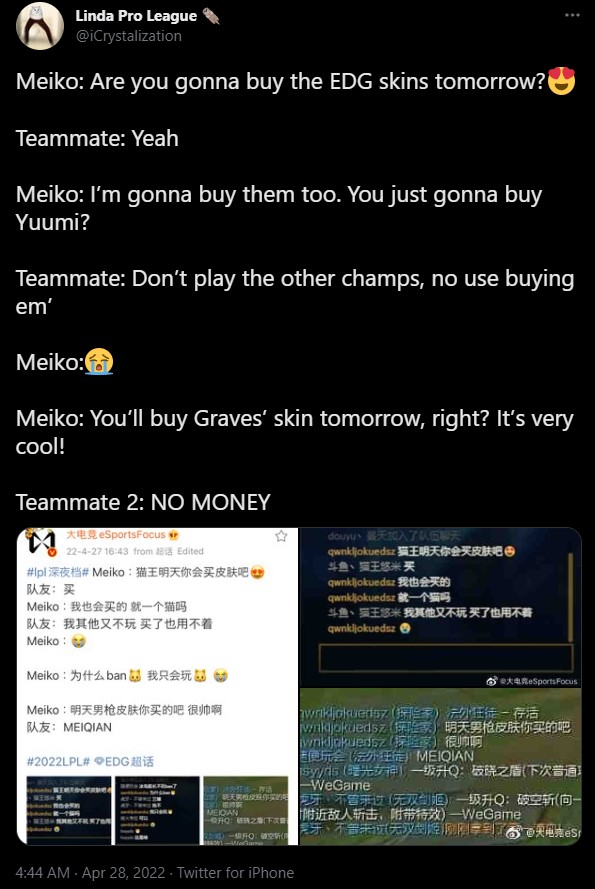 A teammate rudely told Meiko that I ran out of money to buy skins, stop advertising
Also, there was another situation that also happened in Meiko's last stream that there was a player who "trolled" this guy by banning Yuumi. It seems that after Meiko revealed the EDG Yuumi skin, she just "spammed" this cat on stream to promote her outfit. However, one team banned this general, making Meiko extremely "bitter".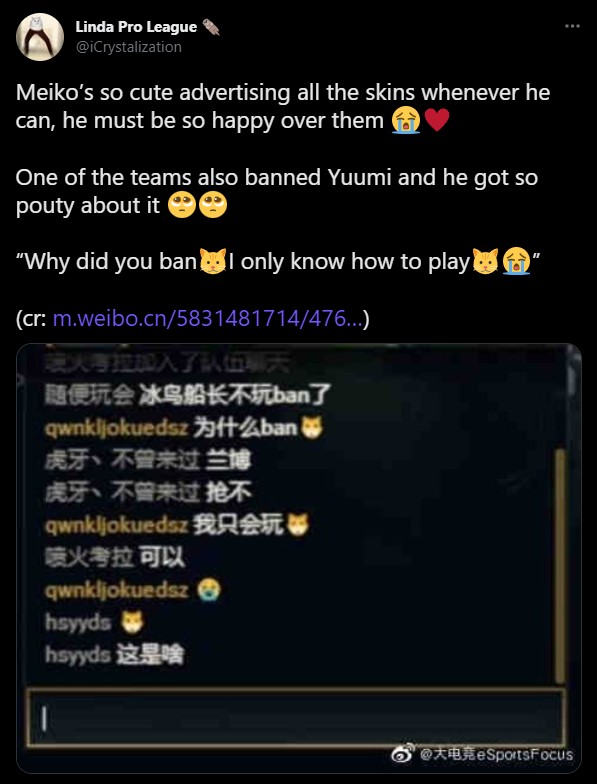 Meiko was quite "bitter" when the opponent banned Yuumi, giving him no opportunity to promote his skin.
It is a fact that without Meiko advertising there are already many people willing to spend money on EDG skins. Basically, generals like Graves, Aphelios, Viego or Zoe are all strong characters with great damage, so many people want to spend money to buy more skins for them. In Yuumi, this cat has the advantage of being cute, which is why it earned a lot of love from players as well.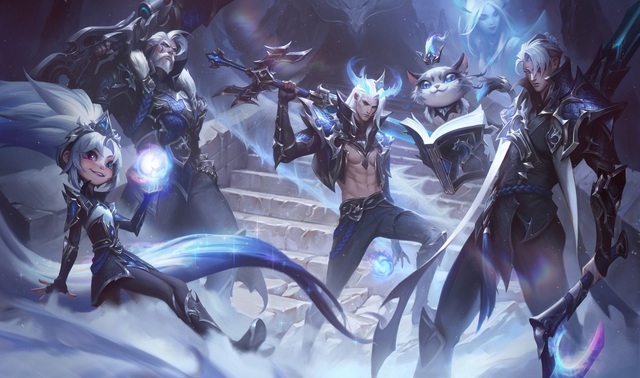 The EDG main group promises to sell extremely well
In addition, as a skin line representing an LPL world champion team, this group of skins will definitely be extremely expensive in China. Remember that Doinb once revealed that IG's skin group is the world's most money-making skin line. Perhaps with a cool design for strong champions, EDG's skin group has a high chance of beating this record.
https://gamek.vn/mat-day-di-quang-cao-skin-edg-yuumi-meiko-nhan-cau-tra-loi-cuc-phu-het-tien-mua-trang-phuc-roi- 20220430081637334.chn