Thế Giới
Beijing tightens COVID-19 prevention measures as holiday begins
People in Beijing (China) will need testing COVID-19 going into public spaces was announced on April 30, when the Labor Day holiday begins.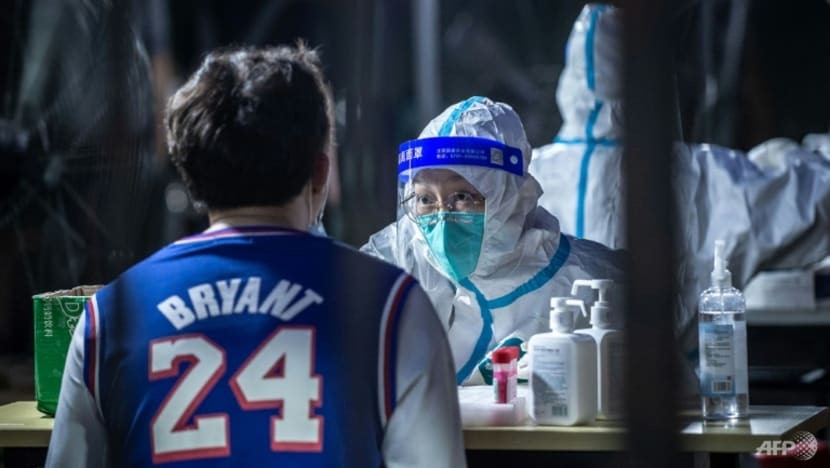 A 5 day holiday is often one of the busiest travel times in the country ChinaBut the worst resurgence of COVID-19 since the pandemic began has many residents expecting to stay home.
Before the highly transmissible variant of Omicron, Chinese officials tightened the COVID-19 zero policy through mass testing and epidemic cluster blockades.
According to Reuters, despite the economic loss, the Chinese capital announced that it would further limit access to public spaces after the holiday.
From May 5, people must have a negative COVID-19 test to "enter all kinds of public areas and use public transportation," according to an announcement on the official WeChat page of the city of Beijing.
For activities such as sporting events and group travel, the new rules also require participants to present a negative COVID-19 test within 48 hours and proof of "full vaccination".
China reported more than 10,700 domestic COVID-19 cases as of April 30, most of the cases in Shanghai.
Shanghai has been in lockdown for about a month after becoming the epicenter of a new outbreak. The epidemic in Shanghai is declining.
Meanwhile, the number of new cases in Beijing reached 54, according to the National Health Commission.
As the long holiday season begins, consumers in the capital Beijing must present proof of negative COVID-19 tests within 48 hours to enter public areas such as malls, shops and restaurants. estates and vantage points.
The government said the city will provide free COVID-19 testing for residents starting May 3.