Tech
Apple made nearly $100 billion in just a few months
Apple recently reported earnings for the second fiscal quarter of 2022 (which ended March 26, which is different from the usual quarter of the year) to investors. Once again, the company exceeded analysts' expectations, reporting tremendous sales and profits for most of its product lines. The only product line that saw sales decline year-over-year was the iPad.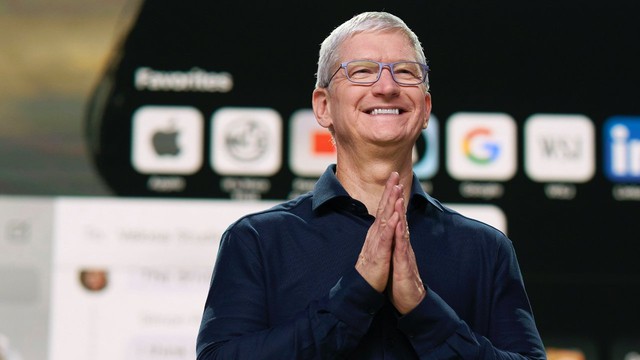 The second fiscal quarter of 2022 includes the months of January, February, and March 2022. During that period, Apple reported revenue of $97.3 billion, up 9% from the same period last year, and profit of $25. billion dollars.
Apple puts each product in a five-year portfolio to report earnings to investors. The catalog of services includes iCloud, the App Store, Apple Card and Apple Music. Other product categories include both Apple Watch and AirPods, along with a few other devices. The remaining categories are iPhone, Mac, and iPad.
iPhone: $50.57 billion, up 5.5% from the same period last year
Services: $19.82 billion, up 17.28%
Mac: $10.43 billion, up 14.73%
Other Products: $8.82 billion, up 12.37%
iPad: $7.65 billion, down 1.92%
In a statement to investors, CEO Tim Cook pointed out that user migration from Android to the Apple ecosystem was a key factor in the iPhone's success during the fiscal quarter.
Regarding the iPad, Cook said the product line has been facing supply shortages, which has impacted sales.
Reference: Arstechnica

https://genk.vn/apple-kiem-duoc-gan-100-ty-usd-trong-vai-thang-20220429213638623.chn