Sức Khỏe
WHO calls for the investigation of cases of hepatitis of unknown origin in children
On April 28, the World Health Organization (WHO) said it had registered about 170 cases of severe hepatitis in 16 countries, up from 74 cases in the UK two weeks ago. 10% of the above cases require a liver transplant. In the US, the Wisconsin State Health Service said it was investigating the death of a pediatric patient.
WHO is urging health authorities worldwide to report and investigate all cases of hepatitis of unknown origin in healthy children. The age of patients ranges from 1 month to 16 years, the most severe cases usually occur in children under 10 years.
People often assume that hepatitis is caused by a virus. However, this condition can be caused by hundreds of other causes like medications, toxins, contaminated food, etc.
But currently, experts have not found any common causes in new cases of hepatitis in children.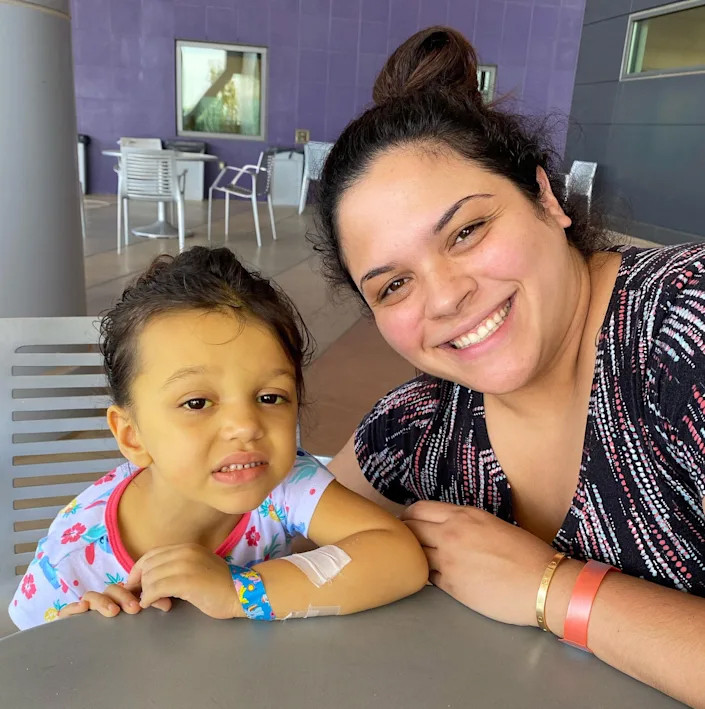 Richard Pebody, head of the WHO Group on Highly Dangerous Pathogens in Europe, said: "These children were previously healthy. This is an unusual phenomenon when hepatitis, which leads to liver failure, is common in children with underlying medical conditions."
This is not to say that healthy children have never had severe hepatitis of unknown origin or required a liver transplant. Last year, more than 500 children in the US received liver transplants, most of them under the age of 6.
However, in this episode, cases of hepatitis occurred over a relatively short period of time and the cause was unclear.
No link has been found between hepatitis cases worldwide and Covid-19 or the vaccine, officials said.
Some children with hepatitis are diagnosed with Covid-19, but not all. Most children have not been vaccinated because they are young.
One virus has been evaluated as a potential culprit: adenovirus type 41, which causes respiratory and gastrointestinal symptoms. Although uncommon, this virus can cause severe hepatitis in children with compromised immune systems.
Five out of nine healthy children with hepatitis in Alabama (USA) tested positive for adenovirus type 41. Four other children also tested positive for the virus, but doctors couldn't determine the specific type. Body.
One yen (Corresponding ABC)
You are reading the article
WHO calls for the investigation of cases of hepatitis of unknown origin in children
at ngoc.Blogtuan.info – Source: Blogtuan.info – Read the original article here