Thế Giới
Ukraine plans to evacuate people hiding at the Mariupol Steel Plant
Ukraine
plans to evacuate civilians and defense forces hiding at the Azovstal Steel Plant in the besieged Russian city of Mariupol.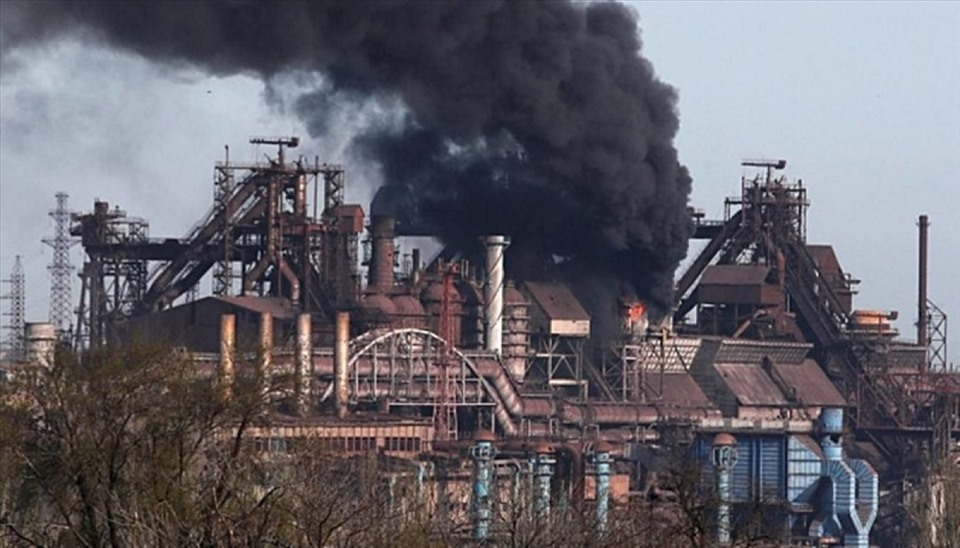 Thousands of civilians and Ukrainian defense forces are believed to be hiding in a network of tunnels and bunkers under the port city's huge Azovstal Steelworks. Mariupol.
President Volodymyr Zelenskyy's office told Reuters that Kyiv plans to remove civilians from the factory on April 29.
On April 28, United Nations Secretary-General Antonio Guterres had a meeting with President Volodymyr Zelenskyy during his visit to Ukraine. After the meeting, Mr Guterres said negotiations were underway to plan the evacuation Steelworks Avostal.
"Mariupol is a crisis within a crisis. Thousands of civilians need life-saving assistance. Many are older, need medical care or have restricted mobility. They need a way out of the apocalypse," Guterres told reporters.
With an area of ​​10 square kilometers and an extensive network of tunnels and fortified bunkers, the Azovstal Steel Plant is one of the largest metal processing plants in Europe.
Russia achieved victory in the strategic port city of Mariupol on April 21 after a siege of nearly two months, but was denied by Ukraine.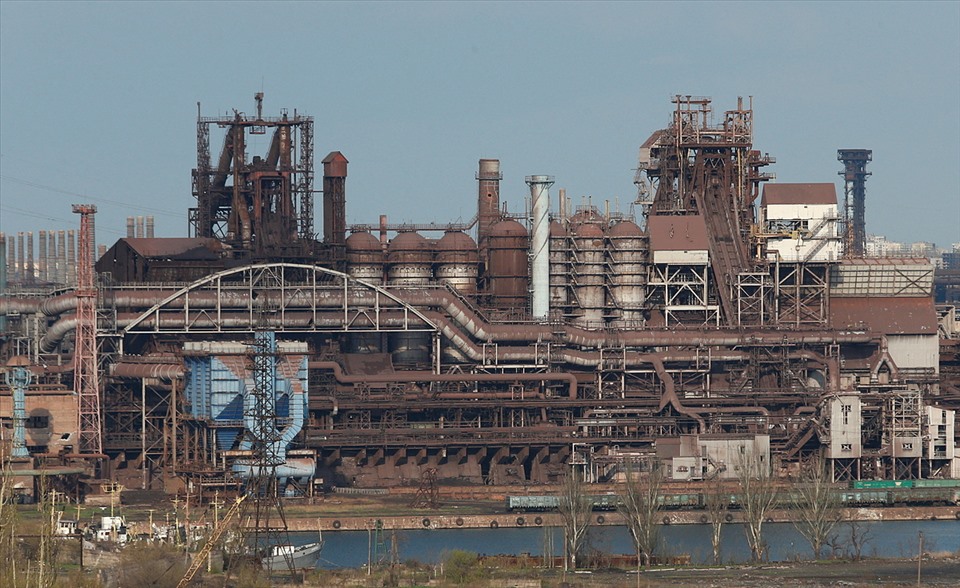 Kremlin spokesman Dmitry Peskov said the evacuation of the Azovstal factory was not ruled out. Peskov made the remark in response to President Zelenskyy's statement that Kyiv was ready to start immediate negotiations on the evacuation of people from Azovstal.
"President Putin made it clear: civilians can leave the factory and go wherever they want. The fighters must lay down their arms and leave as well. Your life will be preserved.
All injured and sick receive medical care. What is there to negotiate in this case?" – TASS quoted Mr.
Earlier, on April 26, United Nations Secretary-General Antonio Guterres had a meeting with President Putin in Moscow.
During the meeting, President Putin announced that all civilians, provided they were actually present in Azovstal, could go free and that the Ukrainian armed forces would have to release them.
The President noted that Russia's humanitarian corridors are open from Mariupol, about 130,000-140,000 people have used them and are free to go wherever they want – to Russia or Ukraine.
According to Putin, if civilians were really present in Azovstal, it would be a crime to keep them as human shields.
Putin also stated that the Ukrainian soldiers who laid down their arms were held in decent conditions and provided with medical assistance when needed.
President Putin reiterated that Russia is ready to create conditions for access by the United Nations and the International Red Cross to these prisoners of war.