Thể thao
The Vietnamese U23 players will soon say goodbye to SEA Games
Midfielder Mai Xuan Quyet soon said goodbye to his dream of participating in the SEA Games due to an injury.
Mai Xuan Quyet was taken to check for injuries by the doctors who recruited the Vietnam U23s on the morning of April 28. The results showed that the players of Nam Dinh Club did not recover in time before the SEA Games. Therefore, coach Park Hang Seo decided to send Xuan Quyet back to the club to continue his treatment.
Xuan Quyet was absent from the last training sessions. Previously, at the Dubai Cup 2022, this midfielder was also unable to attend due to injury.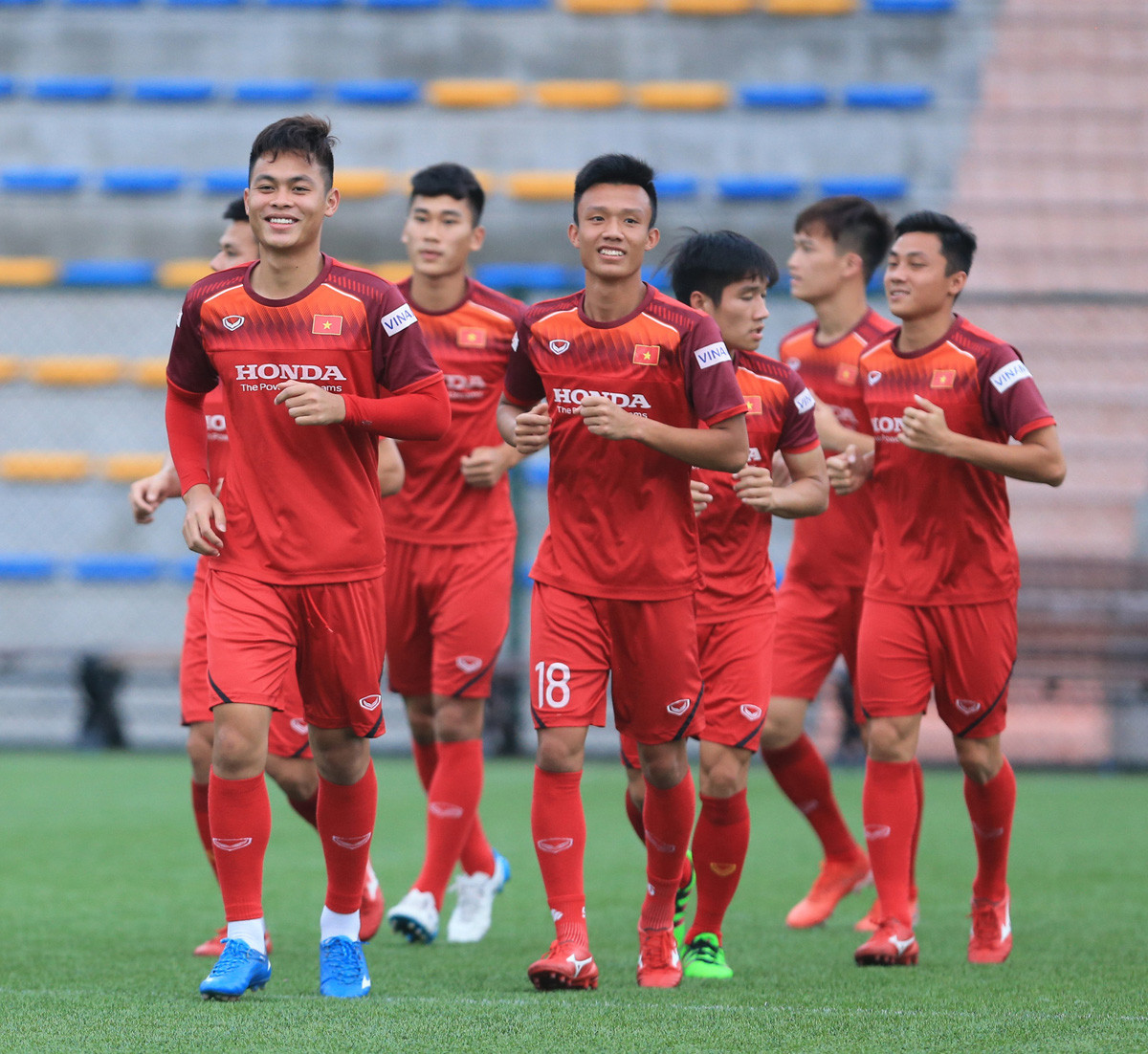 Coach Park Hang Seo regrets that Xuan Quyet missed an appointment at the 31st SEA Games. Young midfielder, born in 1999 Coach Park Hang Seo He is highly valued for his expertise and has been regularly called up to U23 Vietnam for the last 2 years.
Before Xuan Quyet, another Nam Dinh player, Hoang Xuan Tan, also had to say goodbye to SEA Games 31 for the same reason.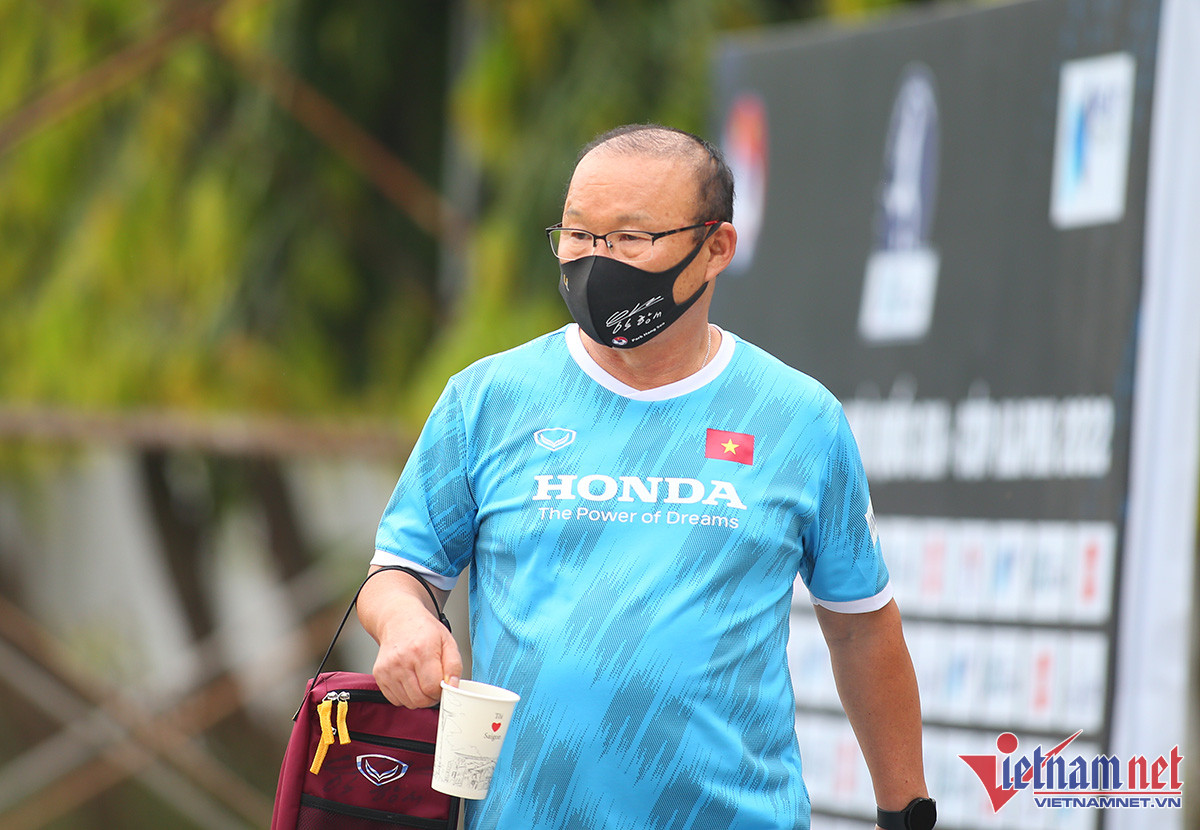 Next, U23 Viet Nam Currently, there are two other cases who also have difficulty participating in the SEA Games, namely Quang Vinh and Quang Thinh. These two players must train separately with the doctor from the day of the team meeting.
On the evening of April 30th, U23 Vietnam moved to Viet Tri, Phu Tho. Before leaving, Coach Park Hang Seo shortened the roster to around 25-26 players. Ahead of the opening game against Indonesia on May 6, Mr. Park officially closed the list of 20 players registered with BTC.
SN