Games
The most toxic male streamer in League of Legends, attacking SofM poorly ranked, "bubbles" as he's invited to 1-1 solo by Duy Cau Giay
Maybe in the community League of Legendssay the name TF Blade, who follows streamers regularly, is certainly no stranger. The talent was plentiful when this guy just switched to the Korean server and immediately rose to Challenger, but TFBlade is also known for being toxic. Not only is he willing to pause the game, but TFBlade doesn't hesitate to criticize his teammates if he doesn't support him in the game. Mainly The shy also criticized the gameplay of this streamer in rank.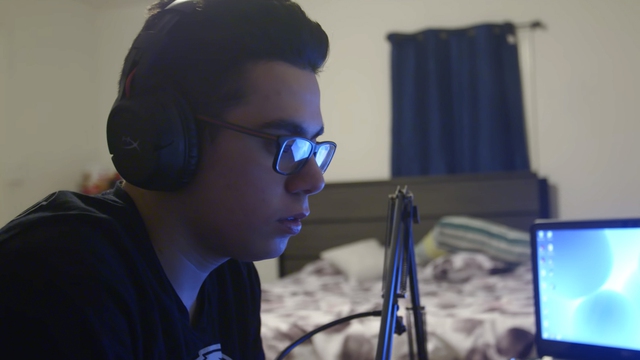 TFBlade is known for being an extremely toxic streamer
And lately, TFBlade continues to exhibit toxic behavior as it ranks up. But this time he aimed at the target SofM – The player wears Weibo Gaming and is the pride of the Vietnamese League of Legends. Notably, when it came to rank up, TFBlade and SofM joined the same team. However, both teams lost and TFBlade criticized SofM for not supporting him at the top. TFBlade is even more exaggerated when he thinks that "poor TheShy" because he's on the same team with SofM.
This guy used TheShy to heavily criticize Sofm (after ASD QQQ ZZZ) when two people climbed the rank on the same team.
Then in the next match when this male streamer took Jax into the jungle, he showed how immature he was when he met SofM again, only now he was on the other side of the fight line. And Xin Zhao in the hands of SofM "taught" a toxic male streamer a lesson. In the end, TFBlade had a KDA of 4/7/0 and SofM didn't lay down once.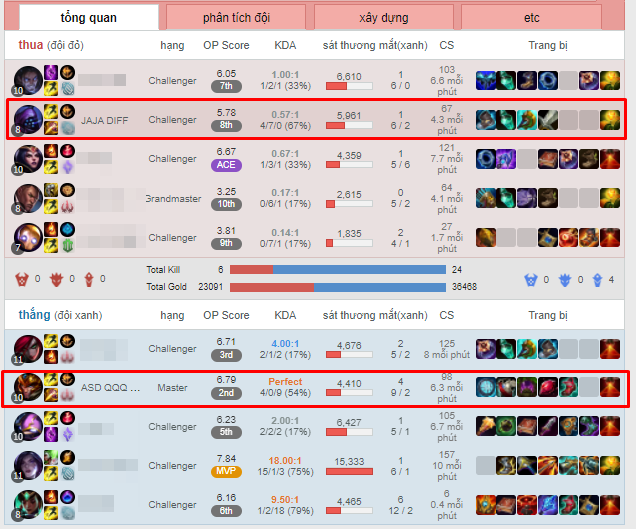 Only to be "sold out" by SofM when the two face off
At the third meeting, SofM and TFBlade are on the same team this time. Duy "Cau Giay" then "requested" a 1-1 solo with a toxic male streamer, but he hesitated and eventually turned on "bubbly mode" without mentioning SofM's prompting, despite being on stream. still offensive WBG players. However, this match was later remade due to a player not picking a champion.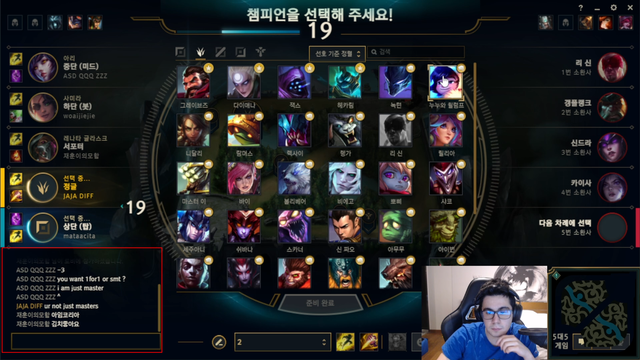 SofM "requested" 1-1, but the male streamer only fell silent after a few harmless sentences, but continued to attack SofM when chatting with viewers on the stream
It is obvious to see that the male streamer TFBlade showed no respect to the Vietnamese player, while SofM was still quite polite. And although they lost in the face-to-face confrontation between the two with SofM, TFBlade still didn't recognize SofM's talent. TFBlade's ability to play League of Legends is undisputed, but he'll surely also have a hard time earning the respect of the League of Legends community if he still maintains such a toxic personality.
https://gamek.vn/cong-kich-tham-te-sofm-tren-rank-nam-streamer-toxic-bac-nhat-lmht-lai-sui-keo-khi-bi-duy-cau-giay- ga-solo-1-1-20220429212837269.chn
You are reading the article
The most toxic male streamer in League of Legends, attacking SofM poorly ranked, "bubbles" as he's invited to 1-1 solo by Duy Cau Giay
at ngoc.Blogtuan.info – Source: Blogtuan.info – Read the original article here