April 29th is the last working day before the holidays April 30th and May 1st. This year, many people take the opportunity to return to their hometown or travel early due to a long vacation (from April 30 to the end of May 3).
From 5pm, visitors flocked to the My Dinh, Nuoc Ngam and Giap Bat quays… and the Gateway routes were busier than usual.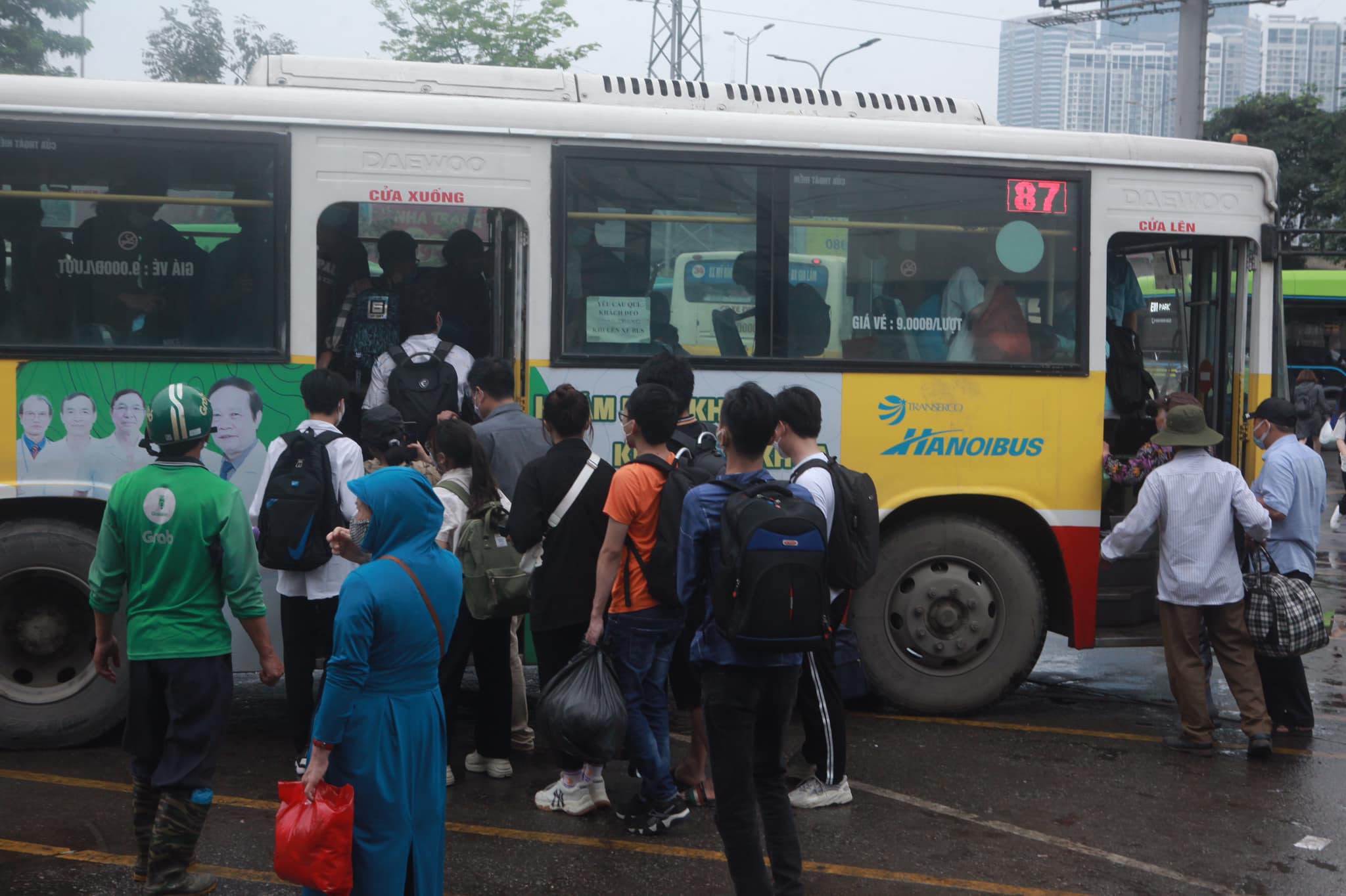 As noted by PV, on April 30 and May 1, people at the My Dinh bus station flocked to the train station to catch the bus back to their hometown, which was very crowded.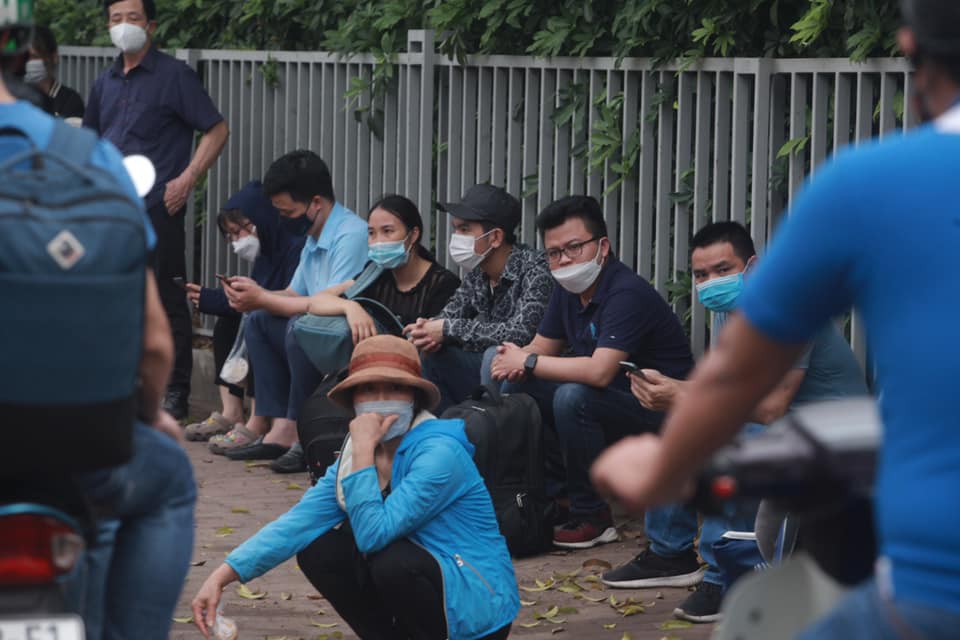 From outside Pham Hung Street outside the bus station gate, people bring their things and rush to the station to catch the bus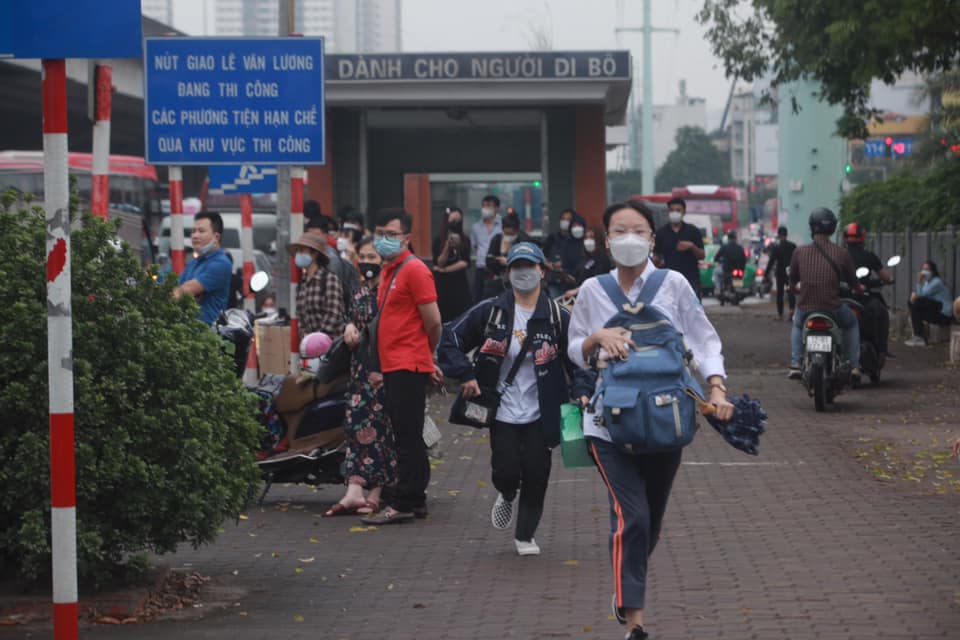 Buses and tour buses are waiting in front of the corridor, crowded with people waiting for the bus to depart.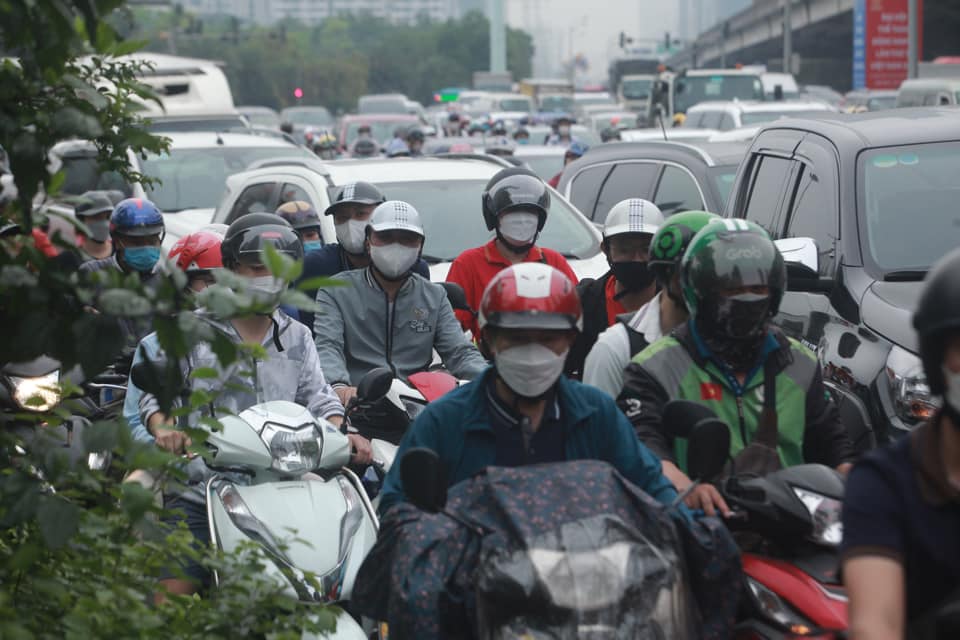 Picture taken at 5 p.m. on Khuat Duy Tien Road, traffic is busy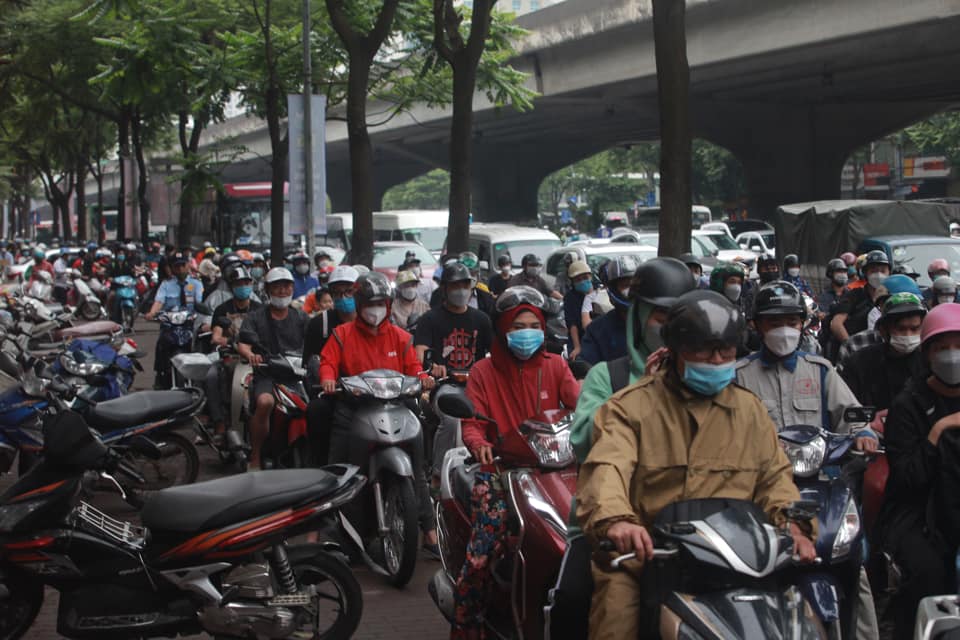 Motorbikes jostle along the sidewalk on Khuat Duy Tien Street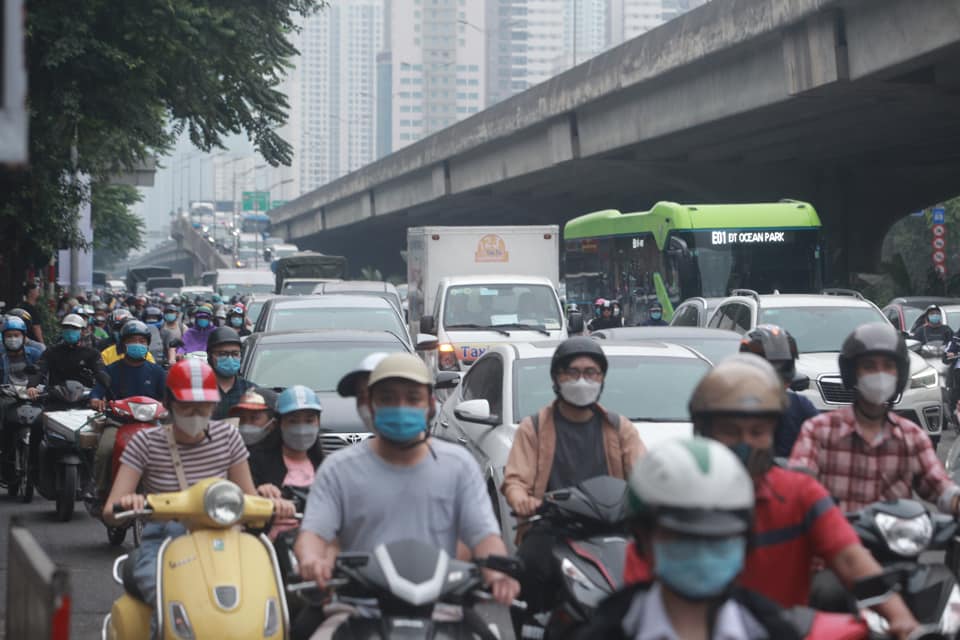 The roads up and down Ring Road 3 are congested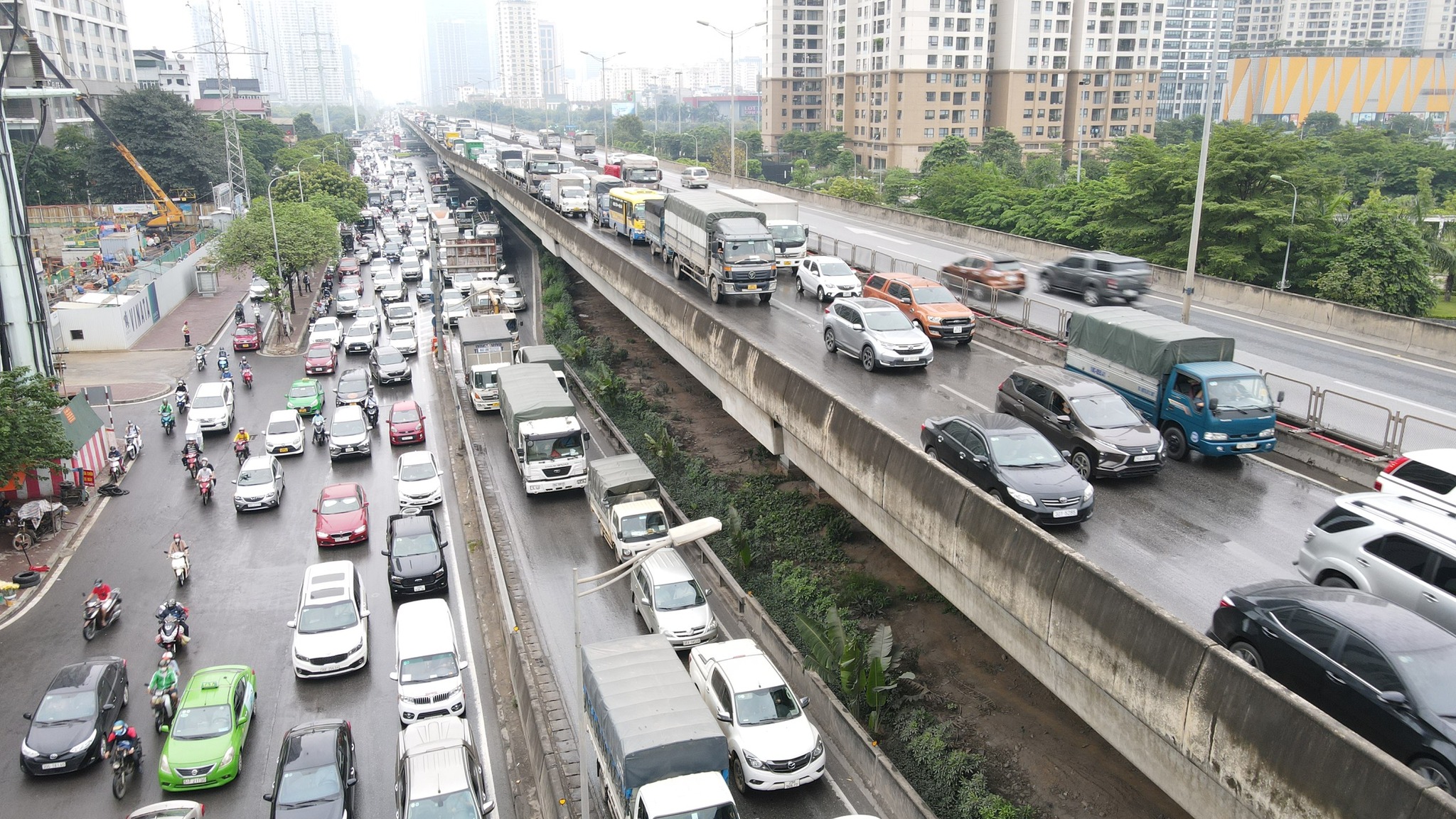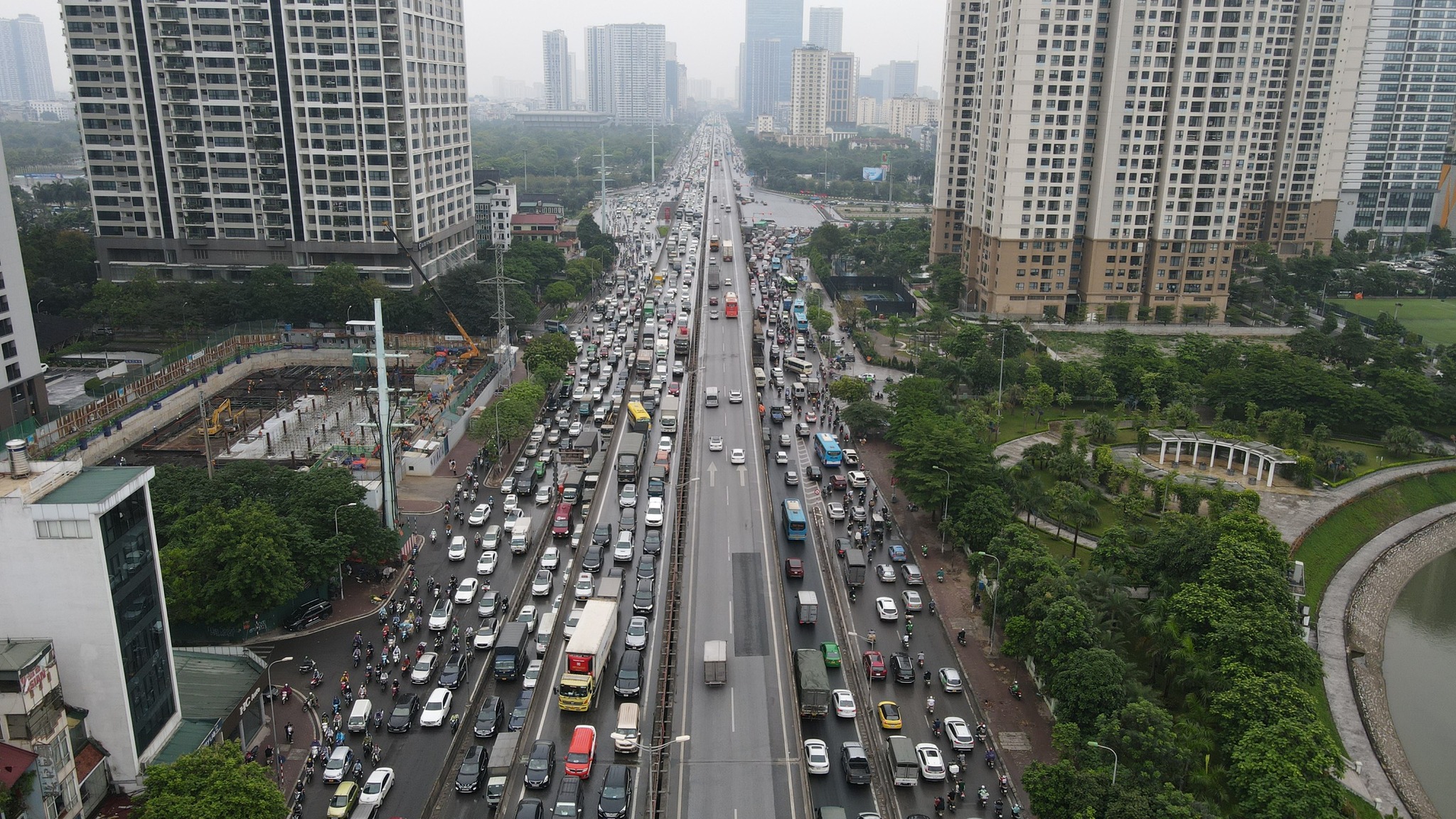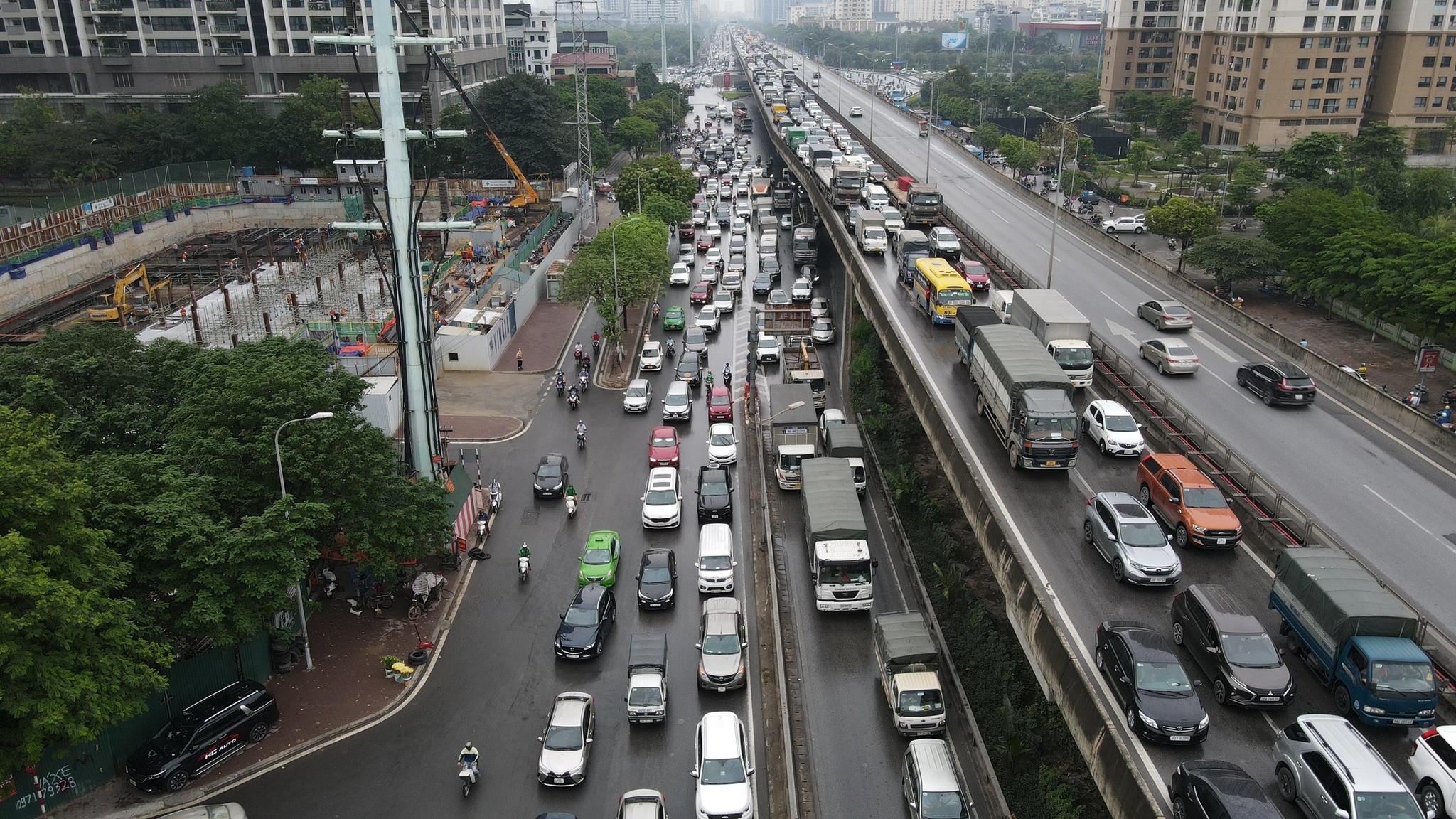 Both above and below the 3rd ring line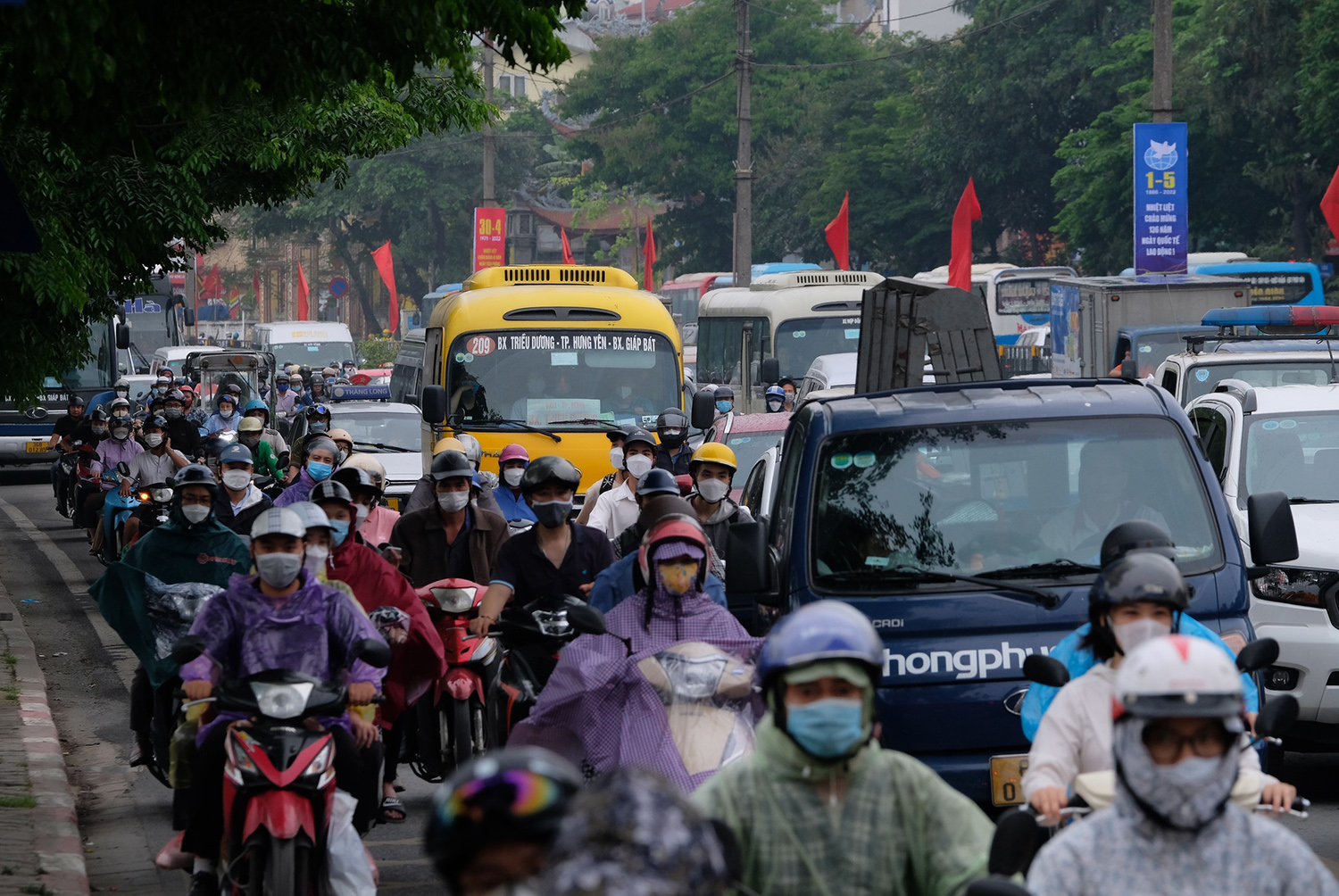 On Giai Phong Street, where there are two major bus stations, Nuoc Ngam and Giap Bat, the number of vehicles is so crowded that both directions are blocked.
The later in the afternoon the number of vehicles pouring onto the street becomes more and more dense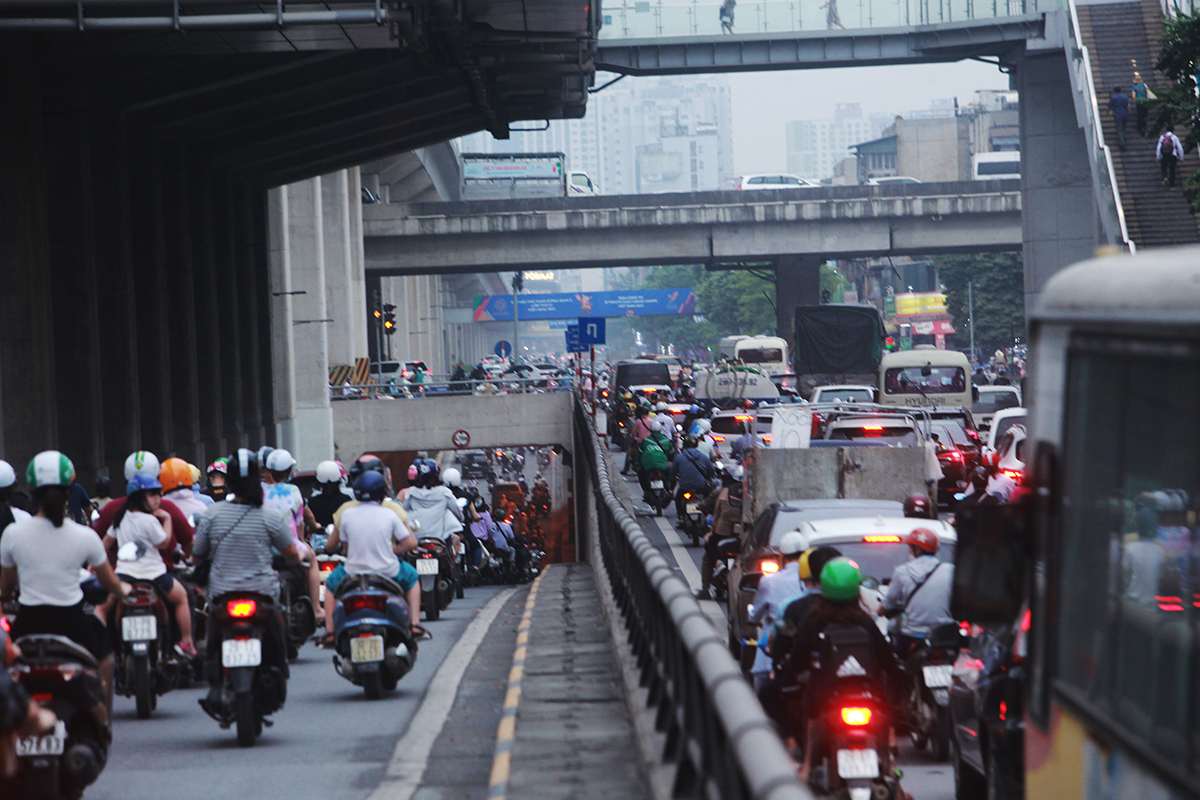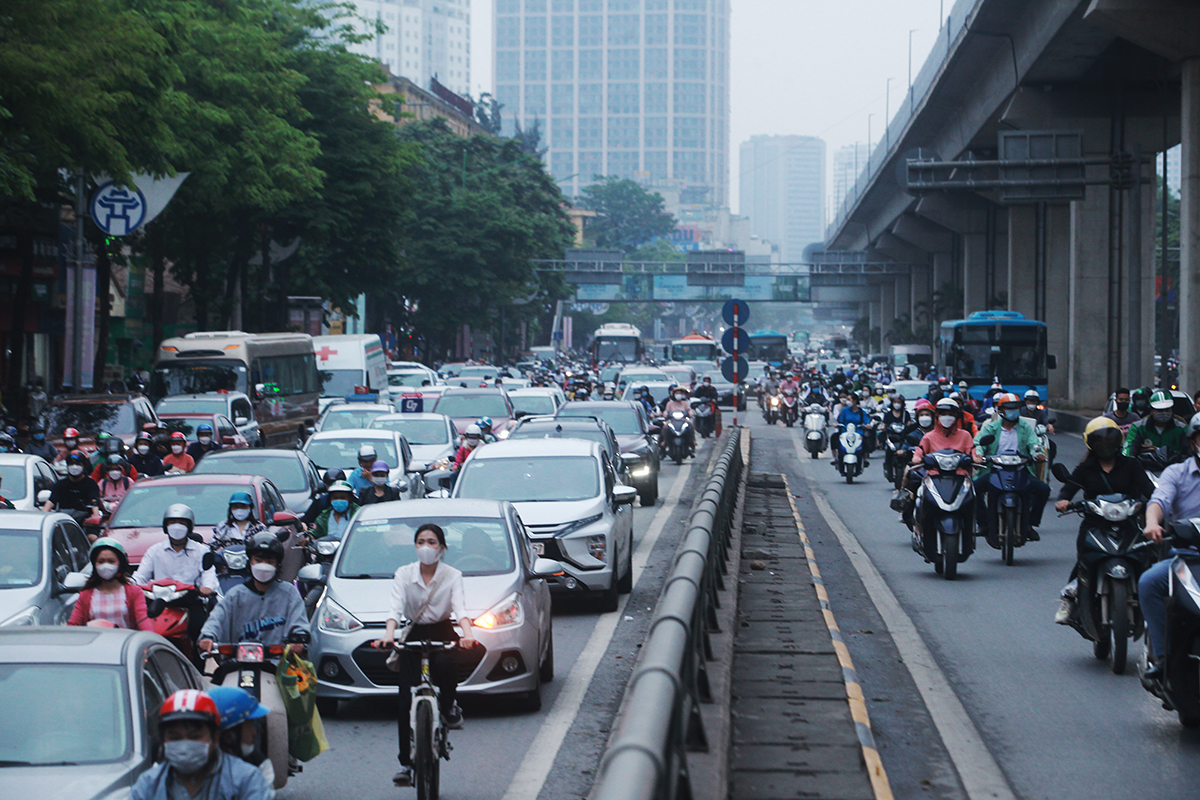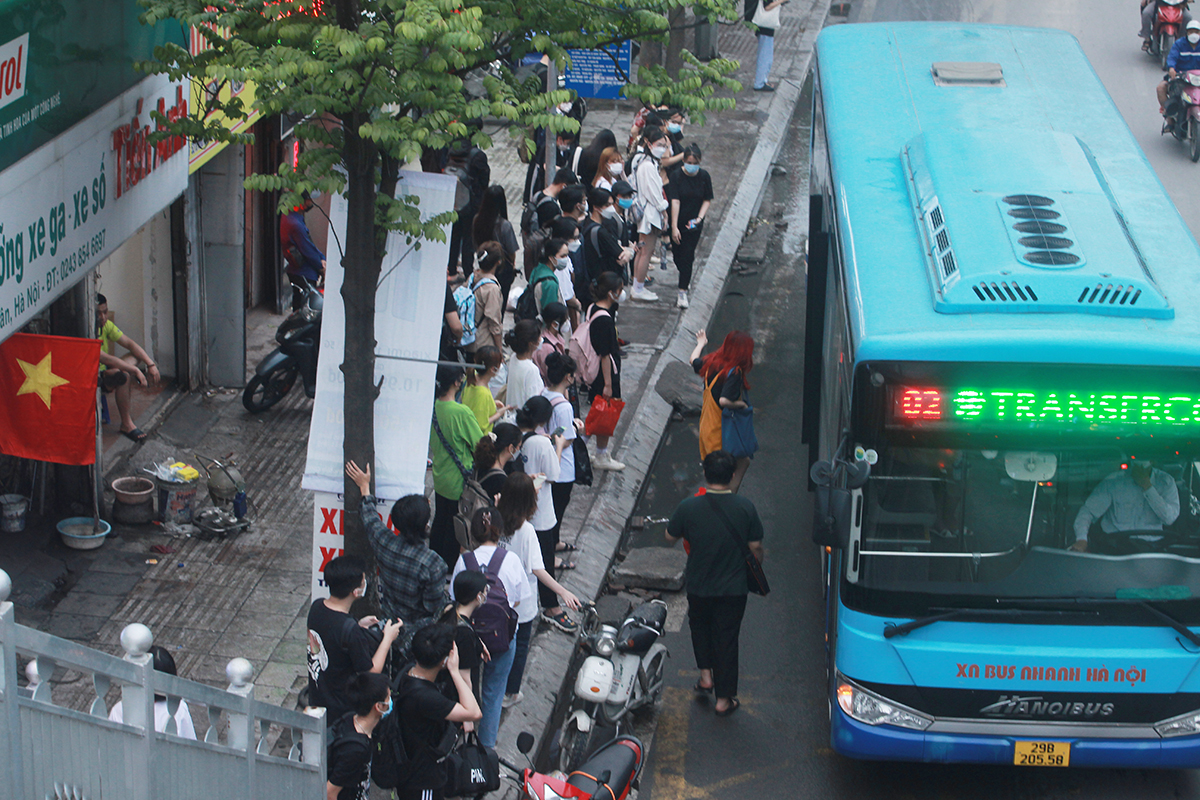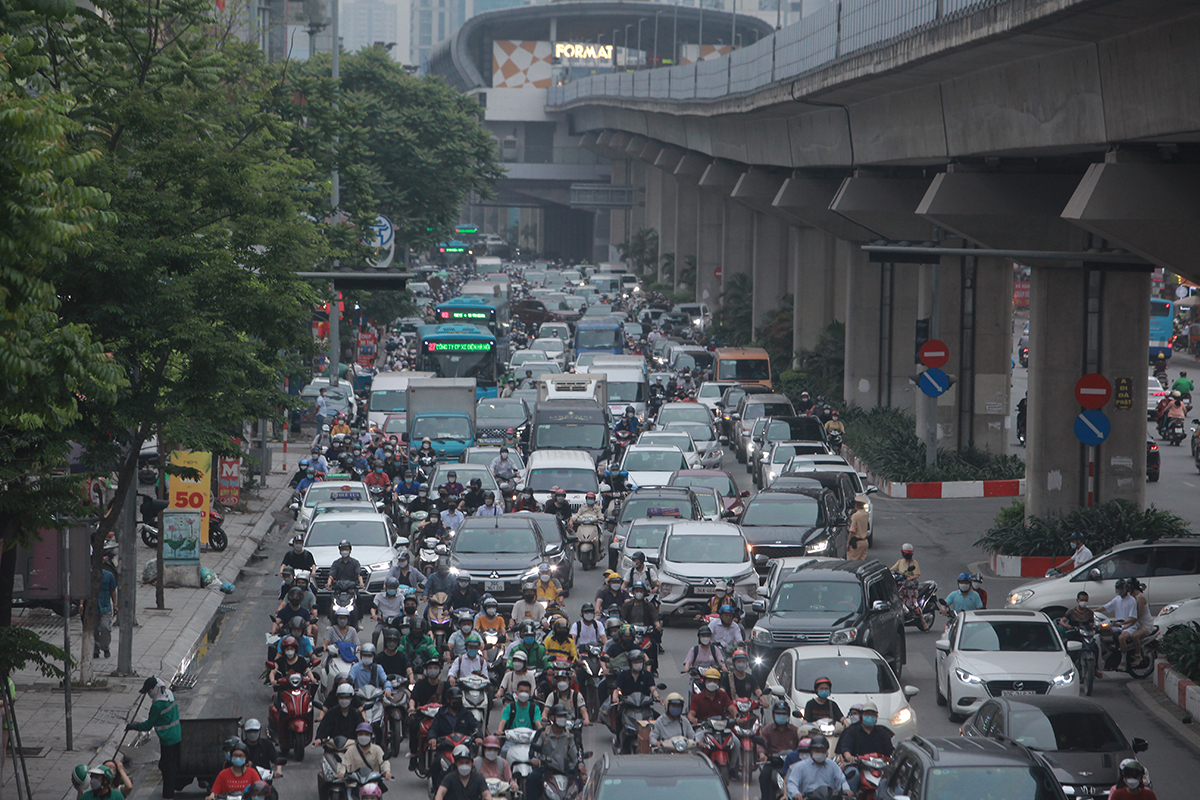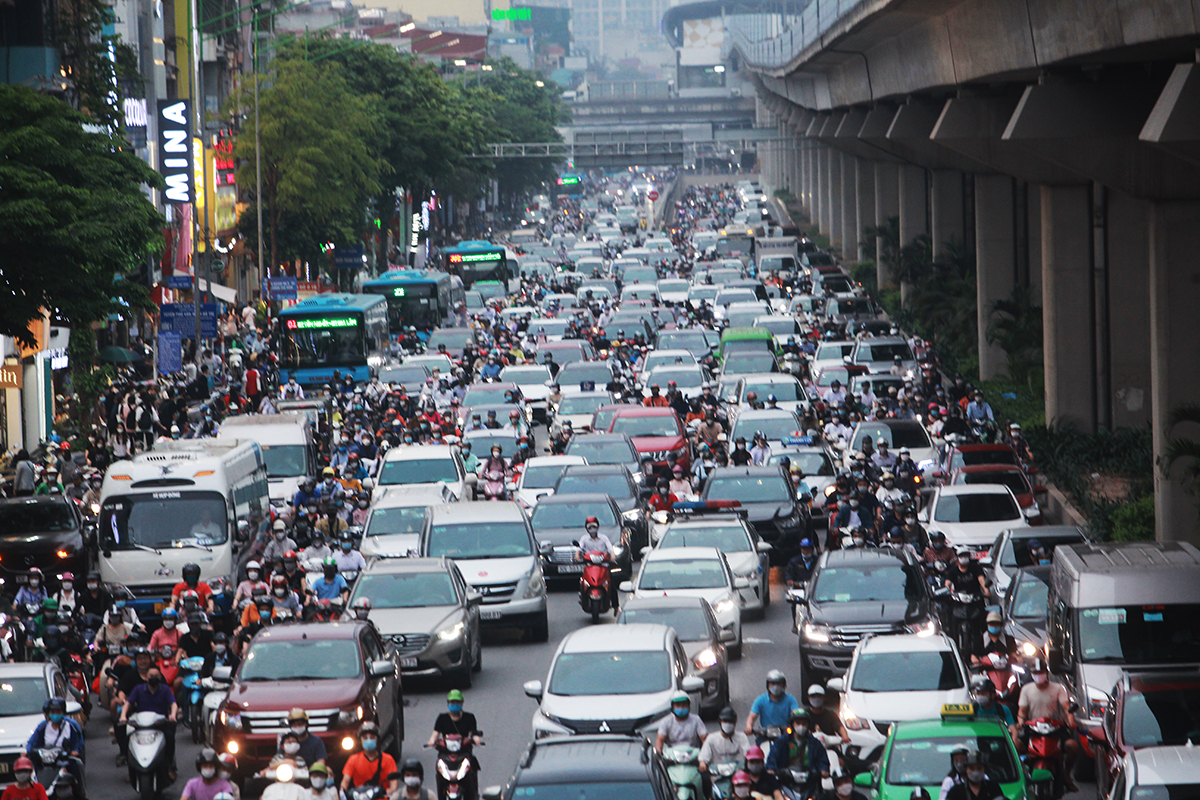 Nguyen Trai Street has long been congested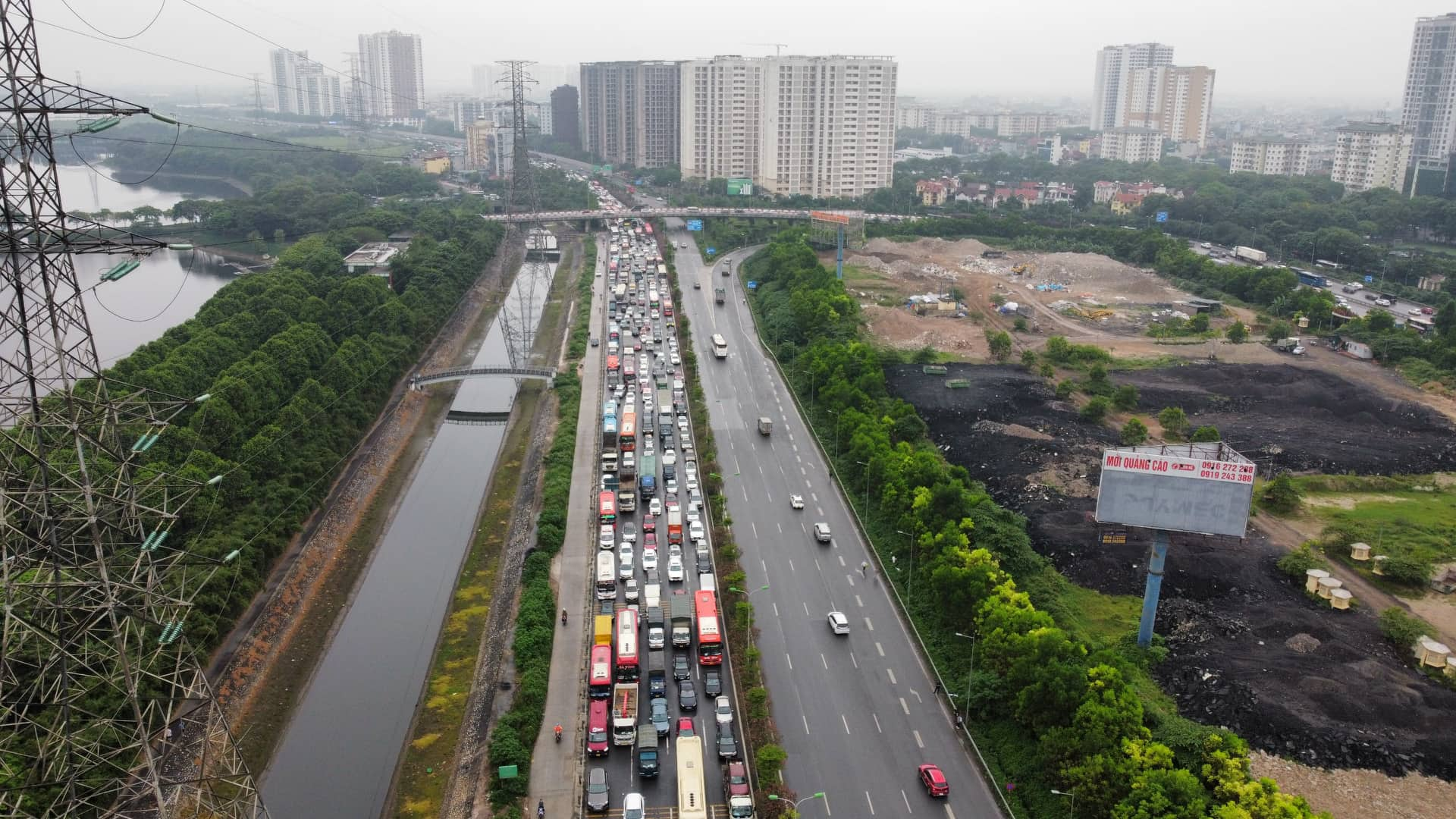 There is a long traffic jam in the Phap Van – Tu Hiep area (Thanh Tri, Hanoi).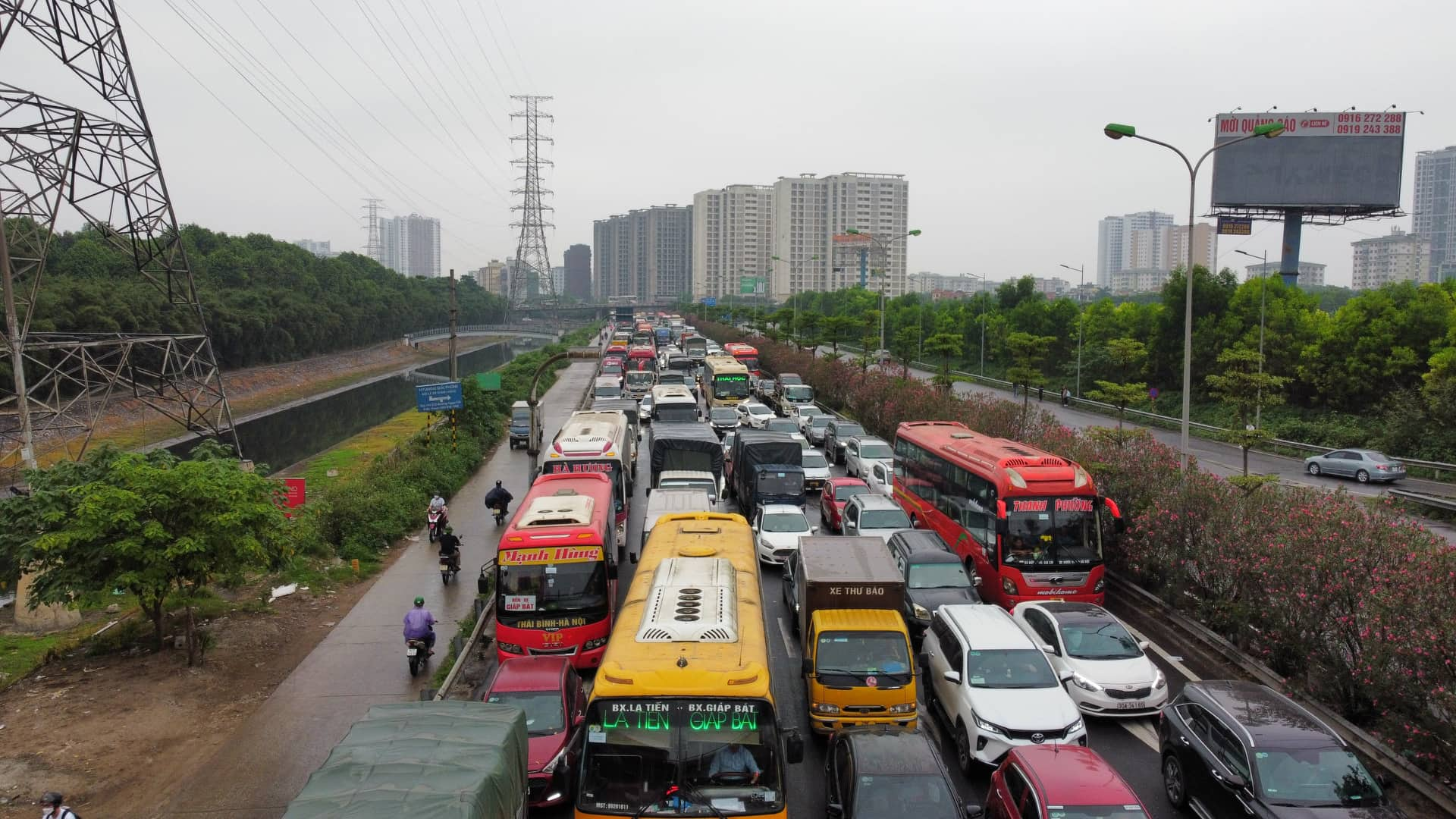 The cars drive in 5-6 rows at a very slow speed. In the opposite direction, the vehicles operate normally.