Art, including music, has always been an important aspect of people's spiritual lives. Music can help sublimate people's emotions, happy and sad depending on the music and lyrics. There are songs that have had a profound impact on listeners, like Gloomy Sunday by Hungarian pianist Reszõ Seress. But unfortunately its influence is negative because it has caused many people to commit suicide because they are too sad.
The song "Hit the Curse"
Dull Sunday was composed in 1933 and published in 1935. The first singer to record this song was Pál Kalmár. After its release, the song immediately became famous not only in Hungary, but worldwide. Many singers have recorded this hit, the most famous of which is Billie Holiday's version.
But perhaps the musician Reszõ Seress himself did not expect that the commercial success of his song would be a great tragedy. Due to its melancholic melody accompanied by sad lyrics, it has become an "hymn" to people who harbor negative emotions.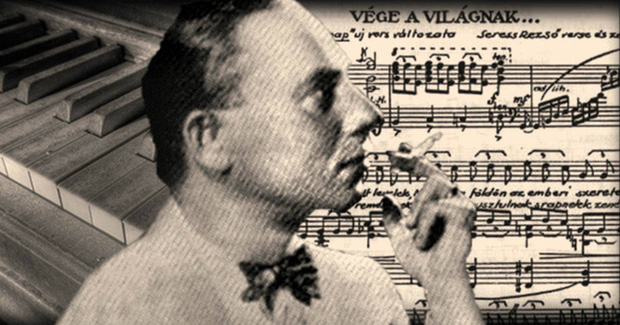 Portrait of the father of music – Reszõ Seress
The author composed this song on a Sunday afternoon, as sad as the song's title, having just broken up with a memorable love. From a heartbreaking song, the pessimistic words Dull Sunday Touch the heart of everyone who suffers, in despair. At that time it was still happening in Hungary The Great Recession made people's lives difficult in every way. Even greater is the number of people who find sympathy and comfort in music.
like that, Dull Sunday gradually appear densely in the stories of those who choose to take their own lives: a shoemaker quoted the text of her suicide note, a girl in Vienna (Austria) jumped to his death while holding a sheet of music, a man shot himself in the head after telling relatives he was being haunted by the lyrics, a woman in London (UK) was shot while listening drugged Dull Sunday… There have been dozens of people who have committed suicide because of the ill effects of this song.
The Hungarian government and some other countries had to warn people about the frightening influence of the song and restrict the propaganda of the song. This song is even completely banned in Great Britain and the USA.
Musician Seress shared the following about his most famous work:I stand as a defendant in the midst of this deadly success. This popularity hurts me. I cried with all the disappointments in my heart and it seems many people found their own pain in this song as well.".
In 1968, Reszõ Seress committed suicide by jumping from a building. It is said that because he agonized over and over again writing a "suicide song" that indirectly cost many strange lives, he came to this choice.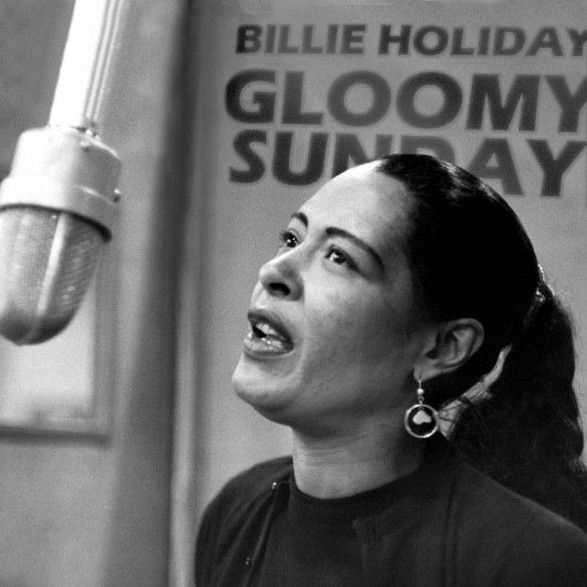 The record by Billie Holiday – the American singer who made the song famous around the world
Is it really "just a song"?
Although it is referred to by many names by the media such as "The Song Hit The Curse", "The Strange Curse", in fact everyone understands it. Dull Sunday There are no curses or enigmatic secrets. The song has left listeners sad, miserable and even dead tired because music has a huge impact on the human psyche.
There is no one happy and happy to commit suicide because of hearing Dull Sunday. All the people "killed" by the song were in an unstable psychological state and filled with sad and negative thoughts. Hearing a song like it speaks to her heart, with pessimistic words, the urge to let go has pushed her into real negative actions.
Dull Sunday or any sad song is never a direct cause of suicide for depressed people, but can still be an indirect actor, "inciting" people to delve deep into their sadness and darkness.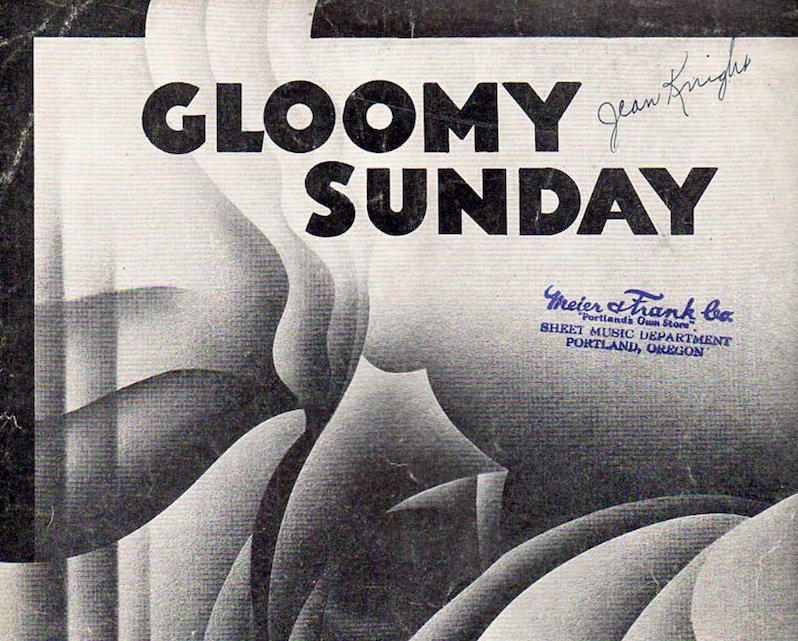 Negative energy from cultural and artistic products deals dangerous damage, as does Gloomy Sunday
A century has passed Dull Sunday has been phased out and there are no more unfortunate stories about it. But this classical, famous music will forever be a most undesirable example of the influence of cultural products on the human psyche. This is something that should never be taken lightly.
Source: Treblezine
https://kenh14.vn/san-pham-van-hoa-co-the-tac-dong-tieu-cuc-den-tam-ly-the-nao-tung-co-ca-khuc-bi-coi- labannhac-tu-tu-cuop-di-sinh-mang-hang-chuc-people-20220429163635796.chn
footerFbSdk.init(); }); });