Du Lịch
Thailand continues to break down travel barriers
According to the Ministry of Tourism and Sports of Thailand, registration for the Thailand Passport can be canceled as early as June 1. With the suspension of the Thailand Passport, tourists will again use the TM6 Entry Form to declare the vaccine.
The previously expected end date of the much-discussed July 1st could be a month earlier if the Center for Covid-19 Situation Administration accepts Minister for Tourism and Sports Phiphat Ratchakitprakarn's proposal.
Although the Test & Go and Sandbox programs will end at the end of April, the actual Thailand Pass will remain in place. Travelers must upload their passport details, vaccination information and proof of payment for their $10,000 Covid insurance. Then they have to wait for approval.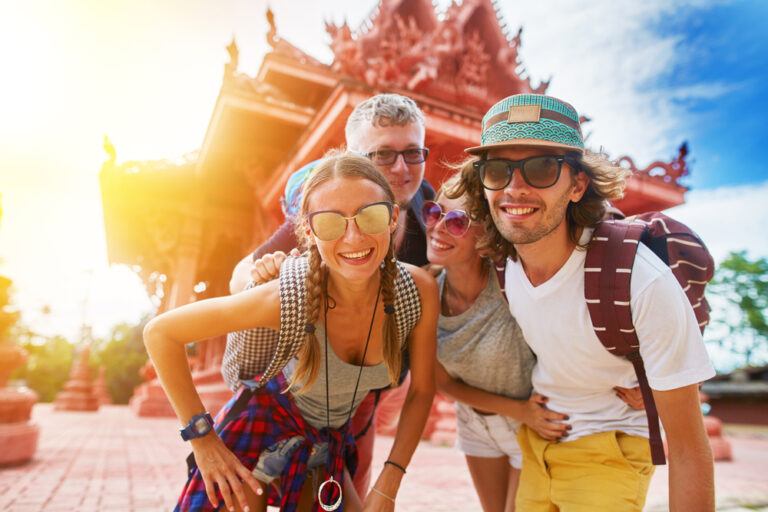 While tourism companies and hotels in Thailand welcome the move to eliminate many papers, the digital gate of the Thailand Passport is still viewed as a bureaucratic hurdle by many travelers who would welcome abandoning the online pre-registration process entirely.
According to the report of Bangkok Post, said Mr Phiphat Ratchakitprakarn, Thailand's Public Health Minister Anutin Charnvirakul has agreed to give up the Thailand passport. However, such a move would of course still require approval from the Thai government's Center for Handling the Covid-19 Situation (CCSA).
"If the infection rate from the Omicron variant drops from June 1, the rest of the travel regulations will need to be clarified when the country is close to declaring Covid-19 normal," said the tourism minister. and Sports Thailand said.
Mr Phiphat Ratchakitprakarn said international visitors are required to fill in their vaccination card details on the TM6 Immigration Form (which will be distributed on the plane) after the Thailand passport expires. Thereafter, the responsibility for checking the health status of arriving passengers lies with immigration officials.
In related news, the 300-baht travel fee is back, with a proposal to be presented to Cabinet in the next few weeks. The fees are expected to be introduced within 3 months. Mr Phiphat said that if the Covid-19 insurance claim is voided, the travel fee can be used as a form of insurance for tourists and will cover the cost of treating symptomatic Covid-19 patients. mild symptoms.