Bất động sản
Strict treatment of illegal fundraising in the real estate sector
Recently, Thanh Hoa Provincial People's Committee held auctions and tenders for projects utilizing land and selected investors for successful housing development projects on a number of land in Thanh Hoa town, Sam town. Son and a number of towns in the province that obliges the auction winner of the land use right to set up a complete work on the land.
However, by monitoring feedback from people and mass media, illegal capital raising activities in the form of capital contribution agreements, loans, loans, etc. "deposit" to hold a place when construction work on the plot has not yet occurred in some plots after winning the auction Are completed.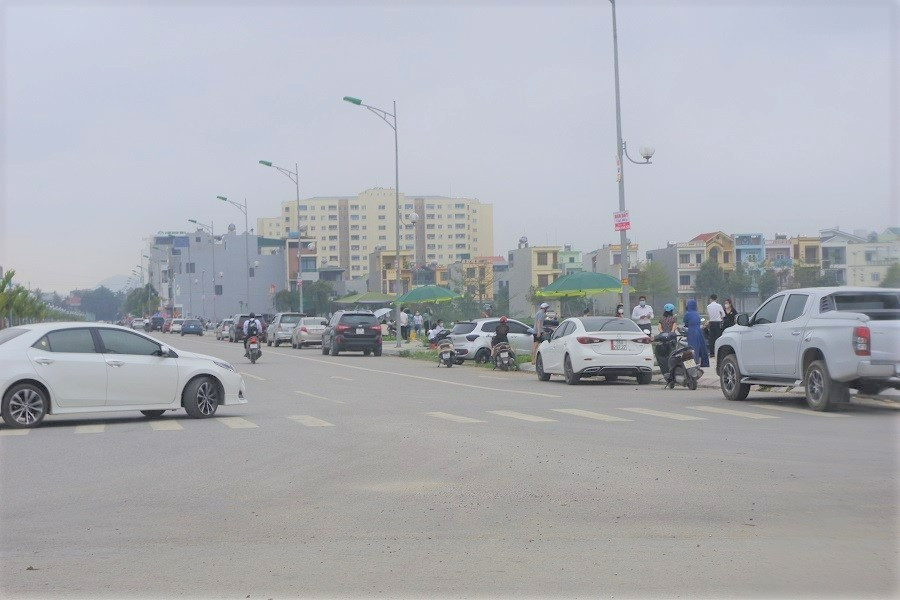 To rectify this, the chairman of the Thanh Hoa Provincial People's Committee ordered the police to step up work to ascertain the situation and deal severely with organizations and individuals who break the law in raising funds (or transferring funds). land use rights and shell construction) by capital contribution agreement, investment cooperation agreement, business cooperation agreement or reservation agreement, receipt of the "Deposit" for the reservation or the "Reservation Record". Piles" if the project has not been implemented and construction work on the property is ongoing.
The transfer of the land use right and the shell house to the buyer is only permitted after the construction has been completed. When transferring the land use right and the shell house to the buyer, the project investor must sign a purchase and sale contract in accordance with the legal provisions and at the price specified by the investor; collect correctly and fully, in the form of bank account transfer (do not collect money outside of the contract signed by both parties), bookkeeping, bookkeeping and tax return in accordance with the law.
Upon completion, provide complete purchase and sale documentation including contract, construction documents, construction drawings, land handover record with shell construction, contract execution, payment receipts, tax invoices with added value, certificate of land use right and works on the property to buyer as required within 20 working days from the date on which the buyer fulfills the financial obligation to the seller.
Le Duong