In case you don't know, Mismatched Socks is one of the players truth arena on top of the North American server. In addition to streaming and regularly bursting into the top challenger, this guy is also loved by many people through the "TFT Academy" video series with extremely useful advice. In the latest issue, Mismatched Socks shared extremely simple and effective situational handling tips that will help you rank up extremely fast. Let's find out together.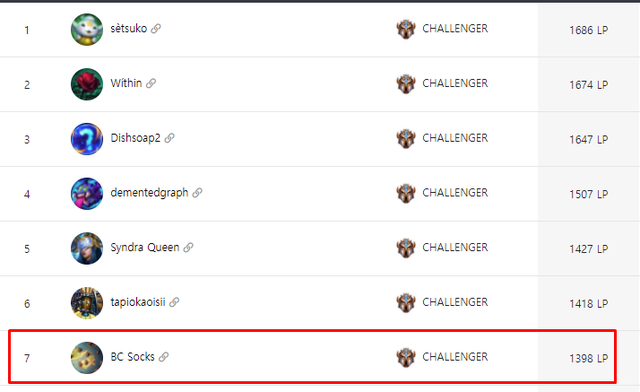 Mismatched Socks is currently in the top 7 of the NA Server Challenge
The first advice from Mismatched Socks relates to item pairing when you need to match at least 1 complete item in turn 2-1 (after the first 3 monster turns). The reason for this is that you preserve your health extremely well when your main or tank contains items. Additionally, early matchmaking will help you get rid of inappropriate team decisions. For example if you can combine Blue Arch Soon you won't have to worry about magic damage formations.
In addition, combining items in Round 2-1 gives players the opportunity to use items that you don't normally use. From then on, your experience with the equipment will be much greater than before. Many players who don't pair Phong Kiem will never have much of a problem using this gear, so the tips above will help you overcome this weakness.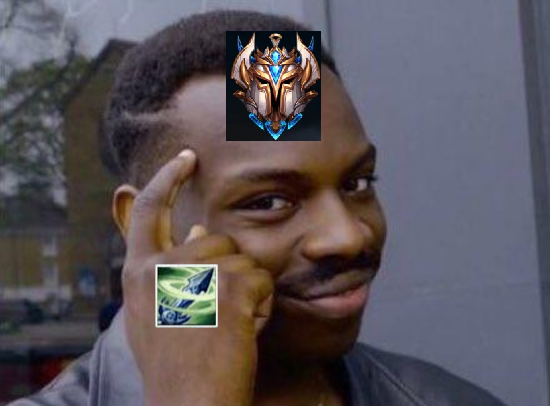 Wind Sword is a strong item that you should pair soon
Next, Mismatched Socks advises that you should never sell a 2-star device unless the replacement has achieved the same level. Simply put, if a champion gets 2 stars, its damage resistance will always be stronger than that of a 1-star unit, even though the price is higher. So selling 2-star pieces is a very wrong move and only makes it easier for you to lose.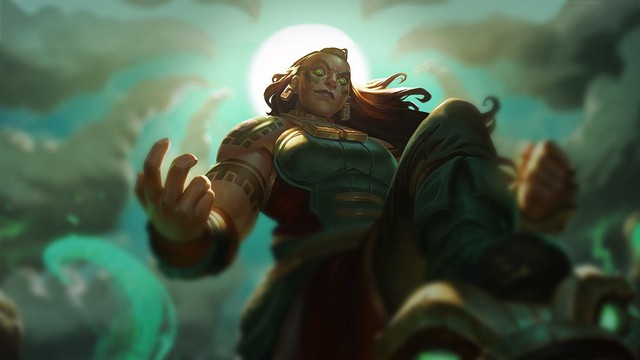 Illaoi is underrated but still a good 2 star frontline
Remember that to own a 2-3 gold 2 star unit you need to invest a small amount of gold. If you sell it right away, you'll lose both gold and the power of that piece, which is extremely bad when you level up to high tier milestones. So keep your upgraded units, play with them and only sell them if there is a worthy replacement.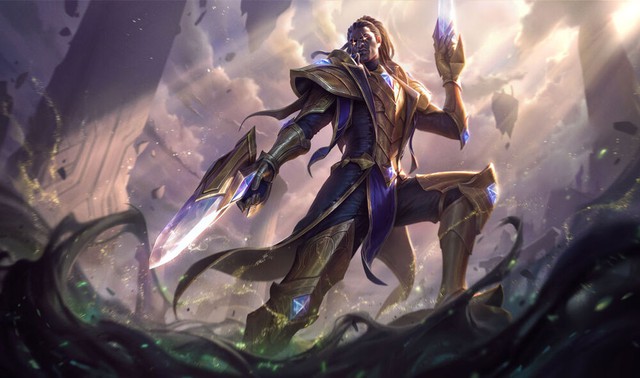 Lucian is a champion you should always buy mid-game for its staple, capable of both physical and magic damage items and allowing you to easily rotate cards.
One issue that players often struggle with climbing the ranks is when to roll the dice to reach maximum power. Depending on the proportion of mismatched socks, the roll time always depends on the current squad that the player owns. If you have 4 pairs of 1-star champions, roll them immediately to find a way to level them up, even if they don't reach the appropriate milestone. If you're level 7 and have at least 3 units that aren't upgraded (excluding 4 gold champions), you should also roll immediately.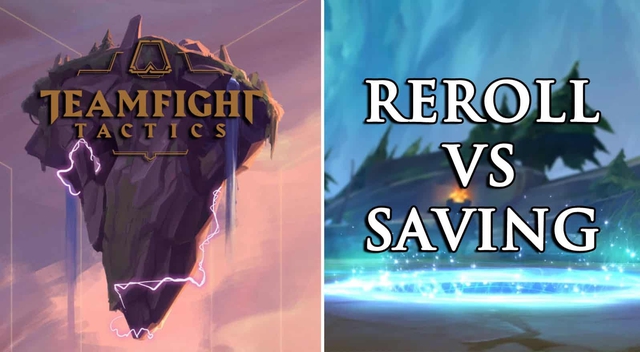 If there are too many pairs of champions that have not been upgraded, you should roll the dice immediately
Also, you should always "splash" at level 8 and not aim for level 9 unless you're lucky. Keep in mind that it will cost you a lot of gold to get to level 9, while with this money you can roll and raise all 4 gold units to 2 stars, it will be better. Even if you are level 9 own as many cool 5 gold units as jayceSilco, Zeri… but all 1-star levels are very easy to eliminate.
https://gamek.vn/dau-truong-chan-ly-nhung-meo-don-gian-nhung-giup-ban-leo-rank-nhanh-gap-doi-tu-thach-dau-2022042911001509.chn