Not long ago, one of the live streaming platform giants in Vietnam suddenly banned streamers from using donations outside of the platform. This is taken as a sign of instability as it has directly impacted the income of many streamers. Of course, not everything happens by accident, everything has a direct cause.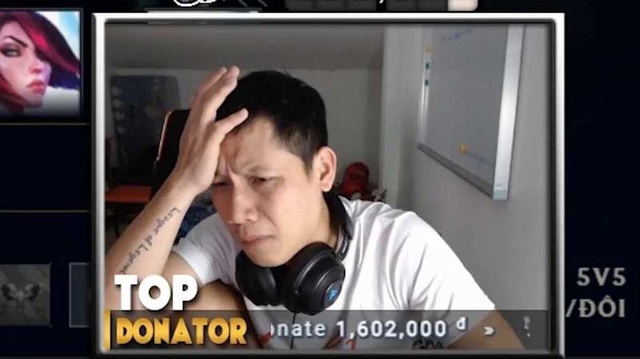 This is said to be that this livestream platform is trying to optimize its revenue when the parent company isn't "waving hands" like it used to be. In particular, Tencent's Huya platform (N**o's original platform) itself faces many regulations and controls, such as:
These extremely strict regulations immediately prompted Tencent, which had indefinitely postponed a major deal in the live stream segment, to withdraw a large amount of investment funds from N**o TV. This caused N**o TV's operations to shrink and has since closed in 14 different markets, including Brazil and Thailand.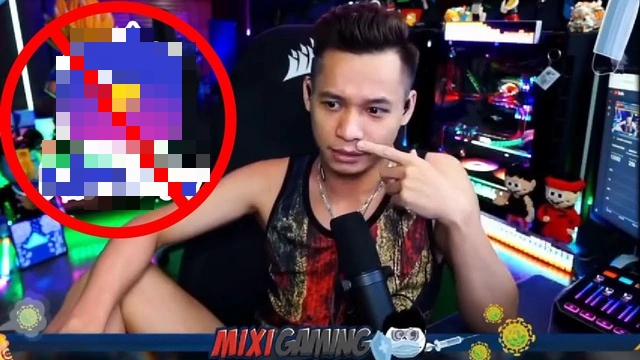 It's entirely possible that this live streaming platform can create a chain of "tragedy" dominoes. The ban on using external donations has caused a surge of reaction and frustration in the hearts of streamers trying to make a name for the platform. This platform is said to be pulling out of key markets because Tencent can no longer afford to continue entertaining and unless it tries to optimize its revenues in the Vietnamese market, it is very likely that N* *o Television will also disappear in the near future.
This is a result of Tencent's "extended hand" on a number of projects large and small. Given the strong development of television culture in general and live stream in particular, Tencent has invested extremely heavily in this market. Promoting the Huya system (N**o TV's parent company) while attempting to acquire Bilibili are big steps towards that goal.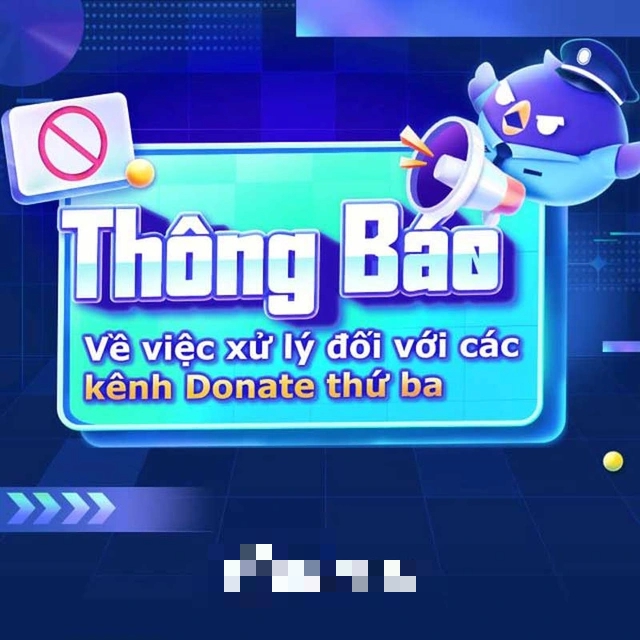 But when a soccer field has both sides with the same player, the game is still fair, especially when Tencent also owns Riot and League of Legends, giving them the right to nominate the world's top esports tournament. Where is it broadcast? It's not far that even in 2020, Bilibili was "lucky" to have the rights to broadcast League of Legends after Tencent became a major shareholder in that platform.
As if that wasn't enough, Tencent has continued to invest and has been in the top ranks of Douyu, which has seen its name appear on all three of China's top live streaming platforms. However, everything is not ready yet, as in 2021, Tencent continues to push the merger of Huya and Douyu into one company. If successful, Tencent will officially become an emperor without a throne in the livestream village. The estimated value of this deal is around 6 billion USD, not only in the live stream segment but also in the technology industry in general.
But until Tencent was "whispered" because Huya and Douyu currently hold the No. 1 and No. 2 positions in China with market shares in the live stream segment of 40% and 30%, respectively. If merged, the overall market share would be 70%, allowing Tencent to control almost the entire market and break antitrust laws. This forced the regulator to issue a ban on Tencent and caused this giant to temporarily fail to see its ambitions. In the end, Tencent might be forced to sacrifice N**o TV in a number of markets, but it's also very likely to happen in the Vietnamese market in the near future.
https://gamek.vn/su-that-dang-sau-viec-nen-tang-livestream-khong-lo-cam-streamer-nhan-donate-ngoai-dau-hieu-cua-1-tham-kich- 20220429235533472.chn