Thế Giới
Russian submarine fires cruise missiles at Ukraine, which Nato promises to support Kyiv for many years
The Russian Defense Ministry released video on April 29 showing a series of Kalibr missiles rising from the sea and heading toward the horizon. Russian authorities describe them as attacking military targets in Ukraine.
According to the Interfax news agency, this is the first time since the war that the Russian military has announced that it will use a fleet of submarines to attack neighboring countries. hostilities erupted on April 27.
The move comes not long after Ukrainian authorities accused Moscow forces of firing two cruise missiles at the capital Kyiv, while United Nations Secretary-General Antonio Guterres was visiting the city and meeting with Ukrainian President Volodymyr Zelenskyy. . Ukrainian Defense Minister Oleksi Rezniko accused him of an attack on the security of the United Nations chief and the security of the world.
Kiev authorities said one of the two rockets hit a residential building, injuring at least three people. The other missile landed on an unmanned facility near the building.
So far, Moscow has not commented on the news from Kyiv.
NATO pledges long-term support to Ukraine
NATO Secretary General Jens Stoltenberg reiterated that the military alliance stands ready to maintain support for Ukraine in the protracted war against Ukraine. Russia. Speaking at a youth conference in Brussels on April 28, Mr Stoltenberg said: "It is quite possible that this war will last for months, years. NATO allies are preparing to provide support in this regard. and to help Ukraine transition from old Soviet-era equipment to more modern NATO-standard weapons and systems, which will require more training for soldiers."
Stoltenberg added that the West will continue to exert maximum pressure on Russian President Vladimir Putin to force Moscow to end its military campaign across the border.
According to Reuters, most of the heavy weapons that NATO countries have supplied to Ukraine so far are Soviet weapons, which are still in stocks of member states in Eastern Europe. However, the US and some other allies have begun supplying Kyiv with western artillery.
Germany announced on April 26 that it would deliver Gepard self-propelled anti-aircraft artillery systems to Ukraine, marking the first time Berlin has approved the delivery of heavy weapons to Kyiv.
Netherlands reopens embassy in Kyiv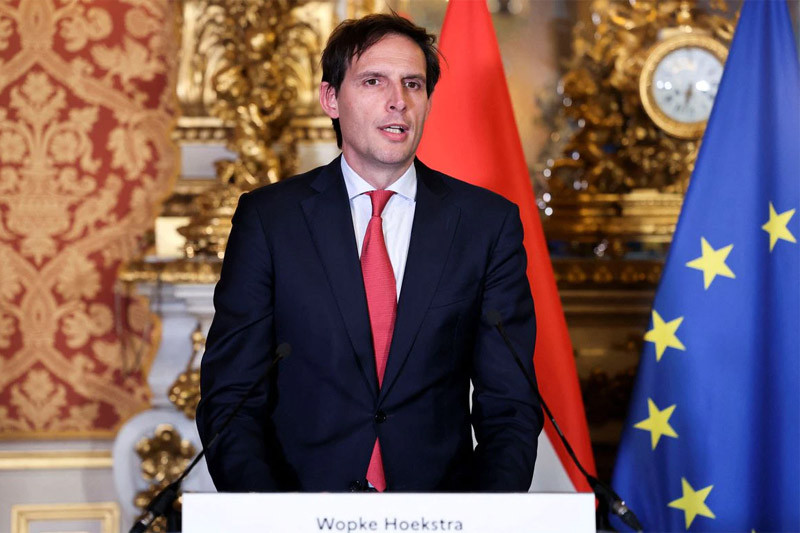 Reuters quoted Dutch Foreign Minister Wopke Hoekstra as saying the country will reopen its embassy in the Ukrainian capital of Kyiv on April 29. The Dutch consulate in Lviv in western Ukraine reopened last week.
"A small group of embassy staff there (Kyiv) will work closely with the authorities of Ukraine and other partner countries. It is important that we support Ukraine on the ground," Hoekstra wrote on the website. Twitter.
Just two days after Russian troops invaded Ukraine, Amsterdam evacuated its diplomatic representatives from the eastern European country. In addition to the Netherlands, many other European countries, including France, have followed suit and recently announced they would reopen their embassies in Kyiv.
Tuan Anh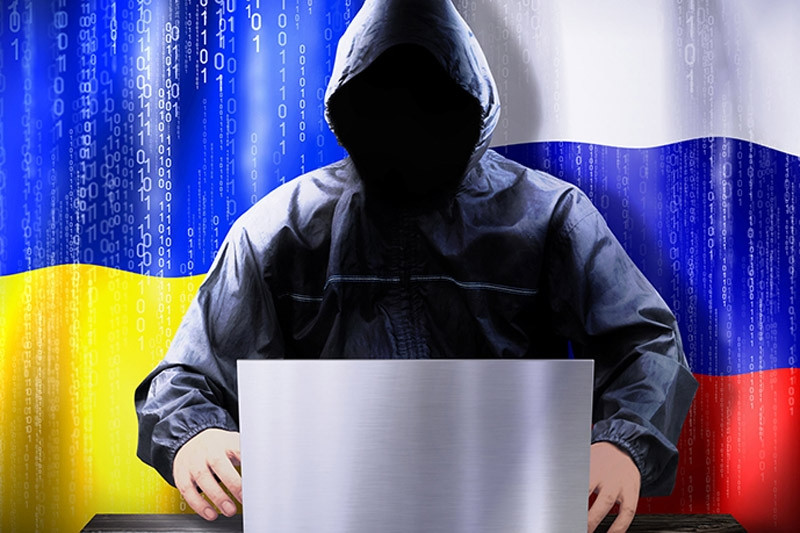 You are reading the article
Russian submarine fires cruise missiles at Ukraine, which Nato promises to support Kyiv for many years
at ngoc.Blogtuan.info – Source: Blogtuan.info – Read the original article here