Bất động sản
Regal Homes – a bold "collection" by Dat Xanh Mien Trung
Regal Pavilion Da Nang – the commercial building area that owns a luxury commercial pedestrian street in Da Nang is famous in the market with impressive numbers.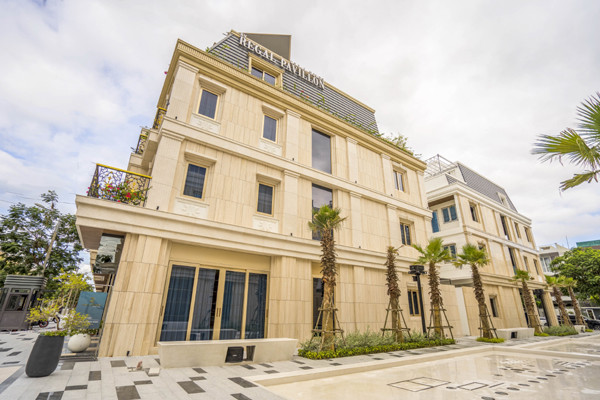 Started on March 25, 2021, Regal Pavilion Da Nang was completed just 2 months later. And after 6 months, the shophouse area has completed the shell construction, ensuring the build quality and the most stringent acceptance standards in the market.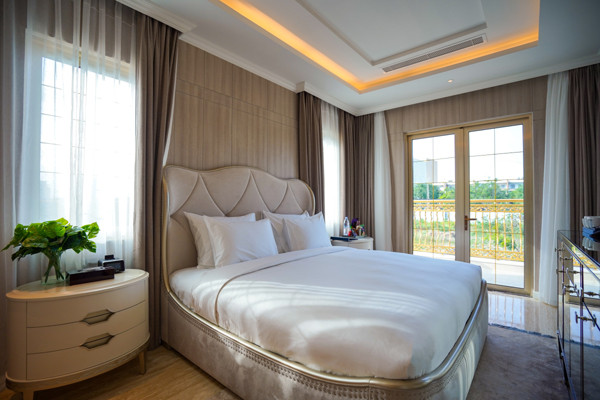 The project was officially put up for sale in April 2021 with a starting price of VND 14 billion. According to Dat Xanh Mien Trung, 100% of the products in the first cart were cleared, bringing in sales of VND1,600 billion. At present, the selling price has reached 22 billion.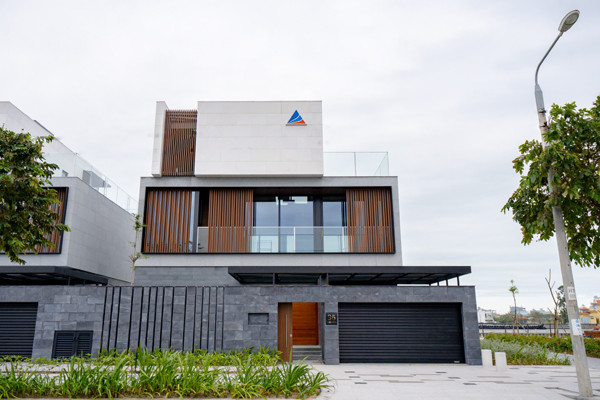 The project attracts visitors with its central location in Hai Chau District – Ho Chi Minh City. Da Nang, 4-storey design creates favorable conditions for business, suitable for living with a variety of internal and external supply systems. With its sharp beauty and luxury in every detail, the Regal Pavilion Da Nang is completely different from shophouse products in the same segment. This is considered a typical work of hundred-year product quality.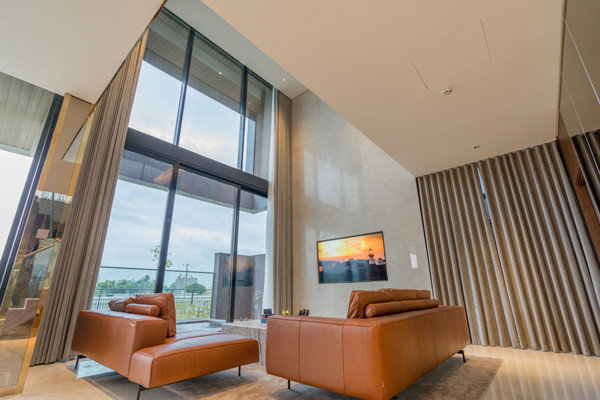 Regal One River is the next project to appear on the map of Regal Homes in Vietnam, known as the most livable riverside villa chain.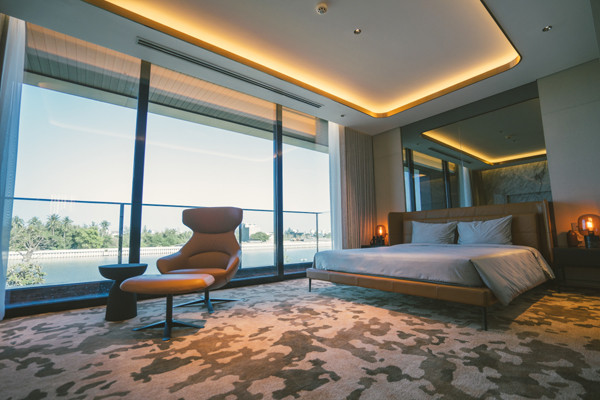 The project is designed according to the European standard 5-star house model and has a liberal, luxurious and modern architecture.
100% of the villas in the Regal One River project border the river. The front is clad with expensive imported marble slabs, while the back of the villa uses large-format 7m high glazing with perfect UV protection, soundproofing and thermal insulation. This is a great challenge for the construction and quality control team, but in return it is an experience of fully enjoying the beauty of the Co Co River.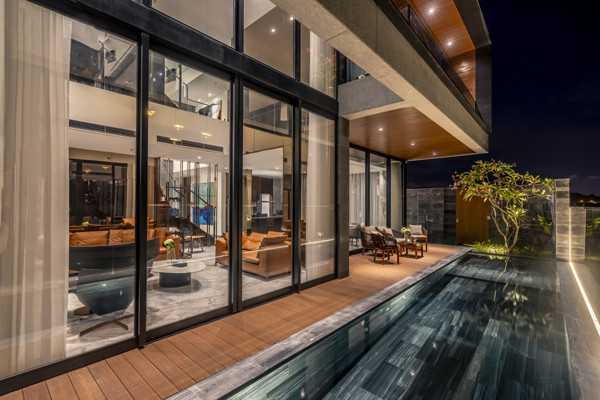 The interior details are also arranged according to the demanding and luxurious aesthetic requirements. All tables, chairs, cabinets, beds, … are imported from abroad one by one, combined with intelligent lighting systems and advanced technology to create artistic and lasting beauty.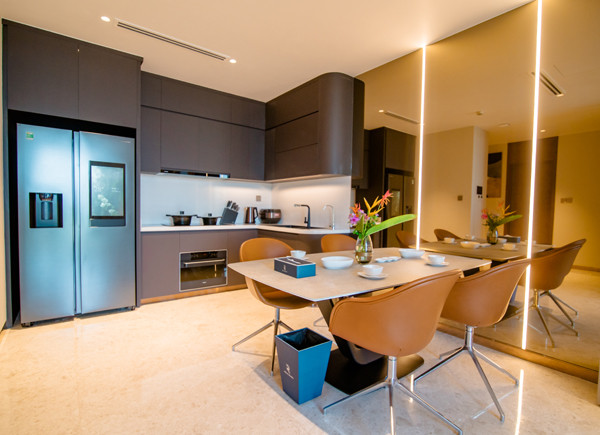 Regal Complex belongs to the high-rise segment and is the most luxurious high-end and luxury project in Vietnam in the Regal Homes brand collection, which was officially launched on April 23, 2022.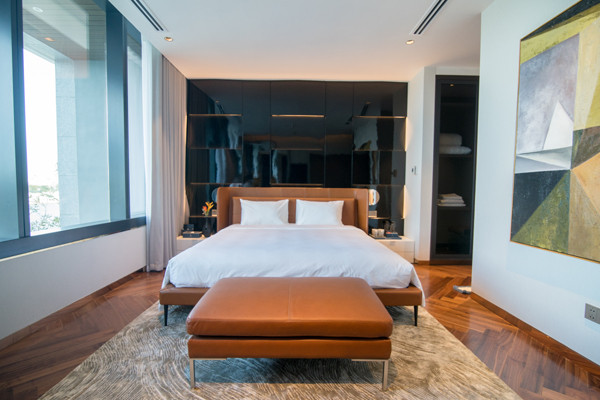 After the success of the luxury villa line, Regal Victoria is the idea that Dat Xanh Mien Trung harbors with a desire to conquer the most luxurious values ​​of the upper class.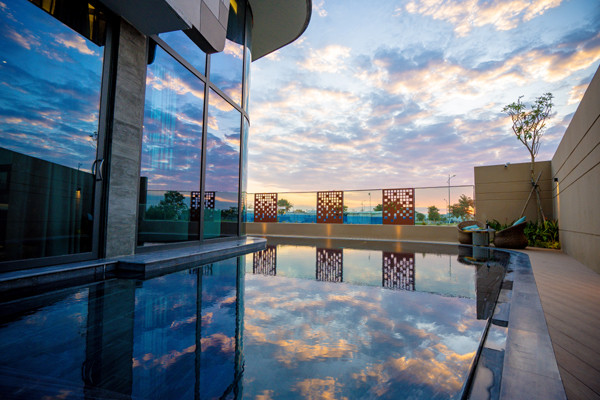 Regal Victoria's 67 limited edition villas are built in isolation in a separate subdivision surrounded by a unique meandering ecological canal. In contrast to the youthful and modern Regal One River, the Regal Victoria villas have the appeal of a unique, trendy and stylish beauty that suits owners with different tastes.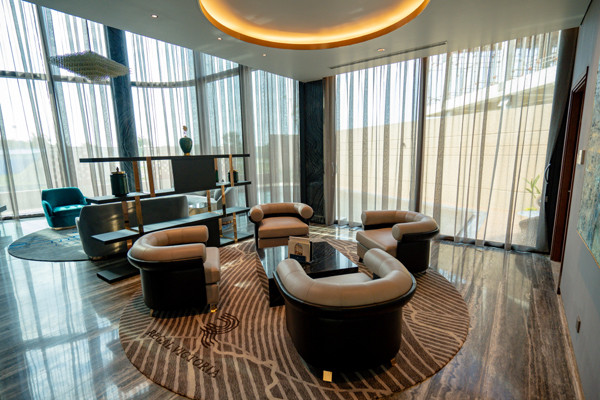 The villas of the Regal Victoria project both have perfect residential and recreational values ​​and excellent profitability.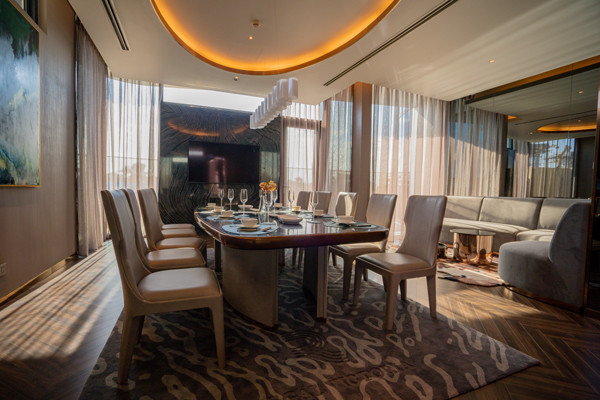 Regal Victoria not only occupies a rare prime location on the southeast coast of Da Nang city, but also owns a system of expensive imported materials called Dat Xanh Mien Trung that has been carefully and carefully invested in. Regal Victoria has provided luxurious, stylish and durable living space for hundreds of years.
The Regal Homes home collection map expands further into the land of "yellow flowers on green grass" with the Regal Maison Phu Yen project. This is a series of European-style boutique hotels located just in front of Tuy Hoa city's most expensive Hung Vuong Boulevard.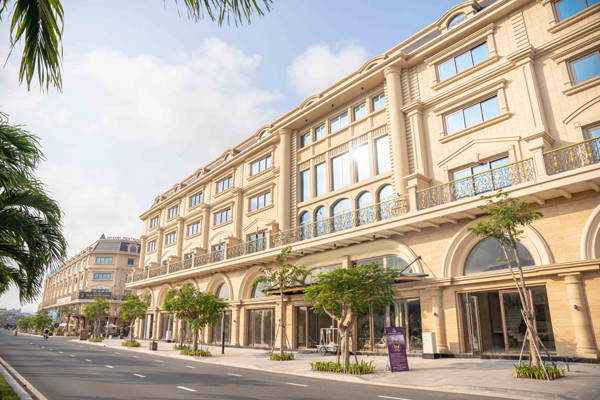 Regal Maison Phu Yen follows the strategy of creating durable and long-lasting buildings and has first-class and strict technical criteria. Typically, the painting process is allocated 5 layers coated with 2 further antifouling layers from Kikusui Glast Si (Japan). The entire facade is covered with travertine marble (Spain),…
According to Dat Xanh Mien Trung's representative, the Regal Maison Phu Yen project is expected to go up for sale on May 21, 2022 at a price of 22 billion with only 15% to be paid for maintaining the house along with an attractive financial support policy will be inaugurated soon. until June 2022.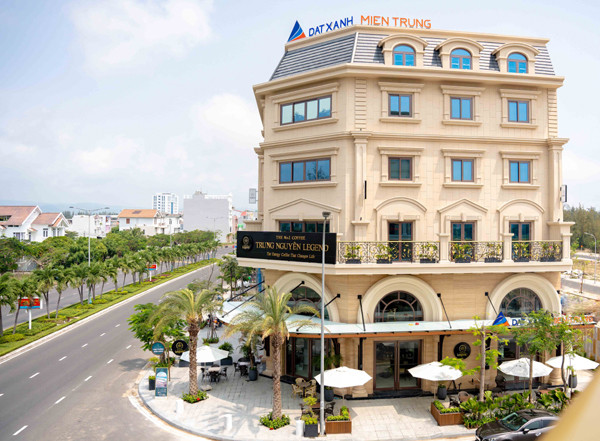 Compared to neighboring coastal property markets such as Khanh Hoa or Da Nang, property prices in Phu Yen are not yet up to their potential and are predicted by many experts to continue rising in the future. This is also a rare project to be brought to market with a manicured inventory, legal perfection and synchronous infrastructure; Since then it has become an attractive investment destination.
Le Thanh