Material:
– Tasty shrimp crackers: 1 bag about 200 gr
– Black Tiger prawns: 200 gr
– Squid: 100 gr
– Ribs or pork thighs: 500 gr
– Chicken eggs: 4 eggs
– Carrot: 1 piece
– Purple onion
– Spring onions, chives: 50 gr
– Spices: salt, pepper, sugar, oyster sauce, cashew oil, spice seeds
Processing: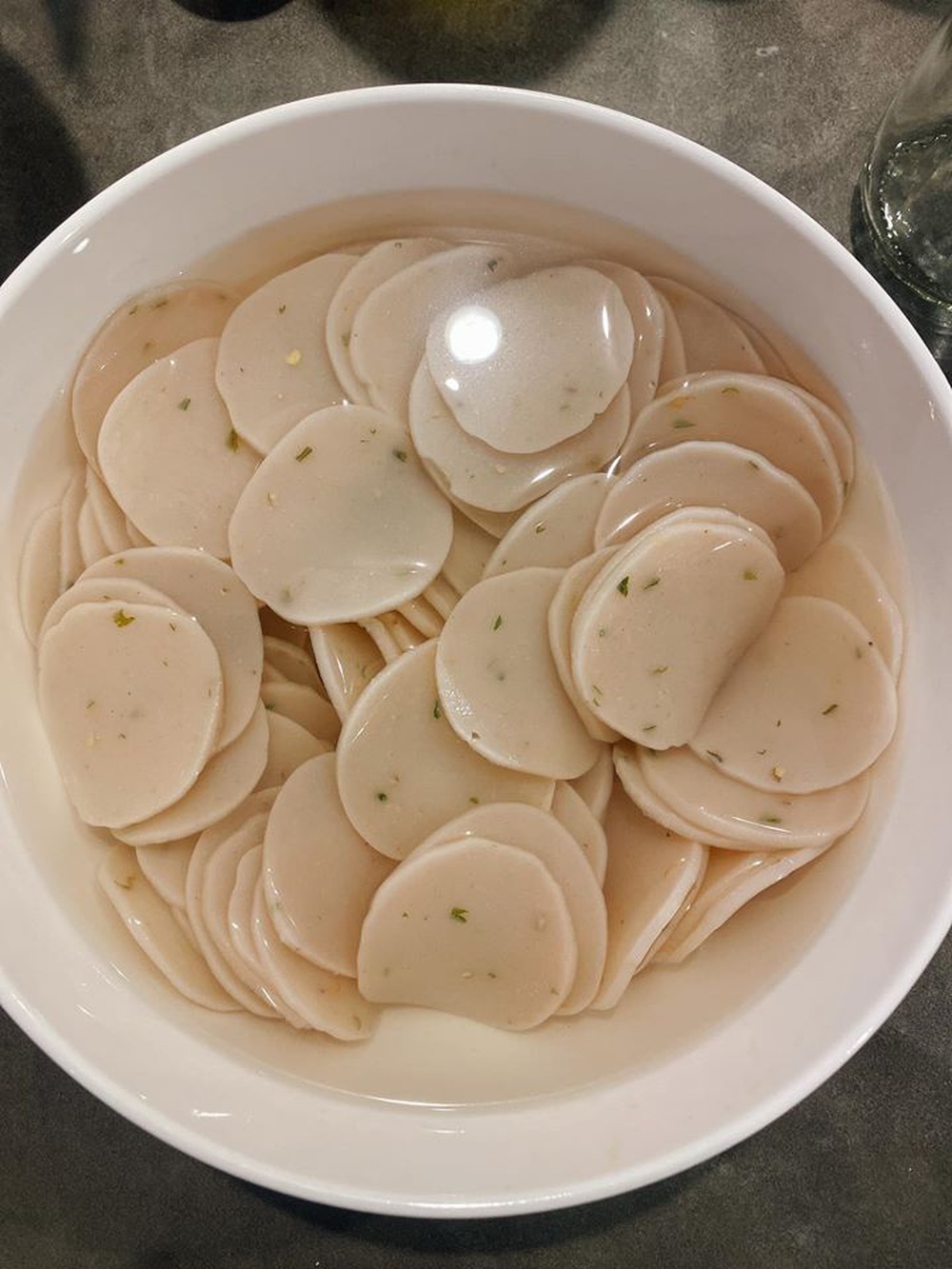 – Soak shrimp puffs in clean water for 1-2 hours to soften them.
– Carrots peeled, washed, cut into bite-sized pieces.
– Wash pork bones with diluted salt water to reduce the odor, and then put in boiling water, remove the first water. Wash the bones a few times to clean them, add water and cook until tender. Add a few purple onions to make the juice sweet and fragrant. Skimming regularly to make the broth clear, add carrots and season to taste.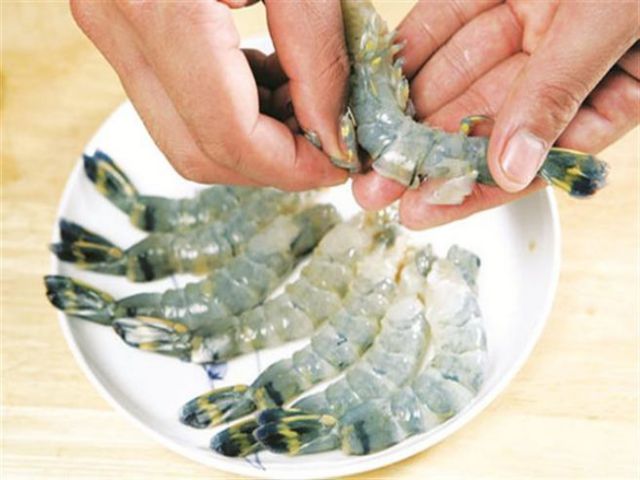 – Pre-cleaned, peeled and head removed.
– Cleaned squid, cut into bite-sized pieces.
– Onions, chives, coriander, washed and cut into pieces.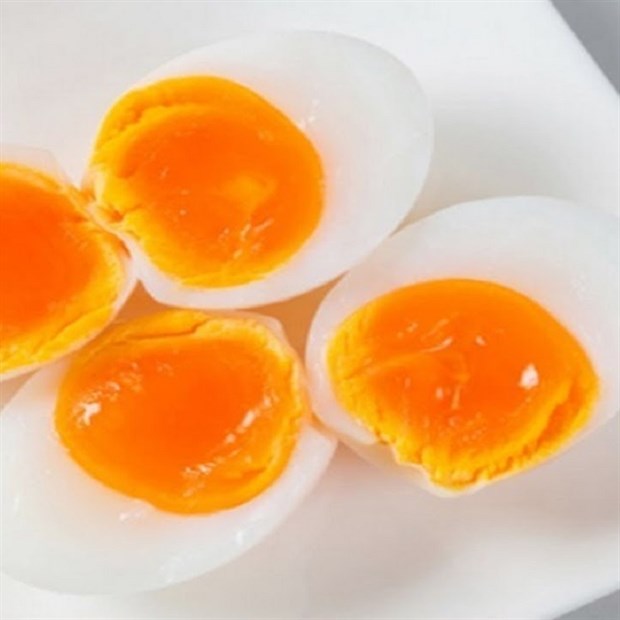 – Boil eggs about 5 minutes until peachy, peeled, cut in half.
– When the bones are tender, add shrimp and squid to cook together. Add the softened shrimp crackers and cook for a few minutes until the cake is cooked.
– Scoop the cooked seafood shrimp crackers into a bowl, add 1/2 egg, add a little cilantro, some pepper and fried onions to make it fragrant. Enjoy hot.