Giải trí
Minh Tiep talks about Son Tung M-TP's MV
I used to love you because you were polite and sociable. Appreciate your talent. But maybe the new song There's nobody there at all Yours has more or less changed my feelings for you.
I have millions of young fans, many of them school-age – kids going through "puberty" like a blank sheet of paper, wanting to prove themselves but suffering. Stress in college, grades, performance and many other problems, violence at school, domestic violence and emotional tragedies in youth… such as recent multiple suicides and injuries are proof.
I released a song with the same content as above, in terms of media "borrowing the trend" from these pathetic negatives. Besides the "other cute" loan times, I think you "borrowed the wrong one" this time. I think this confusion hides your innocence and kind heart.
Maybe I didn't intentionally compose it in the direction of solving life problems by jumping to suicide, but inadvertently it became one of the solutions for young people who have no way out in their thoughts and feelings because they face the daily pressures of life have to ask. That is, when you are angry and sad, you commit suicide?!
my big mistake If you're someone who isn't very famous or popular with the "internet mafia," I don't care. But my daughter is your fan too (I always have your song in my car).
It is an undeniable fact that some young people struggle to get out of what they perceive to be age-appropriate, such as: of adolescence, of directionless maturity, instead of new things that have not yet come, not yet encouraged, they struggle in their "stalemate" world.
This pain, these impasses are often hidden and kept in their hearts. Over time, they become lonely, depressed, have many thoughts, and have a negative view of life. Rather than sharing and encouraging children directly, let's indirectly build positive things with songs to help young people feel more loved, see life more positively, and love those around them more when they hear it.
Even as a child he listened to music when he was sad and when he was happy he listened to it. But when I listen to positive songs, I really love life and I see life more beautiful.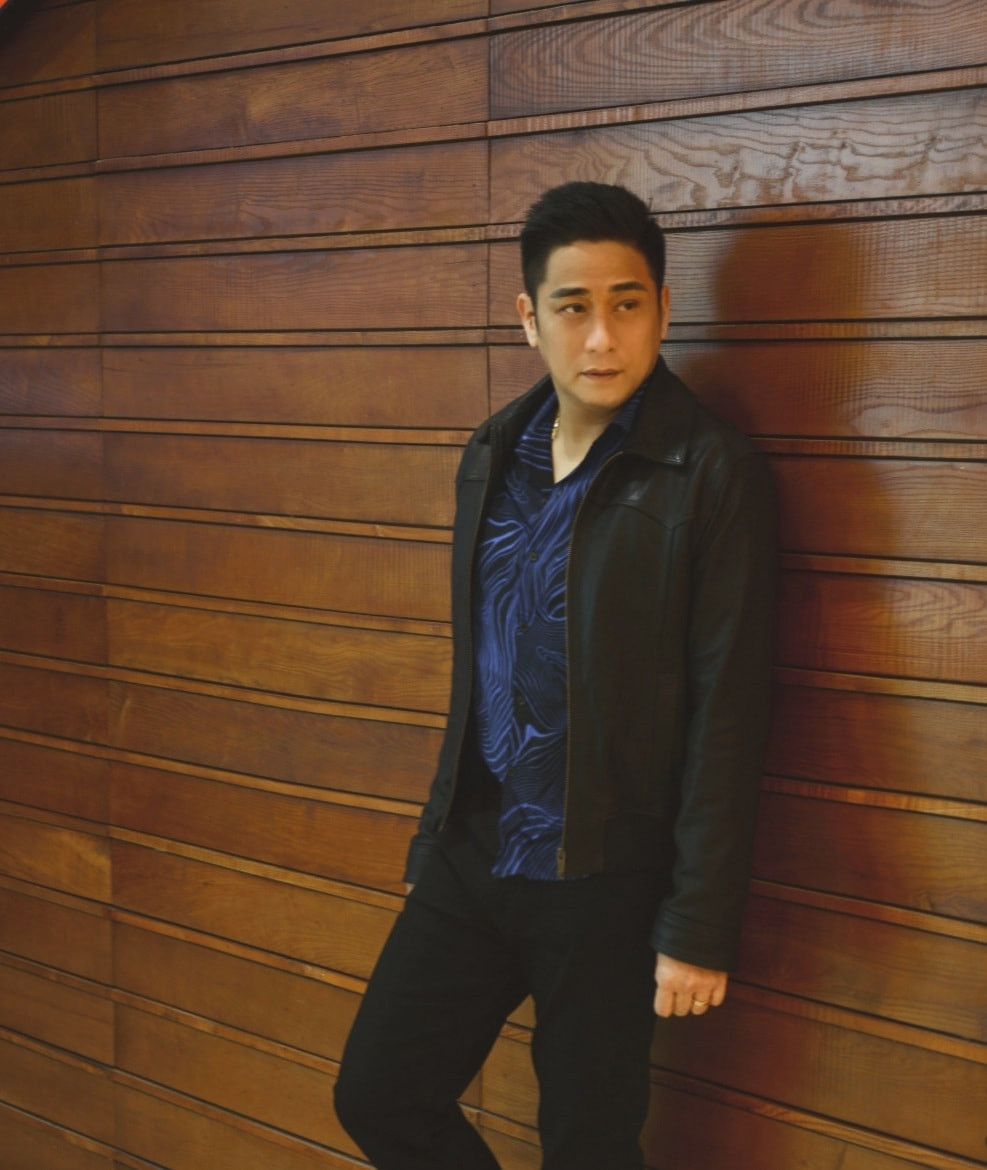 I'm an artist, loved by many people, the influence is also very big, so avoid such products, invest more in content and messages instead, so that young people see the difference there. understand and hold on like a buoy, not a rock to drown them. I've never been interested in arguing or "daring" to have an opinion on some of some artists' previous negatives (it has happened), but this time I was forced to speak up, even though I love you very much.
Your song, my daughter will hear it later, she has started middle school and I think not only me but also many other parents will have the same opinion about a child's future. our brother.
Do not make me angry. I am not sharing and speaking with you from the perspective of a cultured person, I am only sharing with you from the perspective of a brother, a veteran artist and before you. Stumble a little to be more mature than me.
The front is long and wide. I wish you every success with your new projects.
Actor Minh Tiep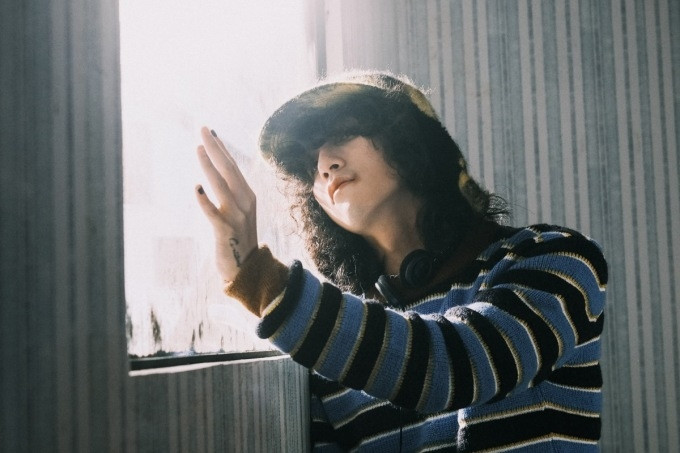 Son Tung's new MV case: Culture Ministry inspector will sanction
look now