Thế Giới
China's Politburo is determined to uphold the "zero-COVID" policy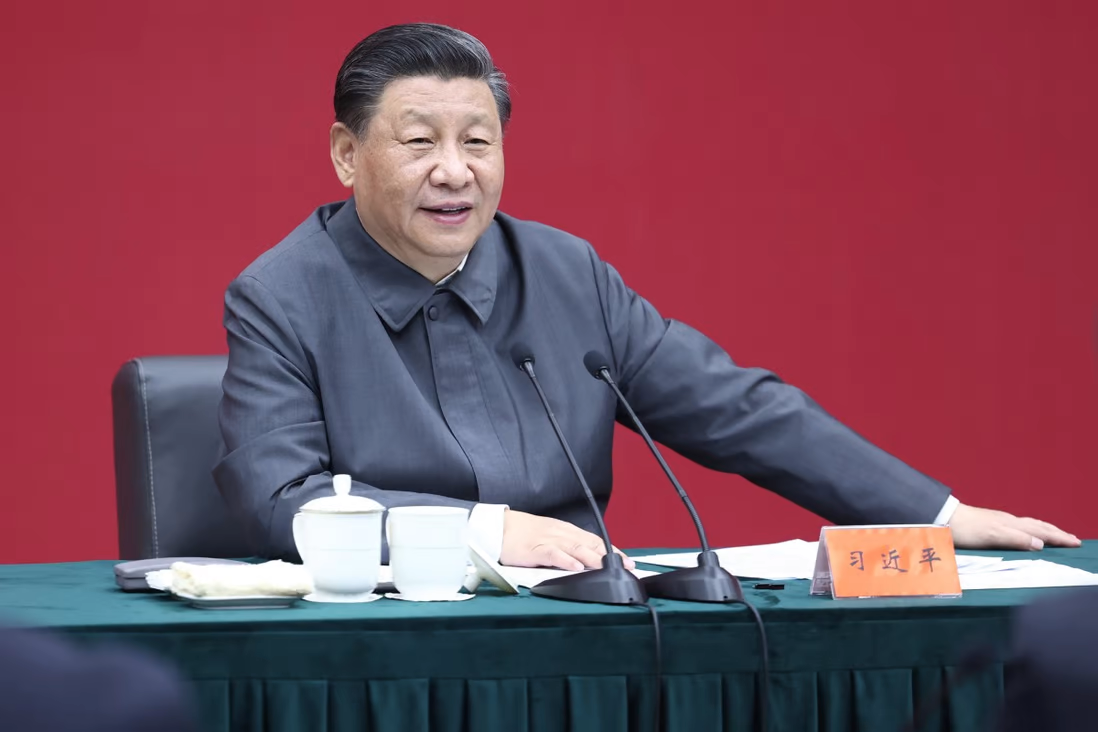 Xi Jinping addresses a meeting of the Chinese Communist Party's Political Bureau on April 29 – Photo: XINHUA
On April 29, the Politburo China met under the chairmanship of the Secretary-General, Chinese President Xi Jinping, to discuss measures to stabilize the economy and society.
According to Chinese state media, this is a highly-anticipated meeting amid fears that the anti-COVID-19 lockdown in China will disrupt supply chains at home and abroad.
"The crises of COVID-19 and Ukraine have resulted in increased risks and challenges. The complexity, severity and uncertainty of China's economic development environment has increased," Xinhua quoted an official as saying. Decision of the Politburo of China during the meeting.
According to Xinhua, the Chinese leadership also acknowledged that stabilizing growth, jobs and prices face "new challenges". In this regard, Beijing noted that it is very important to "do good economic work effectively and protect and improve people's livelihoods."
The April 29 meeting of China's Politburo came to promise to pass policy packages to support industries and small businesses hit by COVID-19. China will also speed up infrastructure construction and stabilize transportation, logistics and supply chains, boosting domestic market demand.
China's top leadership also decided that the country will stick to its flexible "zero COVID-19" strategy, reiterating that it is a measure to protect people's life and health and reduce the impact of the epidemic on people minimized economic and social development.
China's Politburo vowed to actively respond to the concerns and demands of foreign investors, who have been hit hard by the COVID-19 outbreak in the country.
Share prices of Chinese companies, particularly technology companies, rose in trading on April 29 with the results of the meeting.
According to the newspaper South China Morning Post (SCMP)China is likely preparing to ease controls and oversight measures on tech companies, ending what is considered China's big tech's worst period.
Analysts believe China will need further stimulus measures and some easing of asset restrictions if it is to meet its 2022 growth target of around 5.5%.